FREE Family Movie Night at PES! Friday, April 8, 2022 "Ron's Gone Wrong"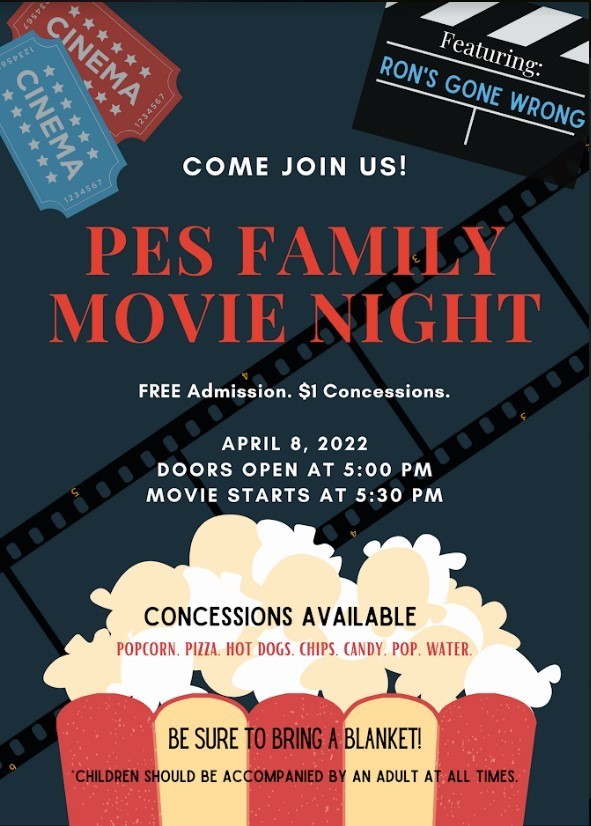 Spring Break is March 14-18, 2022.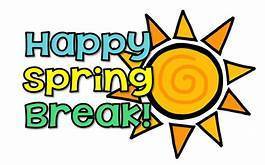 School resumes on Monday, January 3, 2022 following Winter Break! Please remember to charge your Chromebooks. :)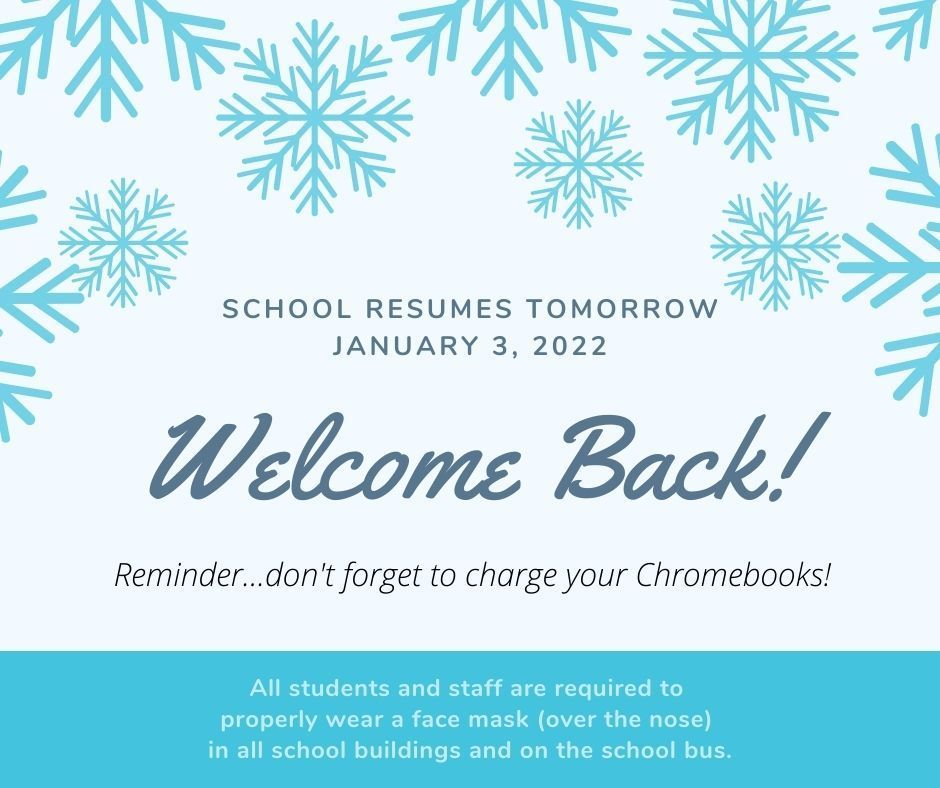 It's that time of year! Please make sure that your child is dressed warmly for recess!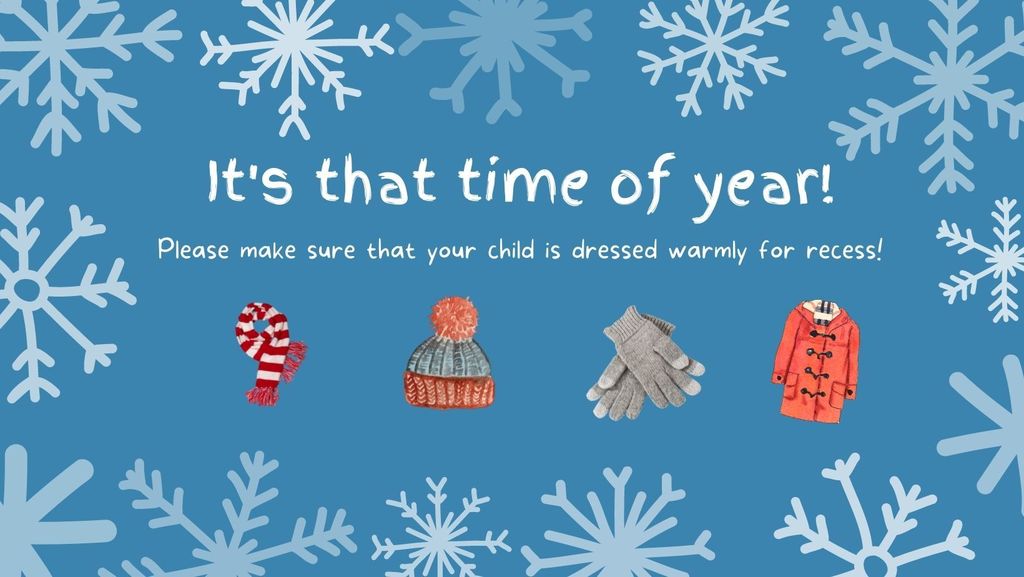 Today is Western Day at OVHS for Homecoming Week. Jayden Sprowl took this dress up day to the next level and brought his goat as part of his outfit. Now that is some school spirit! 🐐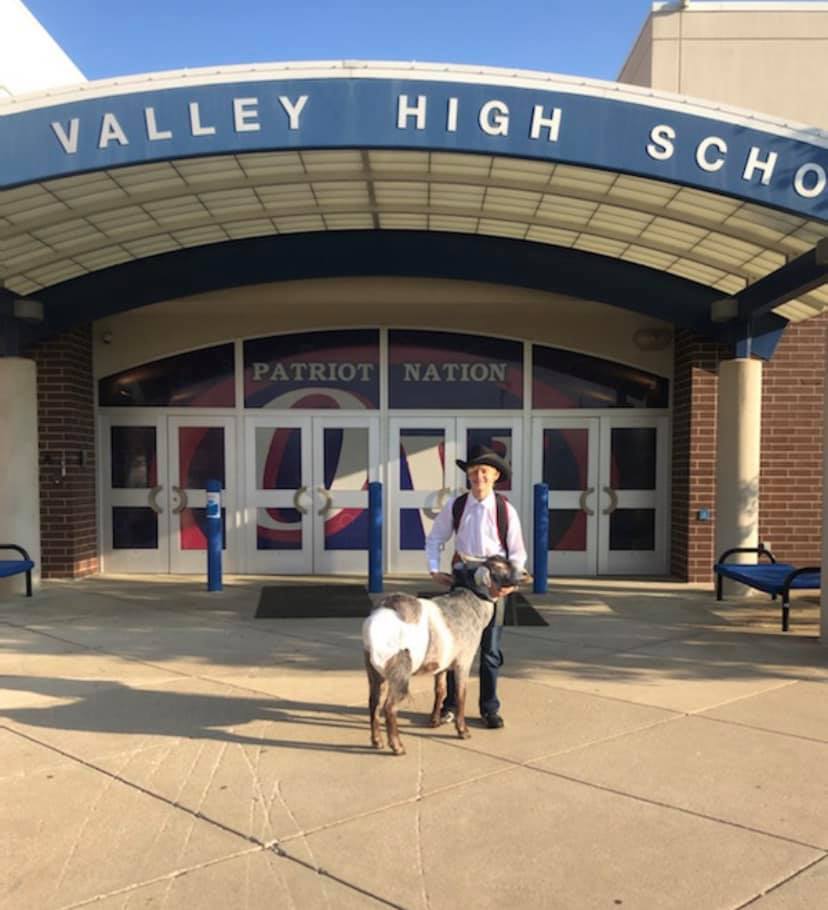 What: Beyond High School, Session 2 When: Wednesday, September 29, 2021 Where: Owen County Extension Office, 180 S. Washington St. Session 2 will focus on the application /admission process. Weston Deshon, Admissions Representative from Franklin College, will be our special guest. Last year students took away excellent tips to prepare their admission applications to stand out, including how to write a stellar personal statement. Feedback can be provided on what you already have been working on, so bring that along if you have it. All high school students and parents/guardians are welcome. You do not have to be an enrolled 4-H member. Call with questions: 812-829-5020.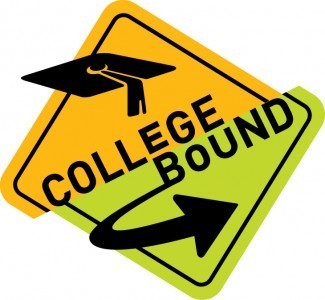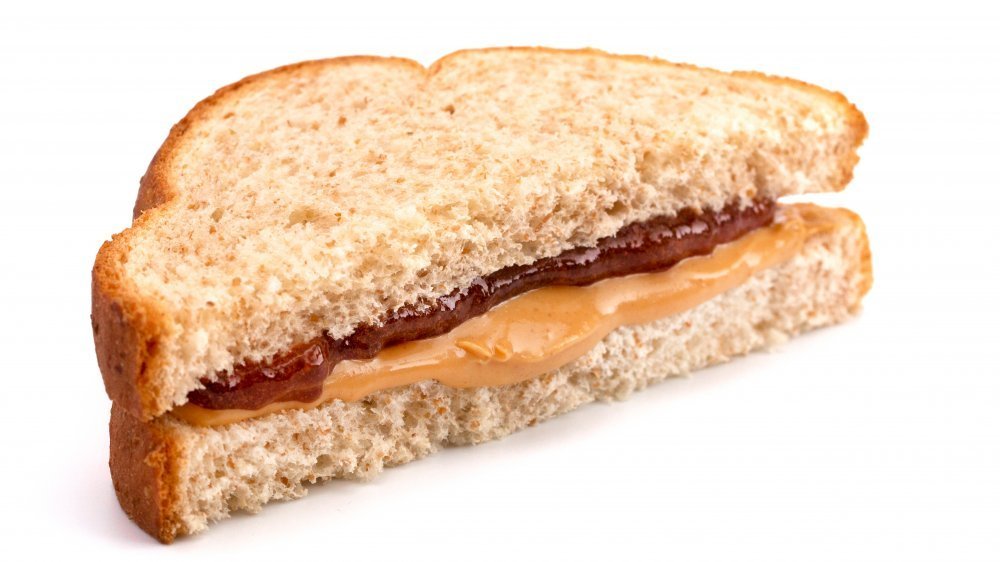 The OVHS JROTC had the honor of being this year's flag bearers for the Apple Butter Festival in Spencer.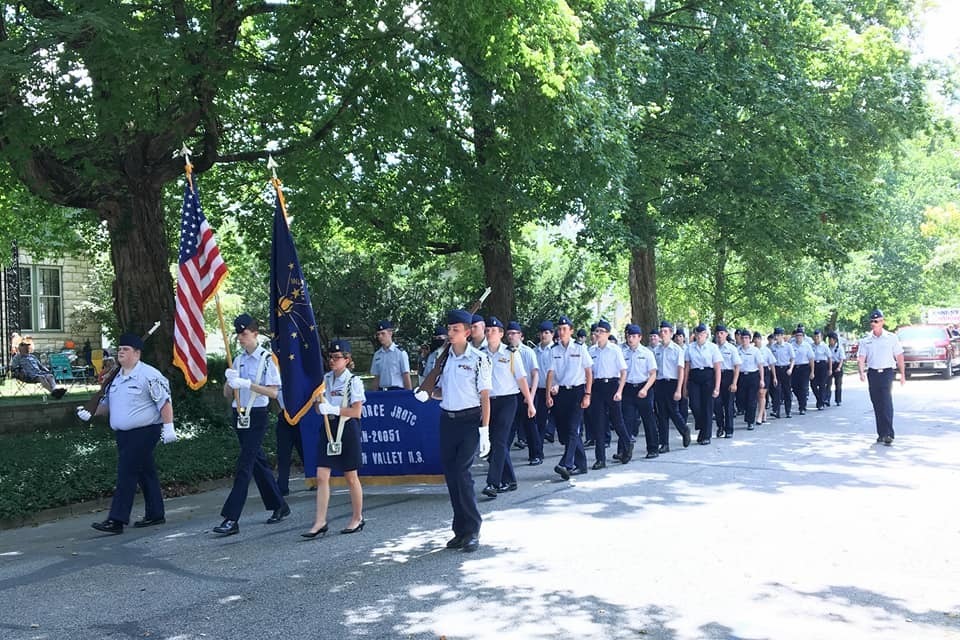 First Tech Challenge (FTC) students learn to think like engineers. Teams design, build, and program robots to compete in an alliance format against other teams. The OVHS FTC team is ready for a new season of competition!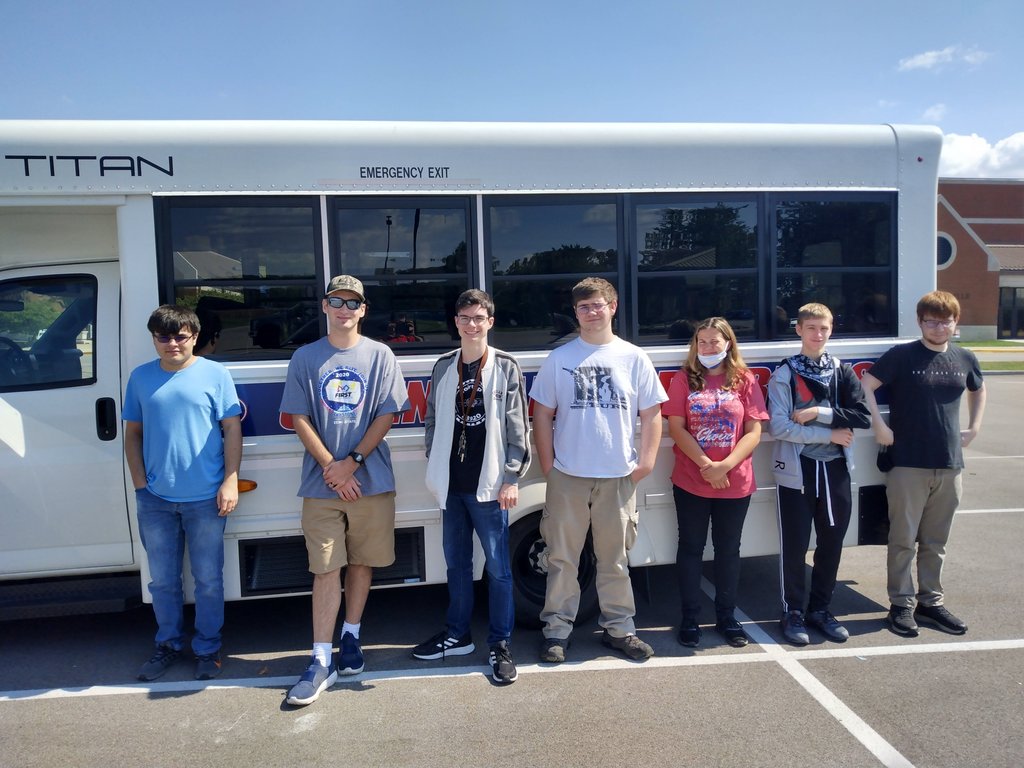 The Owen Valley FFA celebrated 50 years as a chapter this past weekend. They were recently recognized as a Top Ten Chapter in the State of Indiana. The Jubilee featured an auction of donated farm equipment. @ovhs_patriots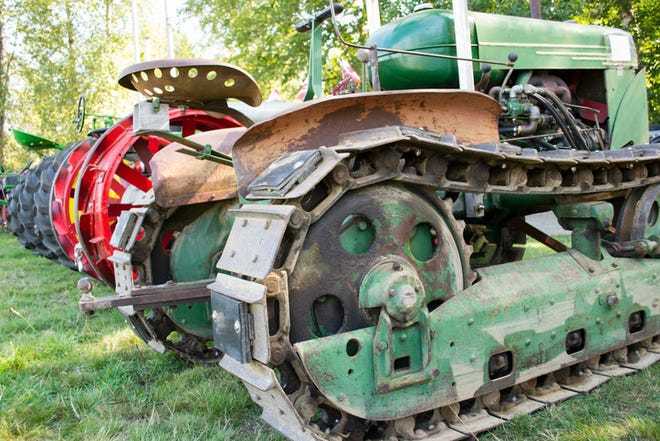 YOU MADE A DIFFERENCE AWARD - 8/27/2021 Congratulations to OVMS Cafeteria Unit Leader Crystal Fishel! S-OCS Food Service Coordinator Beth Ziegenhorn provided the following statement as Crystal received the "You Made A Difference" Award: This staff member of mine is a breath of fresh air. Even after experiencing a tremendous loss in her family right before school began in 2020, she still managed to run her kitchen with the same smile and energy as she carried before. When I reached out to Olivia, the former food service director, she said, "This staff member always greets every student with a smile and goes above and beyond for her school. You can always find her willing to lend a hand to her fellow co-workers and helping the custodians or other unit leaders in the district. She is the true definition of a team player." You will often find her in the kitchen listening to a groovy playlist--singing and dancing along. Her energy is contagious and her heart and dedication to her job is unwavering.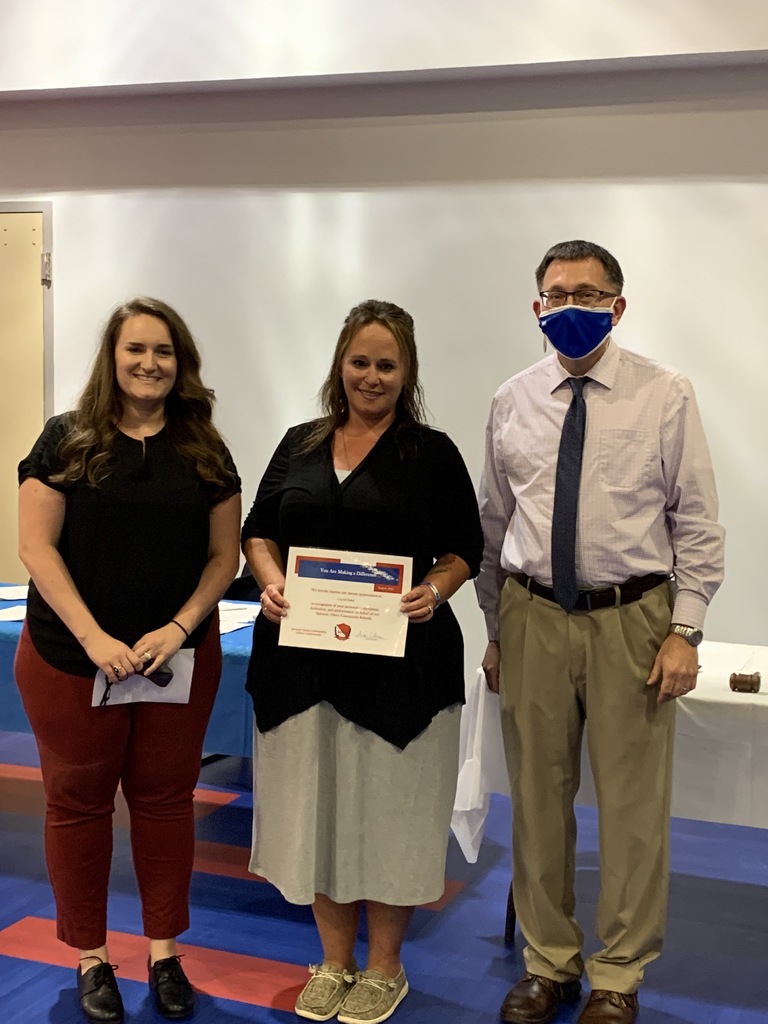 McCormick's Creek Elementary School students Lucas and Austin Minor led the Pledge of Allegiance during last night's School Board meeting at OVMS. Following the Pledge, Superintendent Cline thanked the two brothers by presenting them each with a cookie and certificate. Great job, boys!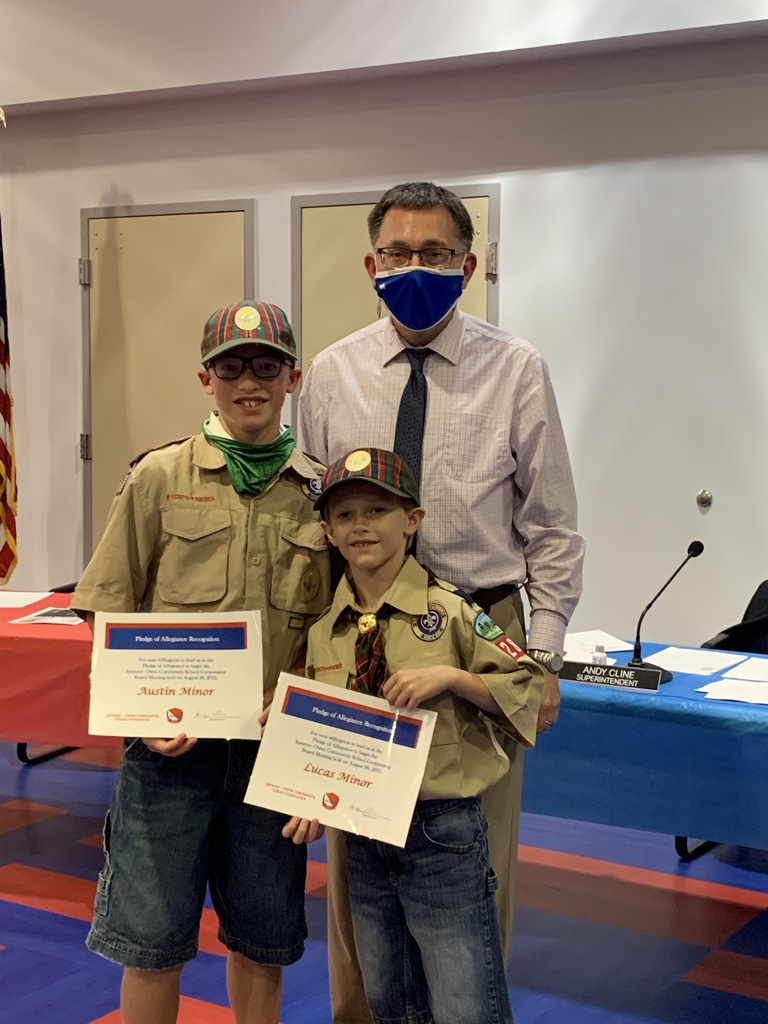 UPDATED LINK!!! (If you have already registered, please do so again using this link!) The OVHS Cheerleaders are hosting a Youth Cheer Clinic for K-6 students on Saturday, September 25 from 8:00 AM to Noon. The cost is $35.00 and includes a t-shirt and refreshments. Participants will have a chance to cheer at the Homecoming game on October 1. Click on the link below to register:
https://forms.gle/uZcE44yDH3Br4MmXA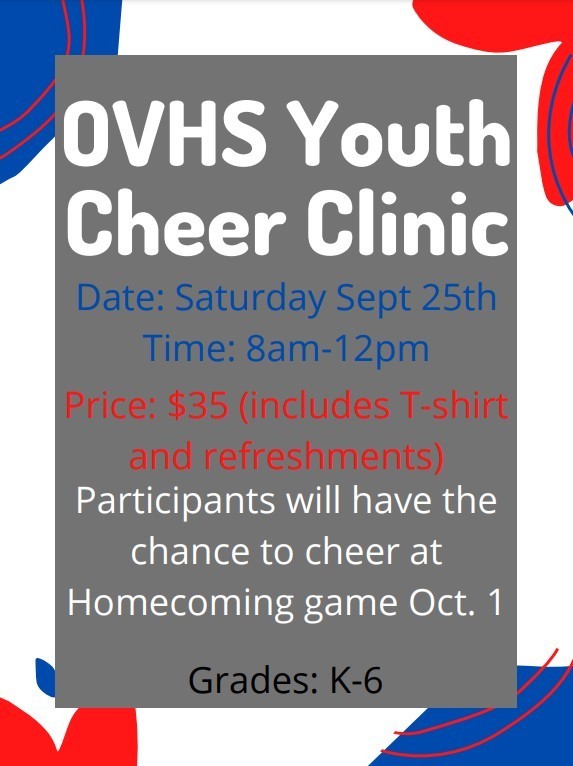 Hey, Patriot Nation! Get ready for some Friday Night Football! The Owen Valley Patriot Varsity Football Team will be caging the Eagles of Brown County on their new turf gridiron. Field Dedication at 6:45 PM Kickoff at 7:00 PM Tickets for Friday's game (or any HOME OVHS Fall Sport Event) may be purchased through the Go Fan app, website, or QR code. (Please see the QR code in the comment section below). Directions: SCAN TO BUY 1. Open Phone Camera 2. Hover Over QR Code 3. Access GoFan Website OR Online 1. Go to
www.gofan.com
2. Search "Owen Valley High School" 3. Select Event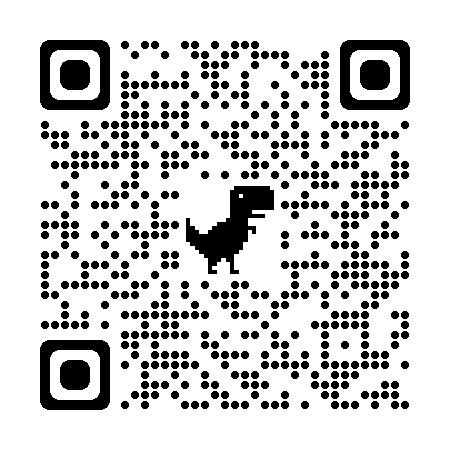 Attention Class of 2021! Your yearbooks have arrived! Please pick your copy up in the OVHS Main Office during school hours starting Friday, August 20. @ovhs_patriots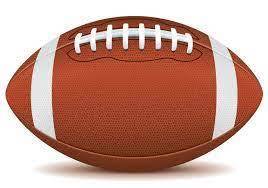 IMPORTANT! Open Enrollment for purchasing Chromebook insurance for your child's laptop is due by August 19, 2021. The cost is $30.00 and checks should be made payable to J&G Repairs. Please note that payment must be made prior to the coverage starting.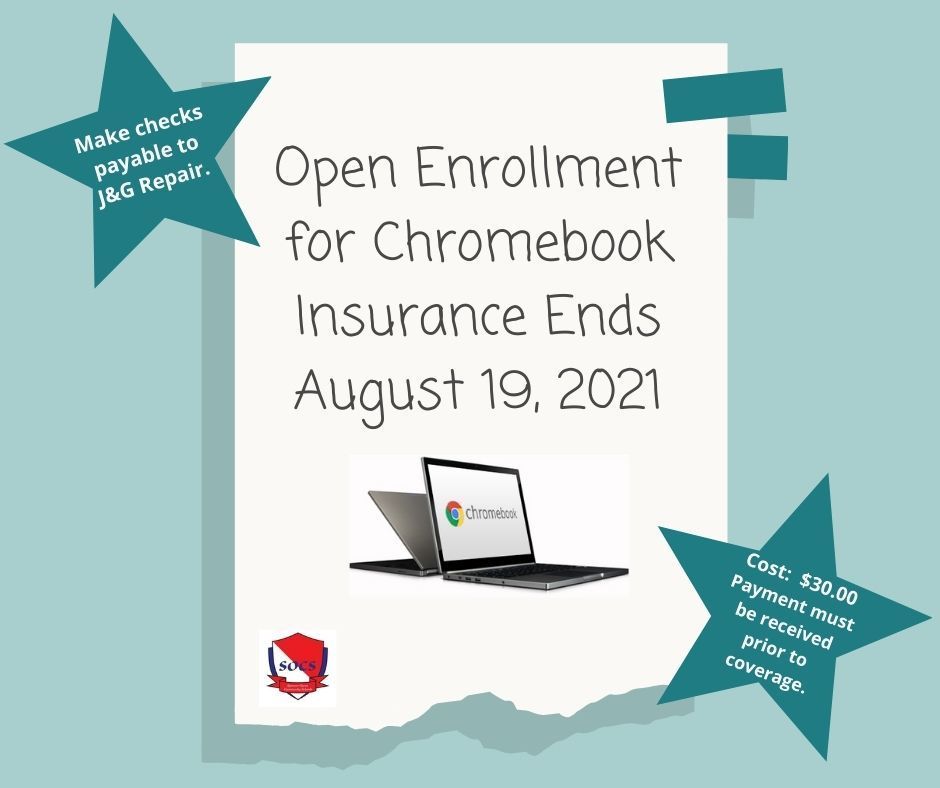 OVHS JAG students are learning about the importance of first impressions and practicing their G.N.A.P. skills. Students are greeting others with a handshake, knuckle bump, or elbow tap with a Greeting, Name, Affiliation or Association, and Purpose. Great job practicing those important employment soft skills, JAG students!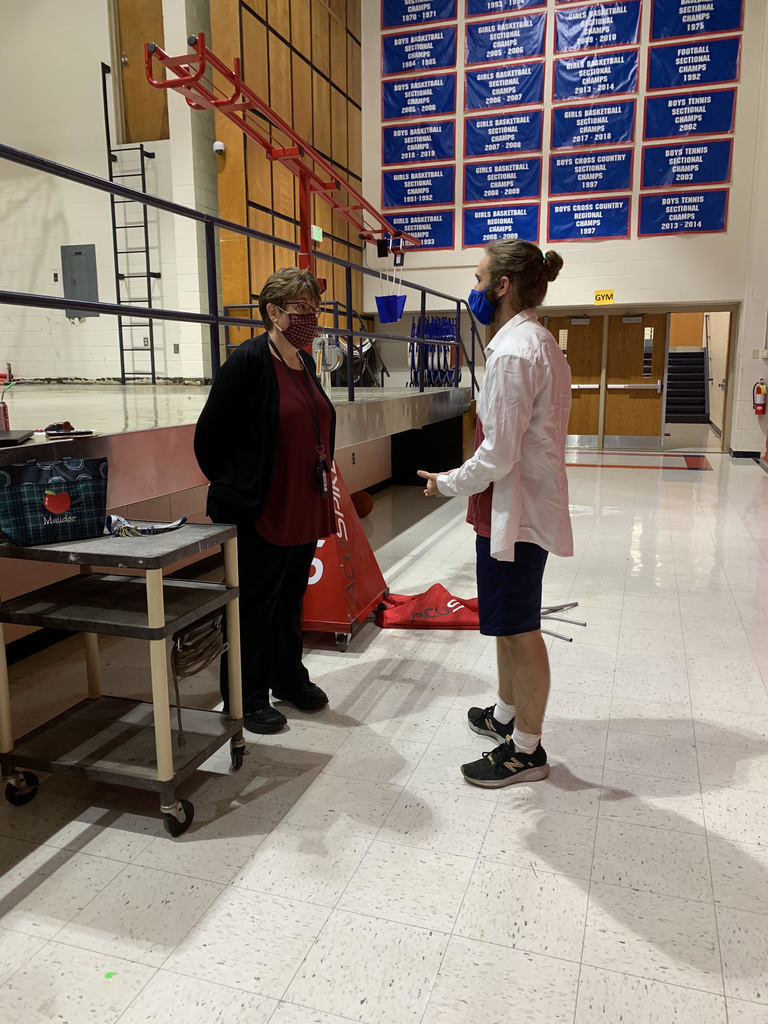 We are so grateful for our friends at the Owen County Community Foundation for their generous grant to purchase a new sound system for our choir performances!