We are SO excited to welcome our students back to school! It's going to be a fantastic year. Please review these checklists to help your child have the best experience possible. The first day for students is Thursday, August 5, 2021.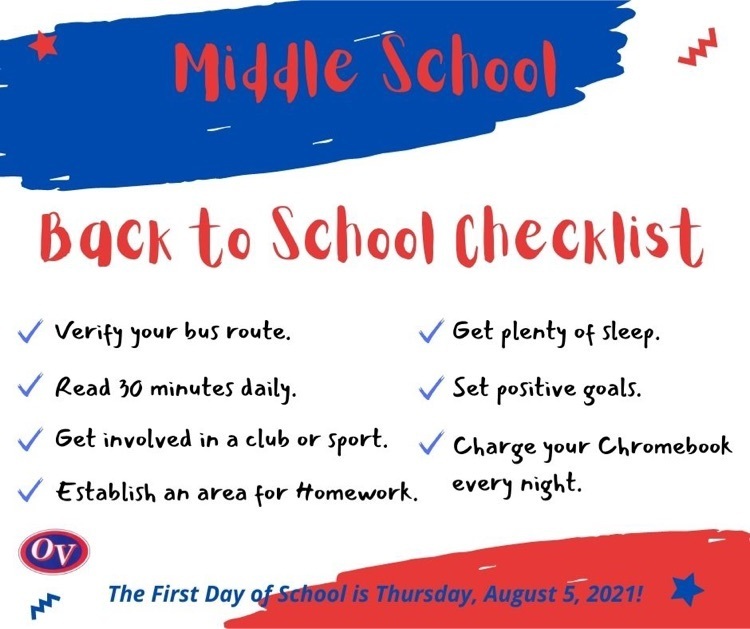 BOOK FEES Kindergarten - Grade 6 2021-2022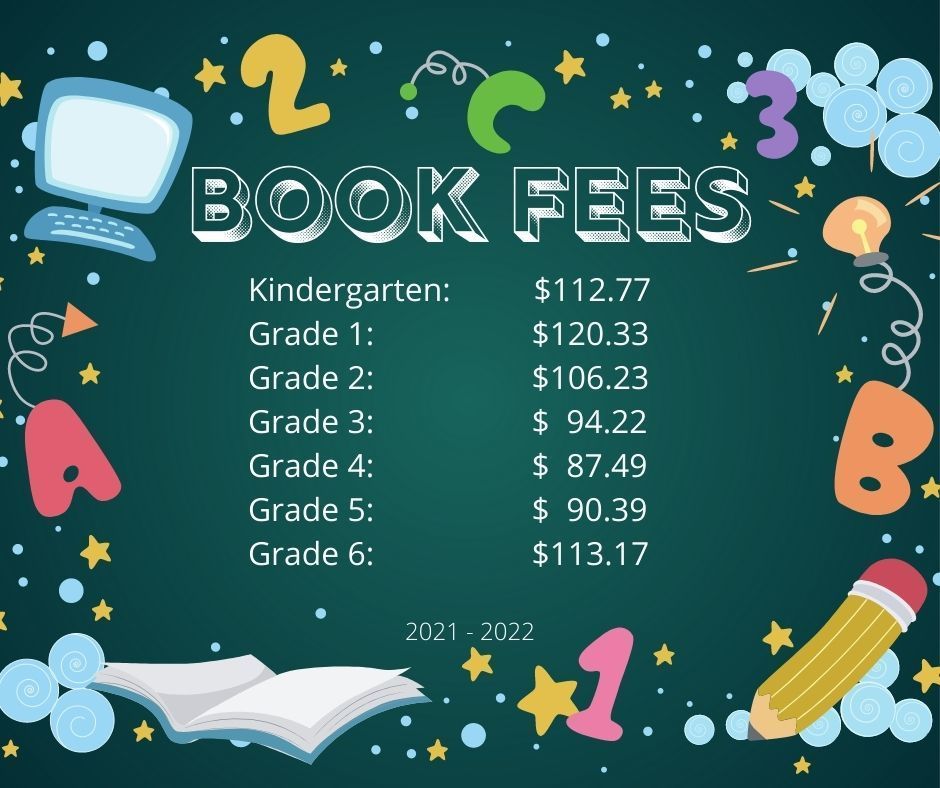 We want to give Lillie Hamm a BIG shout-out for all of her hard work painting murals in the OVHS office and foyer area! What an awesome way to greet our students and visitors each day as they enter the school! Great job, Lillie!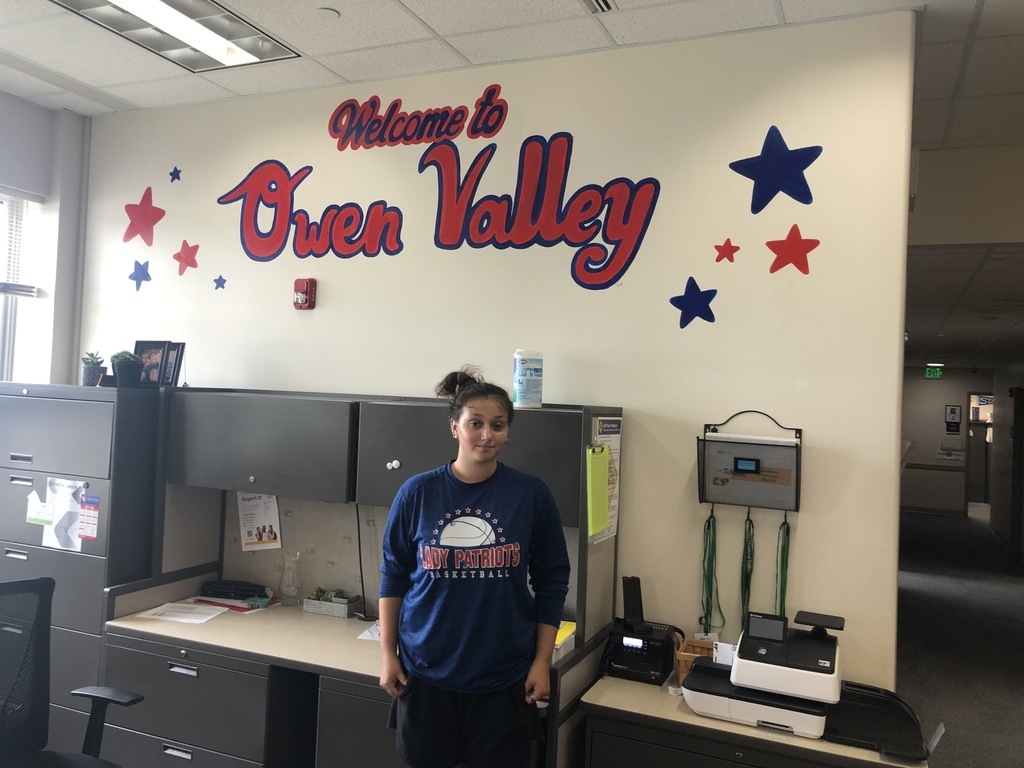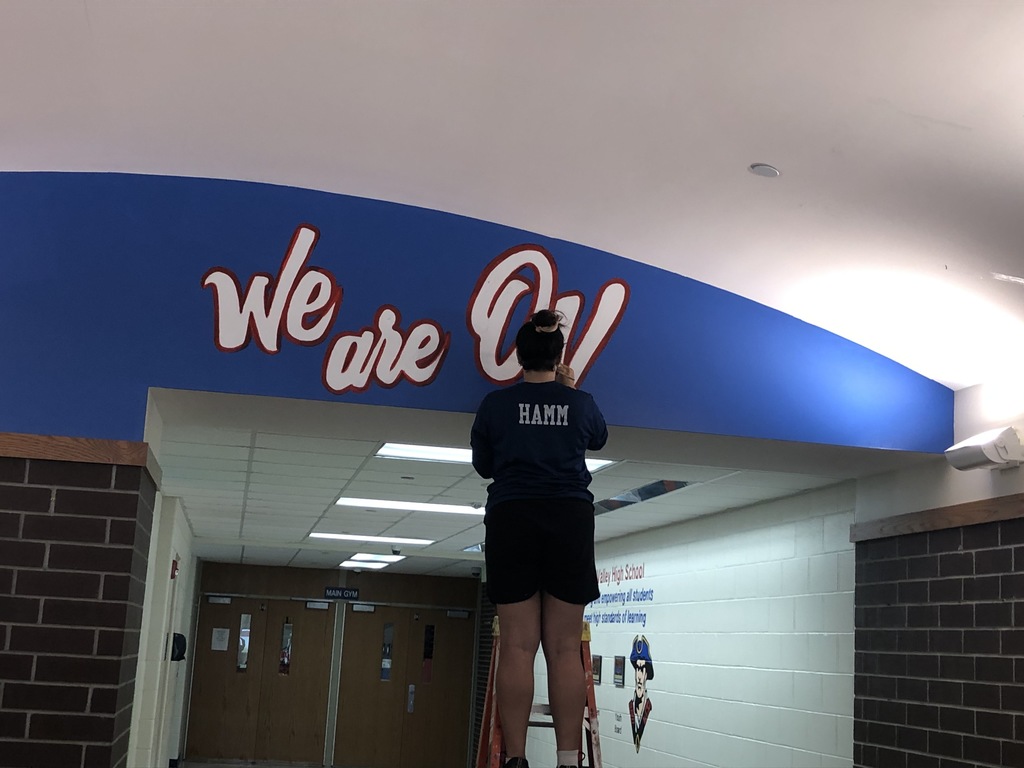 OCCF is excited to announce that the Lilly Endowment Community Scholarship application is available for the Class of 2022! Please take a look at this press release and our website to learn about recent changes to the eligibility requirements. @ovhs_patriots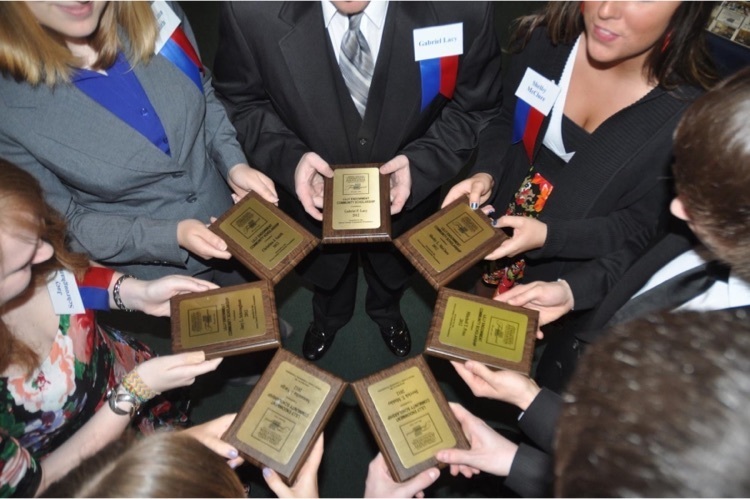 The first annual "Serving Owen County...Together!" outreach event was a great success! Over 70 volunteers helped throughout the day. Volunteers distributed (literally) tons of food, clothing, shoes, socks, furniture, children's books, hygiene, and baby items to over 800 people who came to the event. Thank you to everyone who volunteered to make this day possible for our community!

We appreciate our friends at the IU School of Architecture for volunteering their time and talents to collaborate with our staff to help design the new makerspace area at OVMS.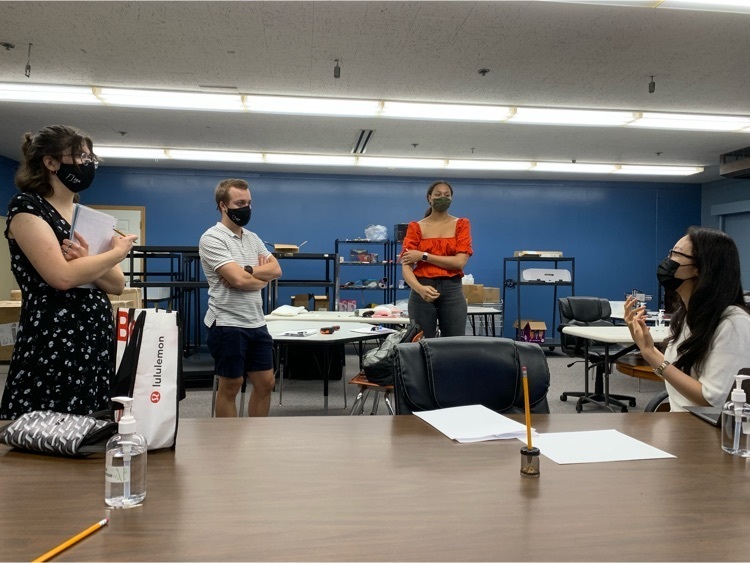 Did you know that the application for admission to Indiana State University is open! Incoming high school students can apply for free now through October 1. Go to indstate.edu/apply to complete your app, then schedule a campus visit. Summer is the perfect time to tour the campus and see all Indiana State has to offer! #ApplyFree.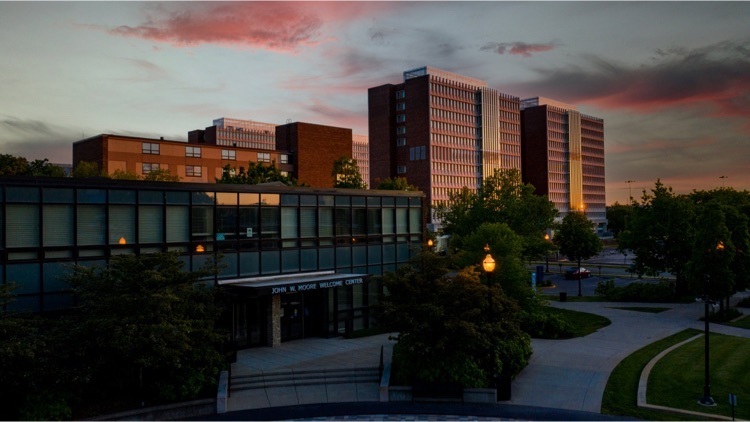 Serving Owen County...Together! Saturday, July 10, 2021 9:00 AM - 3:00 PM OVMS/OVHS Front Parking Lot Rural Transit is providing free rides (in town only) to this event. Appointments are required and must be made by 7/9/2021. Call 812-876-1079 to schedule transportation.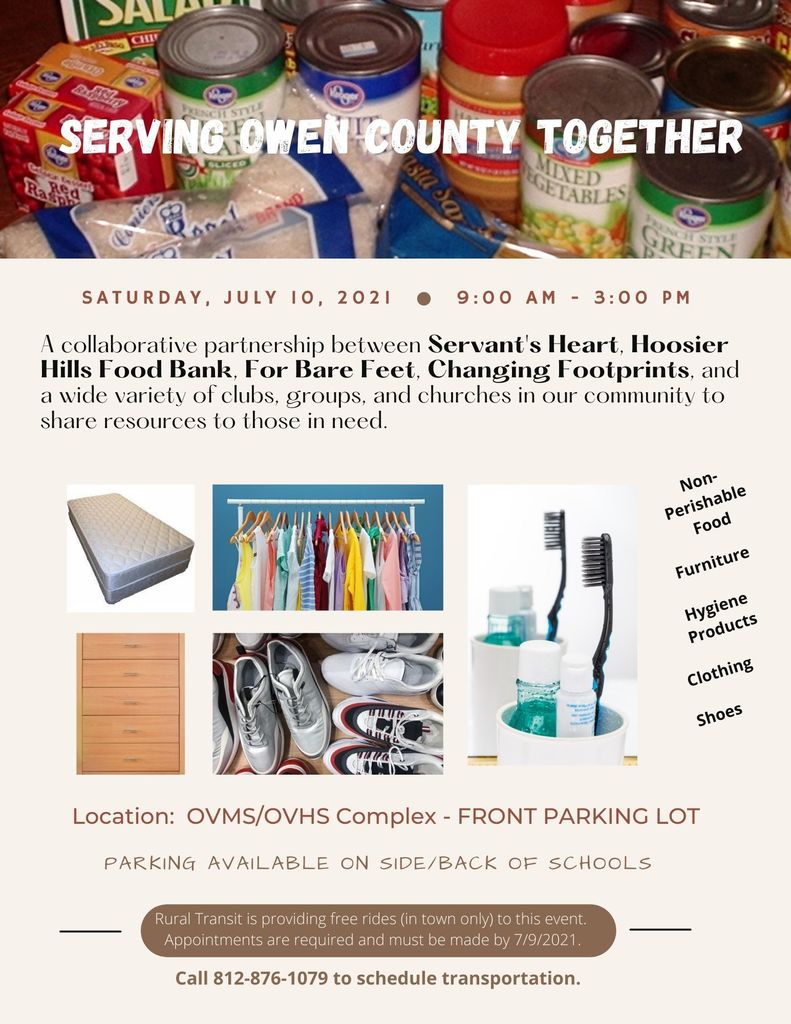 The Annual Back-to-School Expo is scheduled for Saturday, July 24 from 9:30 AM - 12:00 PM at the Owen County Fairgrounds. The Expo will be a drive thru parade and students who attend will receive a backpack full of school supplies.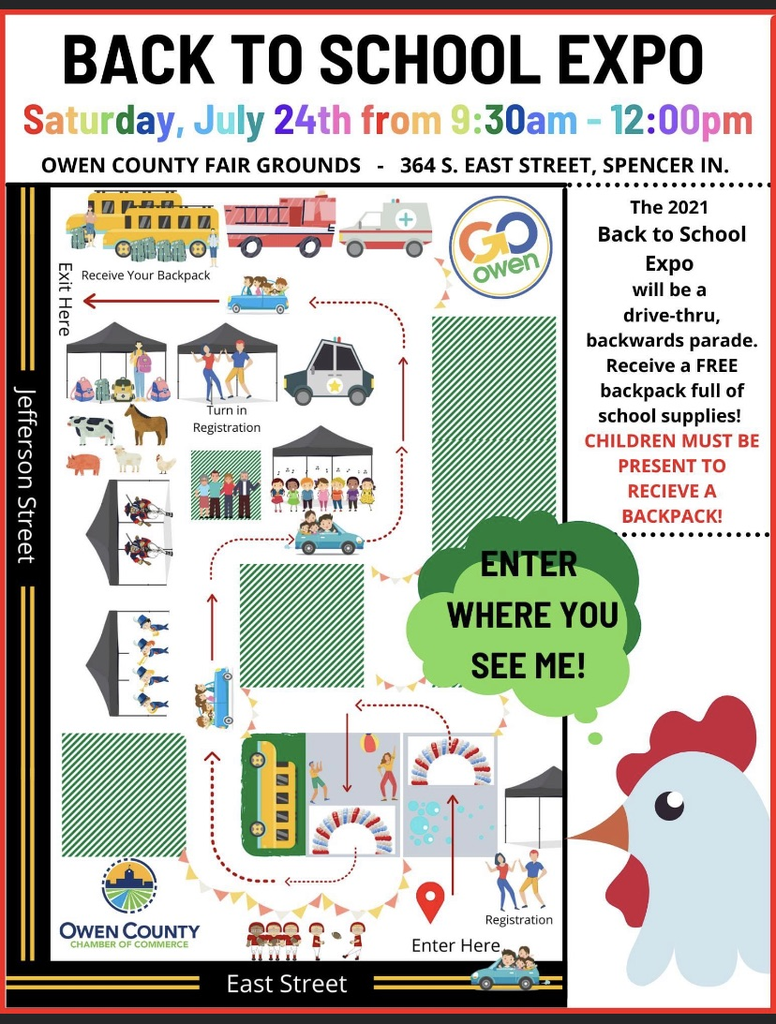 Mark your calendars for the OVMS Open House on Thursday, July 29 from 5:00 - 7:00 PM.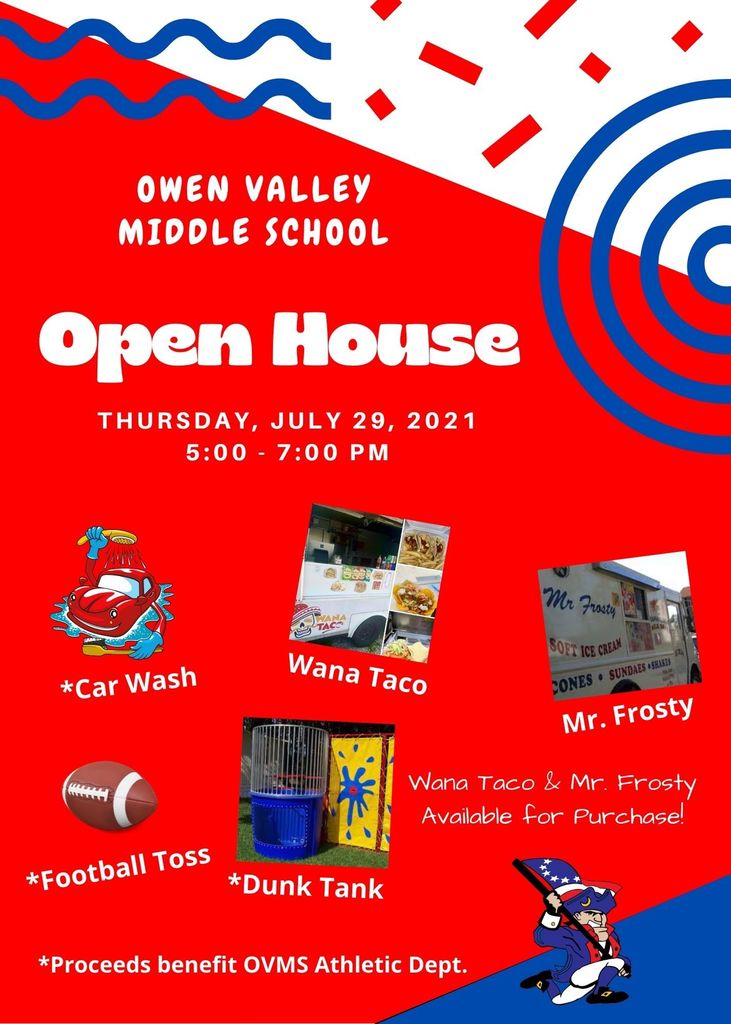 Check out our new billboard featuring the recipients of the 2021 Governor's Work Ethic Certificate! Congratulations to these recently graduated Owen Valley seniors!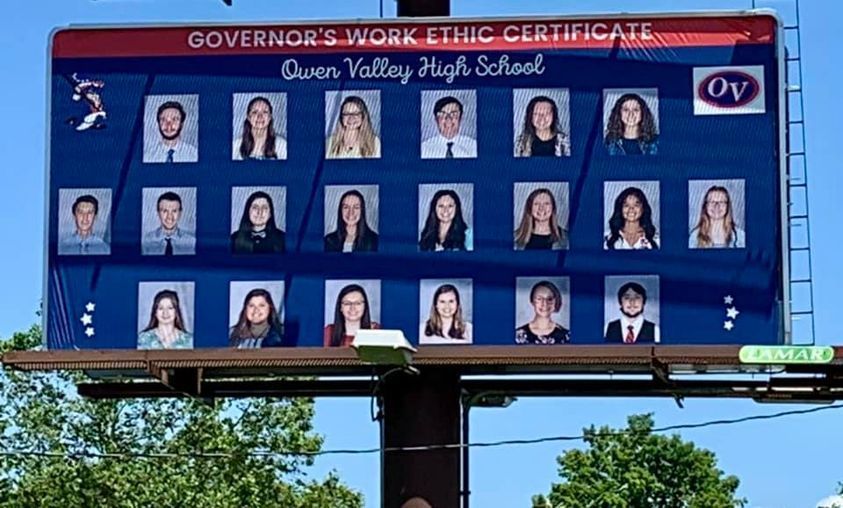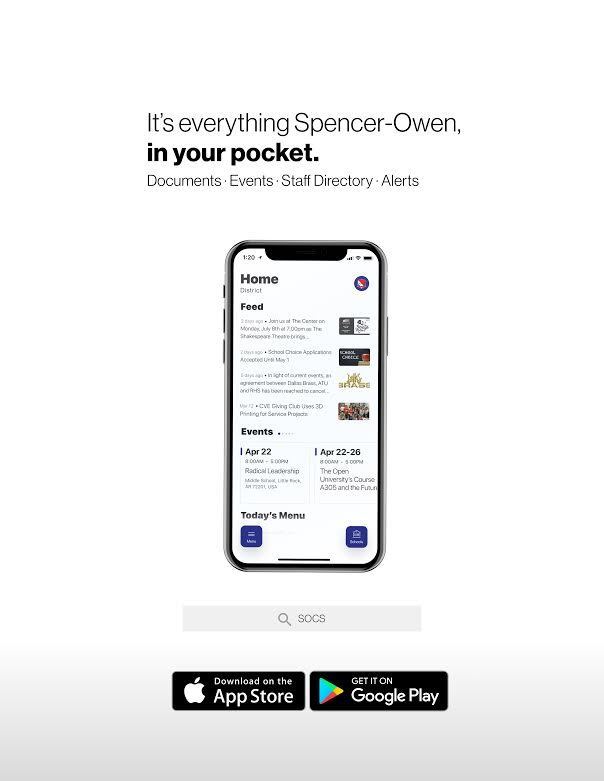 Mark your calendars!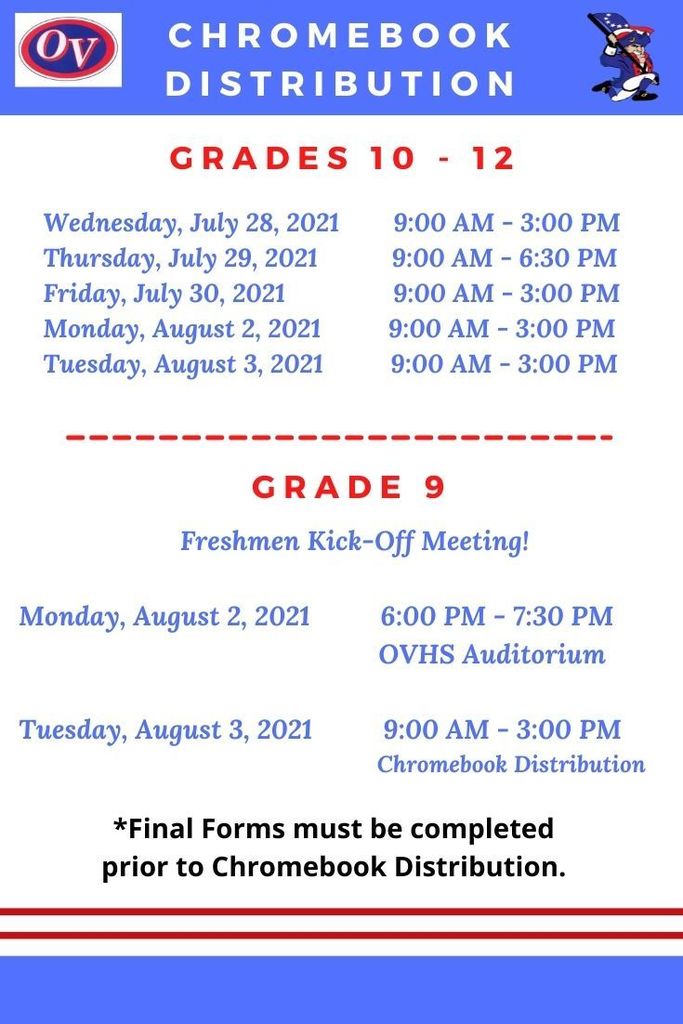 Serving Owen County...Together! Saturday, June 19, 2021 9:00 AM - 3:00 PM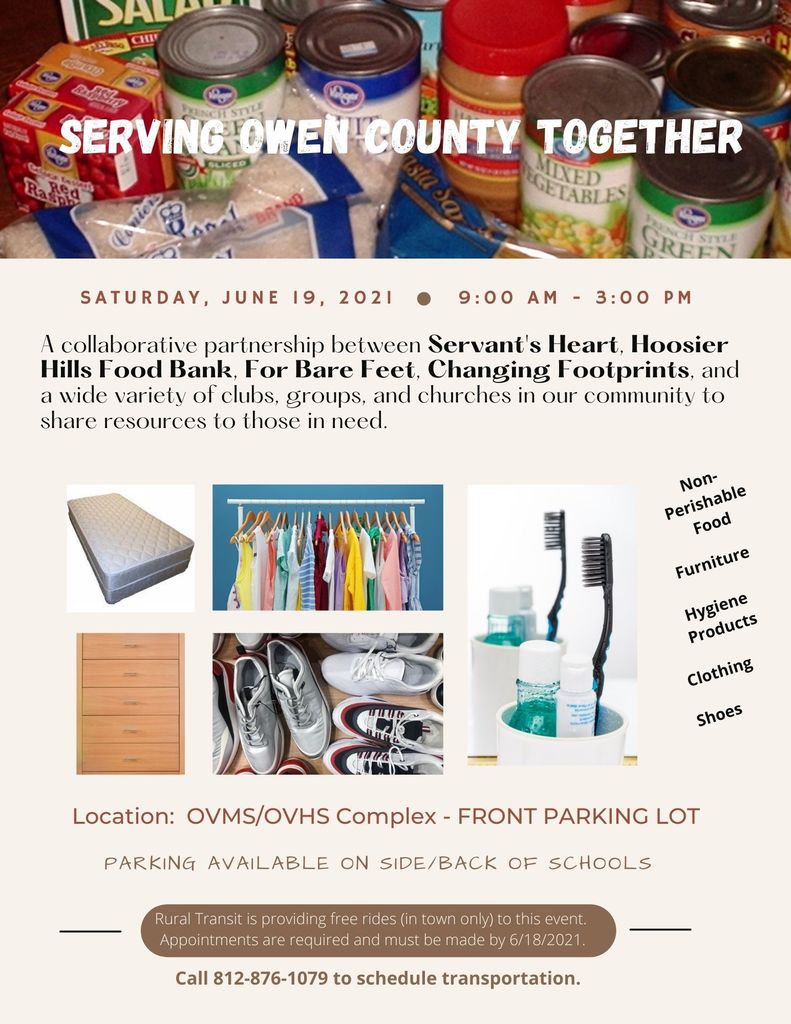 Congratulations to the Owen Valley High School Class of 2021! Go confidently in the direction of your dreams. Live the life you have imagined. -Henry David Thoreau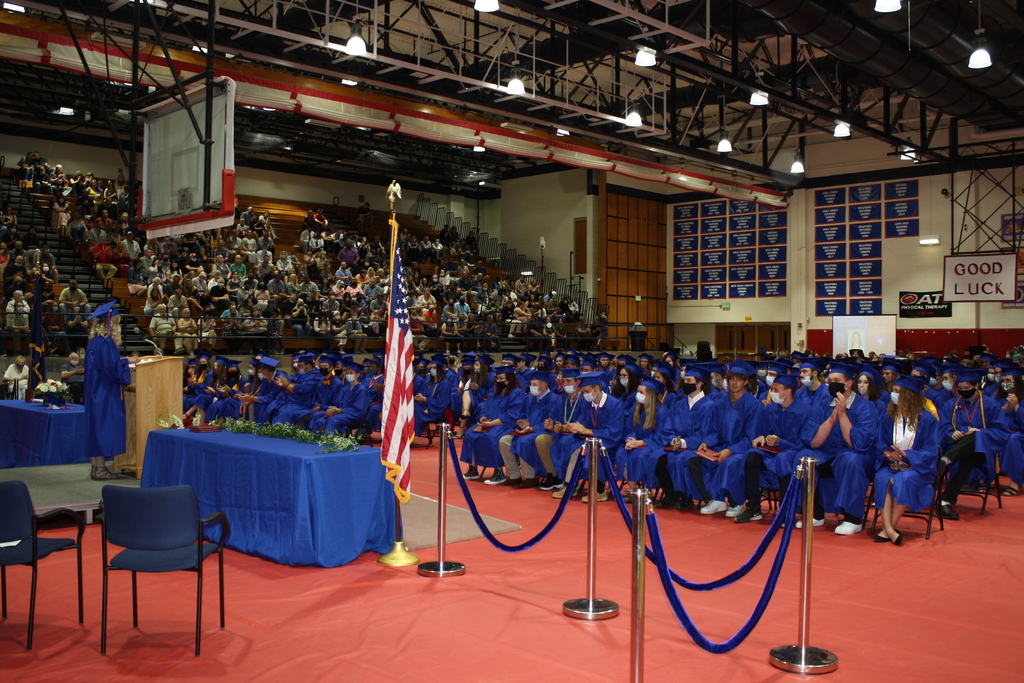 The ISSMA All Band Award goes to high school band programs who compete and receive gold ratings at five different events over the course of the school year. They were all virtual this year but we are super proud of what they accomplished. Only 28 school across the state received it this year. Huge accomplishment! We have a new banner that will be replacing the current one in the hallway across from the auditorium. Thank you for your support or the band students this year!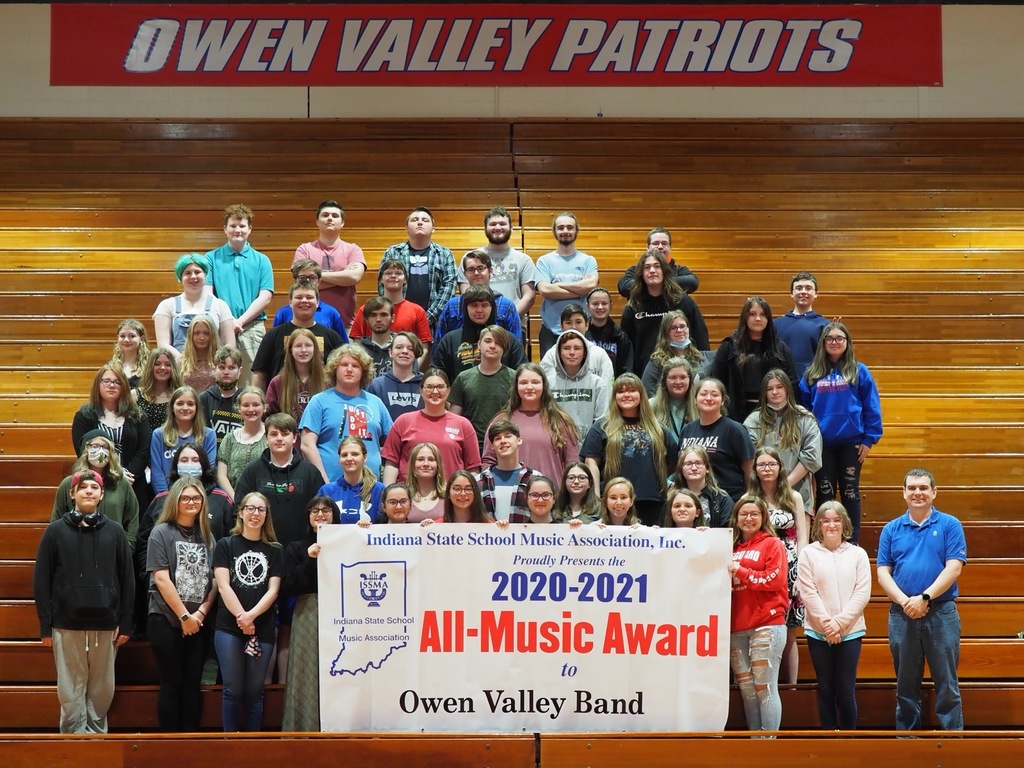 Congratulations to our 8th grade graduates!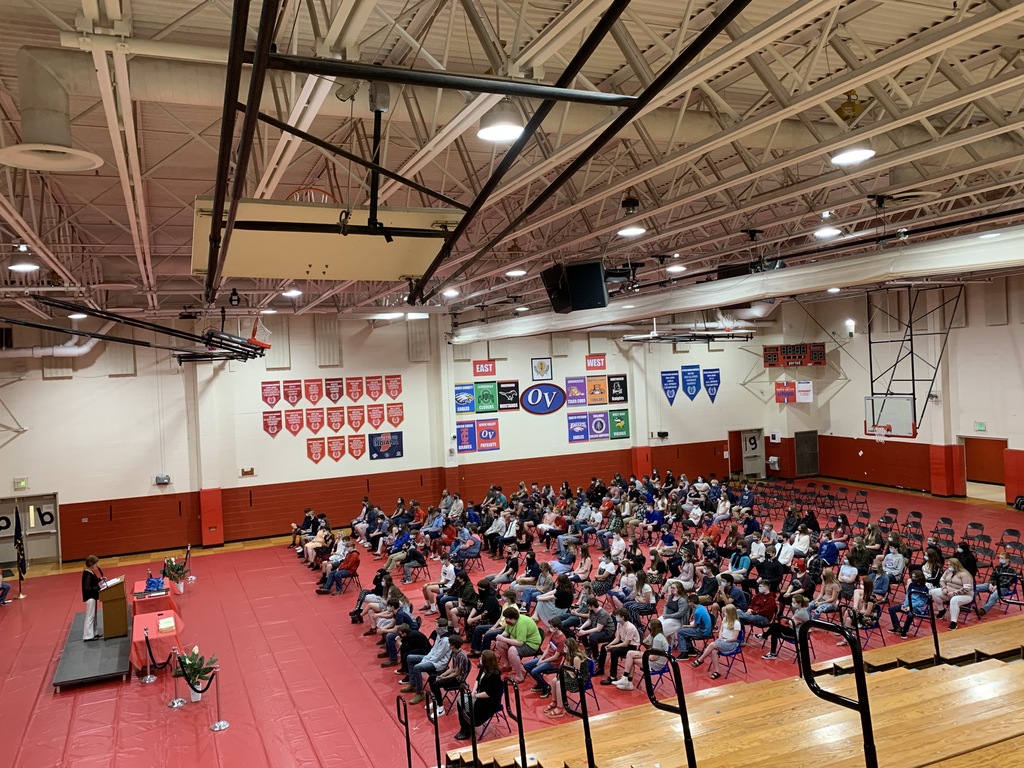 Congratulations to the OVHS Class of 2021!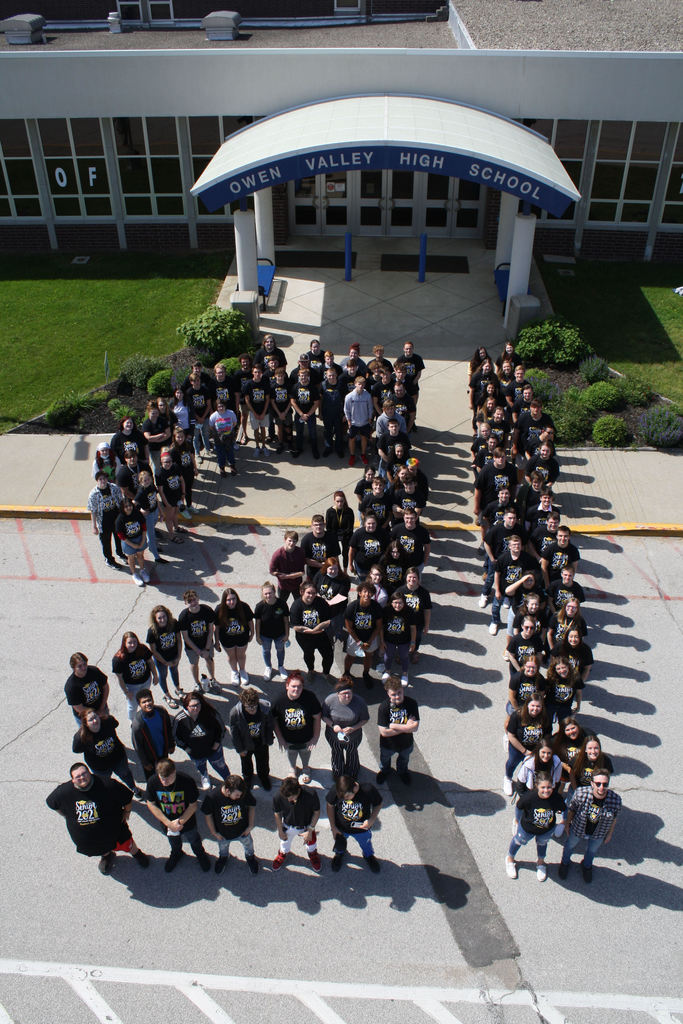 Attention 2021-2022 Athletes! Sports Physicals will be available at IU Health in Spencer on June 24, 2021 from 2:00 - 6:00 PM. No appointment is needed and the cost is $10.00. Please see the flyer for more information.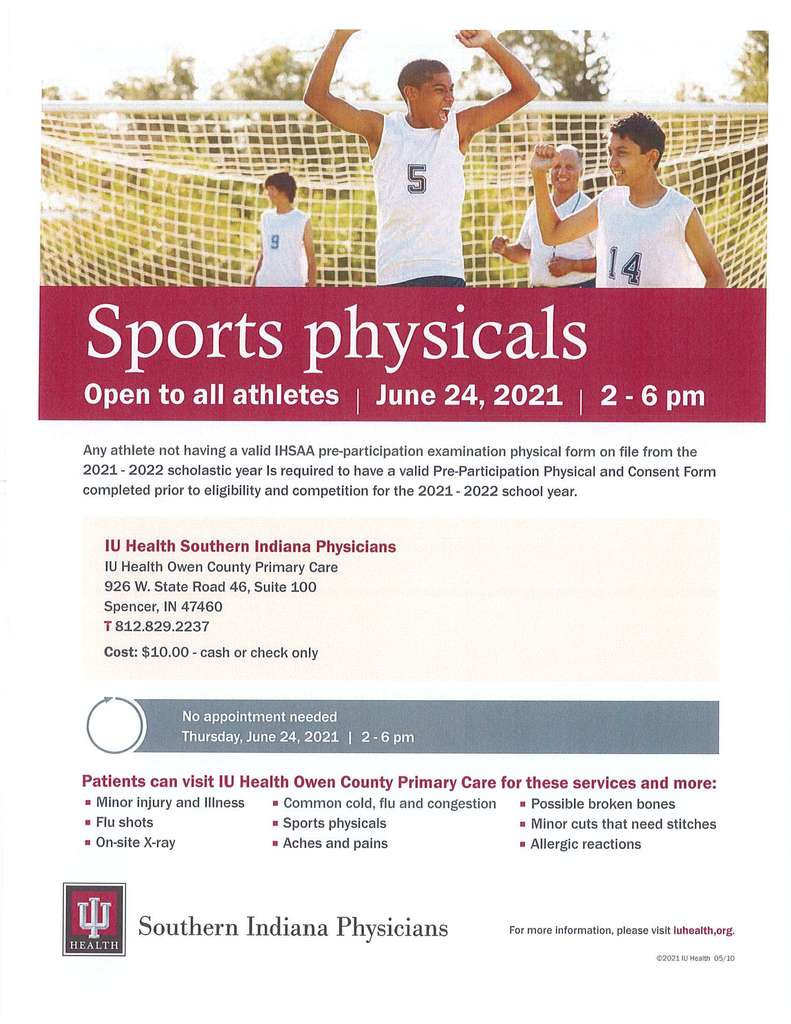 Safety Day was a huge success at Patricksburg Elementary! Students practiced safety drills and then visited stations that included K-9 officers, Paramedics, Air Evac, and Firefighters.