Serving Owen County...Together! Saturday, June 19, 2021 9:00 AM - 3:00 PM OVMS/OVHS Front Parking Lot

Mark your calendars for the OVMS Open House on Thursday, July 29 from 5:00 - 7:00 PM.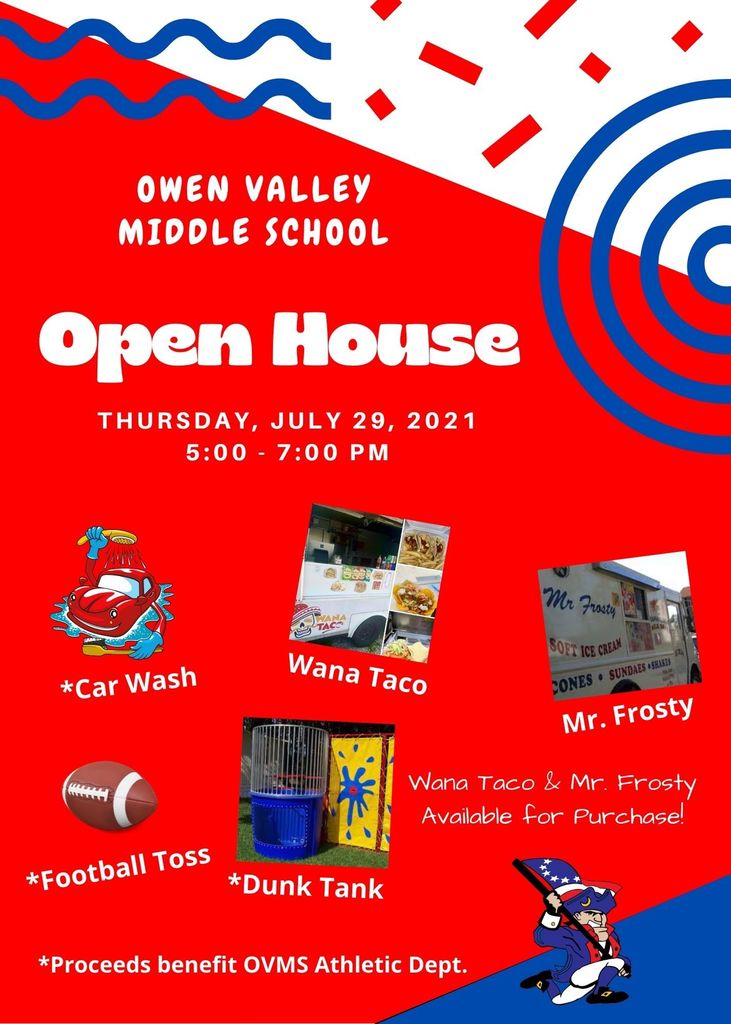 Check out our new billboard featuring the recipients of the 2021 Governor's Work Ethic Certificate! Congratulations to these recently graduated Owen Valley seniors!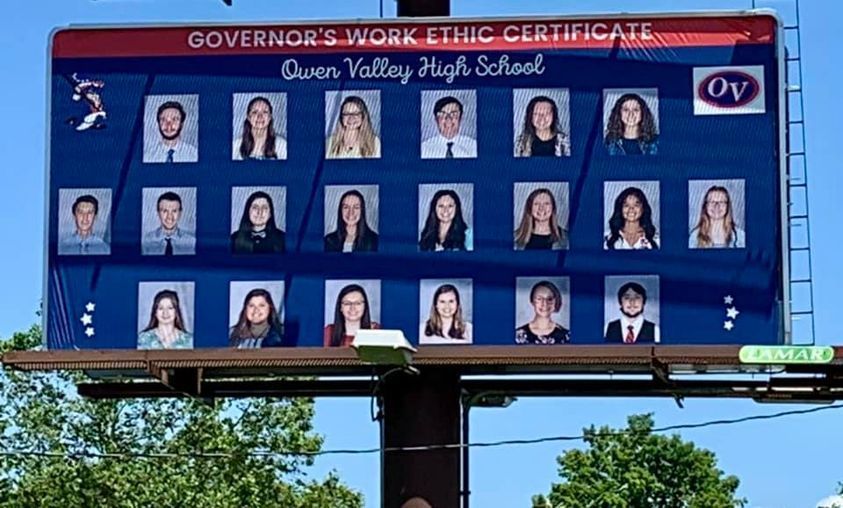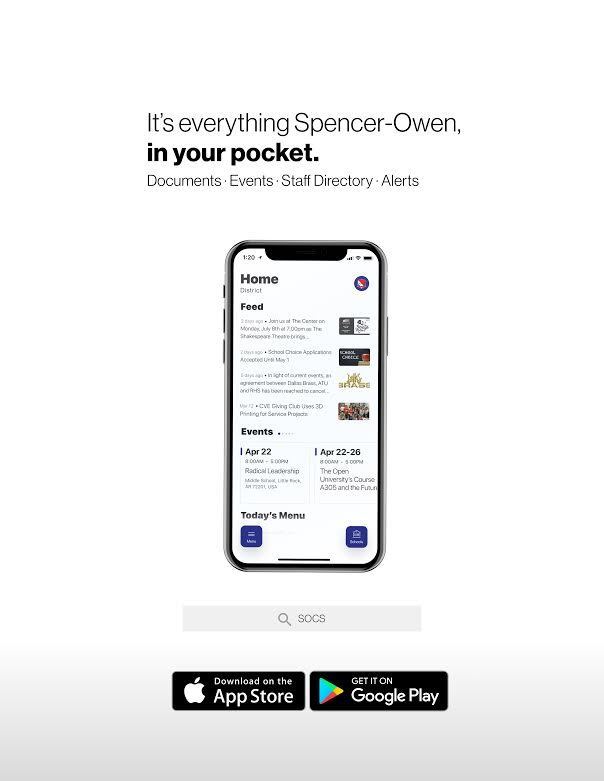 Mark your calendars!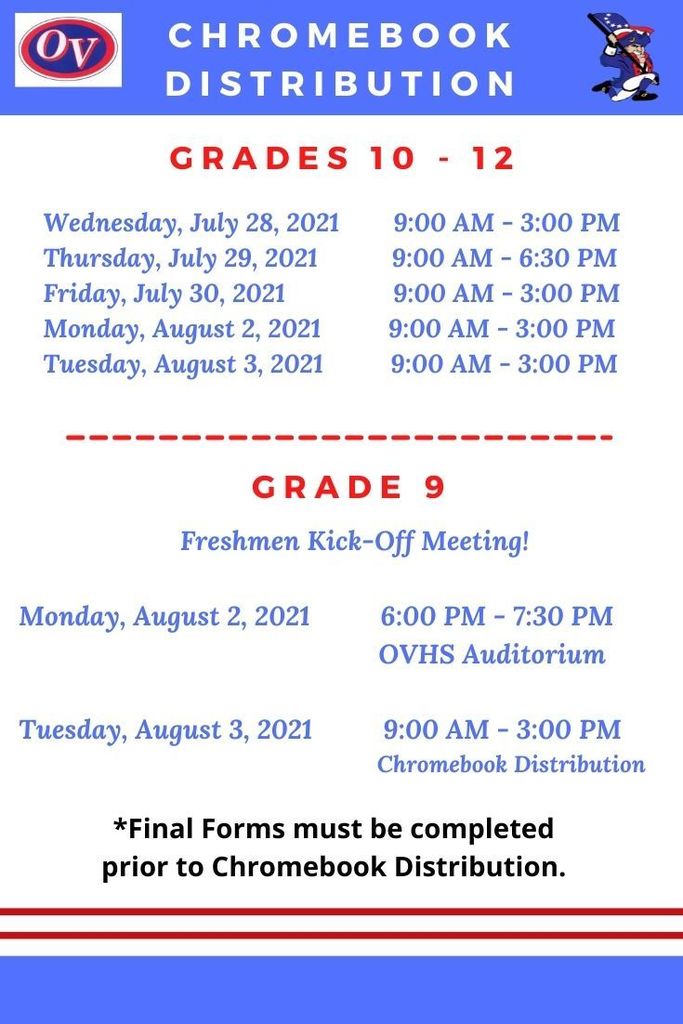 Serving Owen County...Together! Saturday, June 19, 2021 9:00 AM - 3:00 PM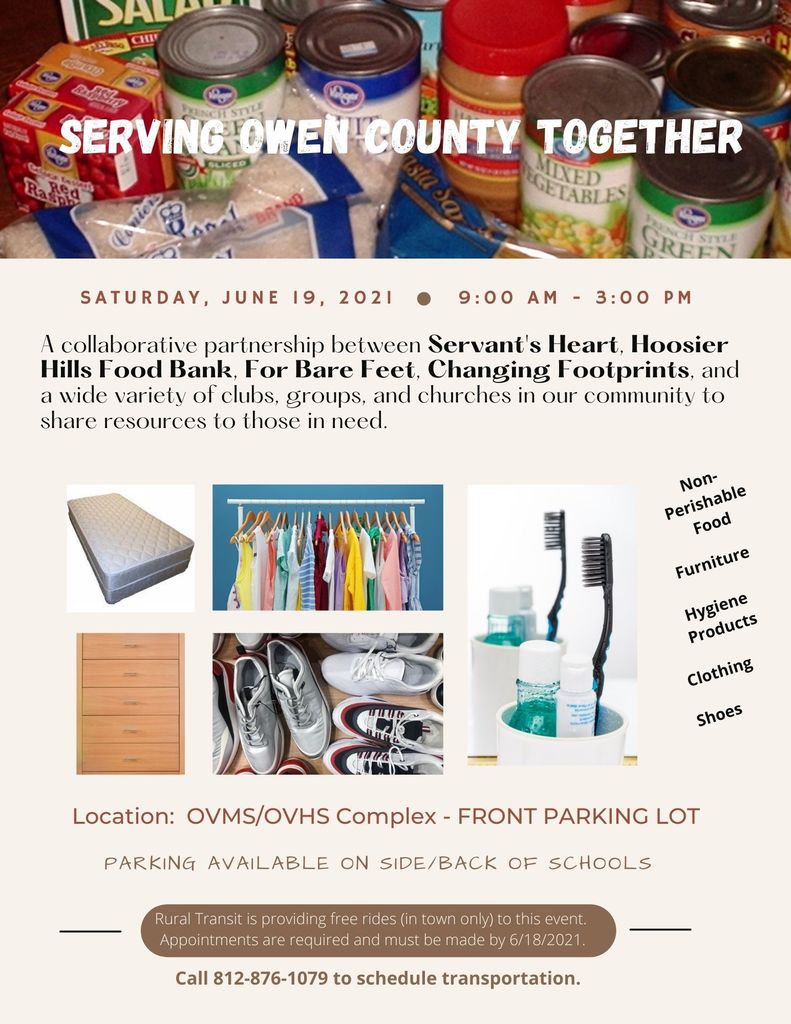 Congratulations to the Owen Valley High School Class of 2021! Go confidently in the direction of your dreams. Live the life you have imagined. -Henry David Thoreau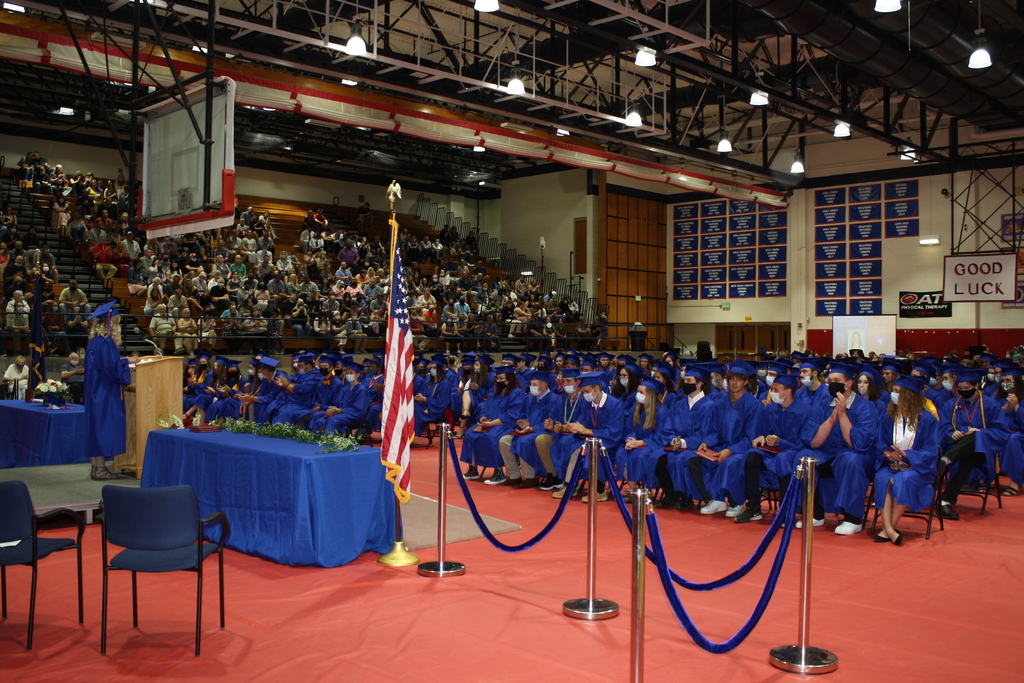 The ISSMA All Band Award goes to high school band programs who compete and receive gold ratings at five different events over the course of the school year. They were all virtual this year but we are super proud of what they accomplished. Only 28 school across the state received it this year. Huge accomplishment! We have a new banner that will be replacing the current one in the hallway across from the auditorium. Thank you for your support or the band students this year!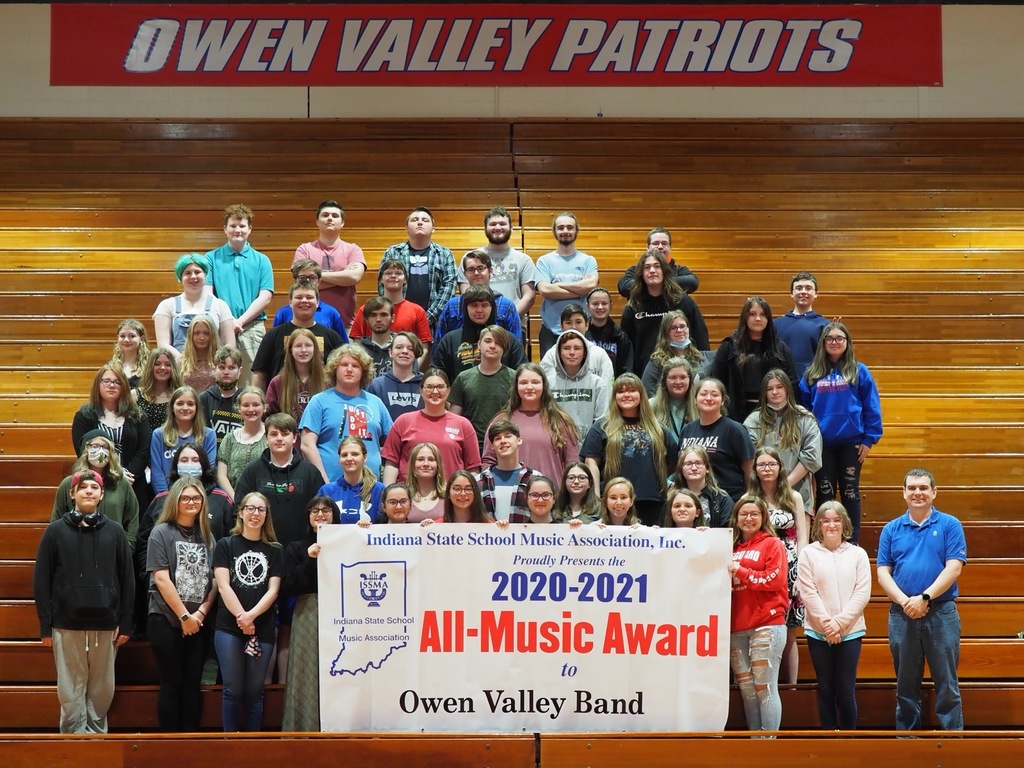 Congratulations to our 8th grade graduates!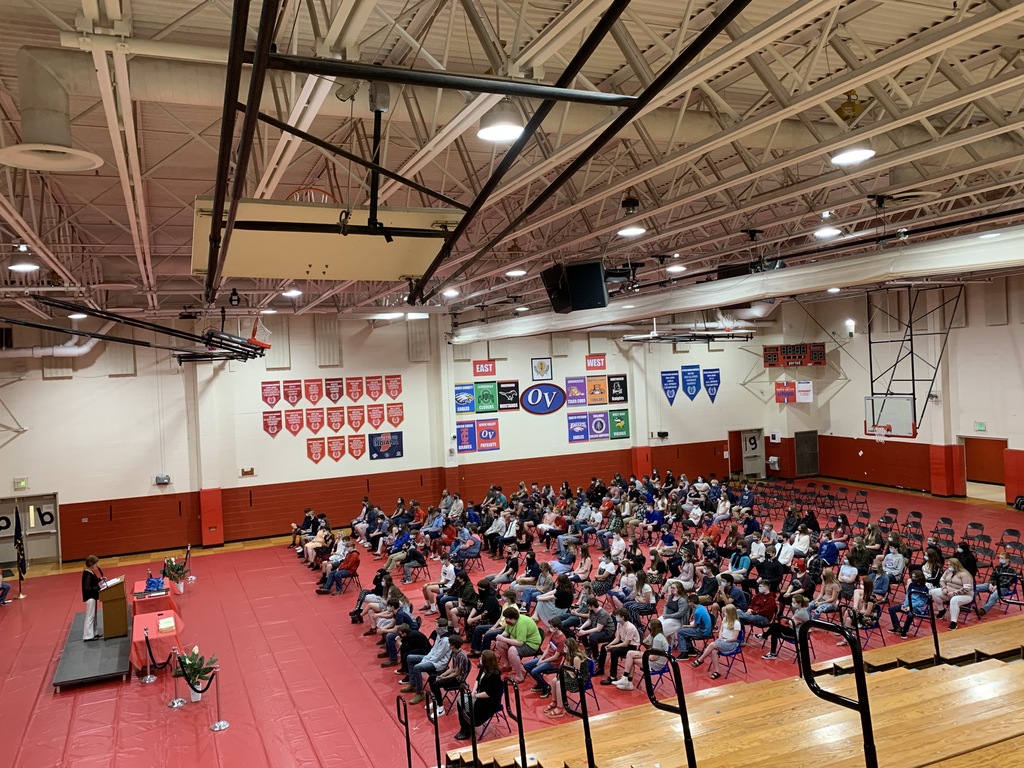 Congratulations to the OVHS Class of 2021!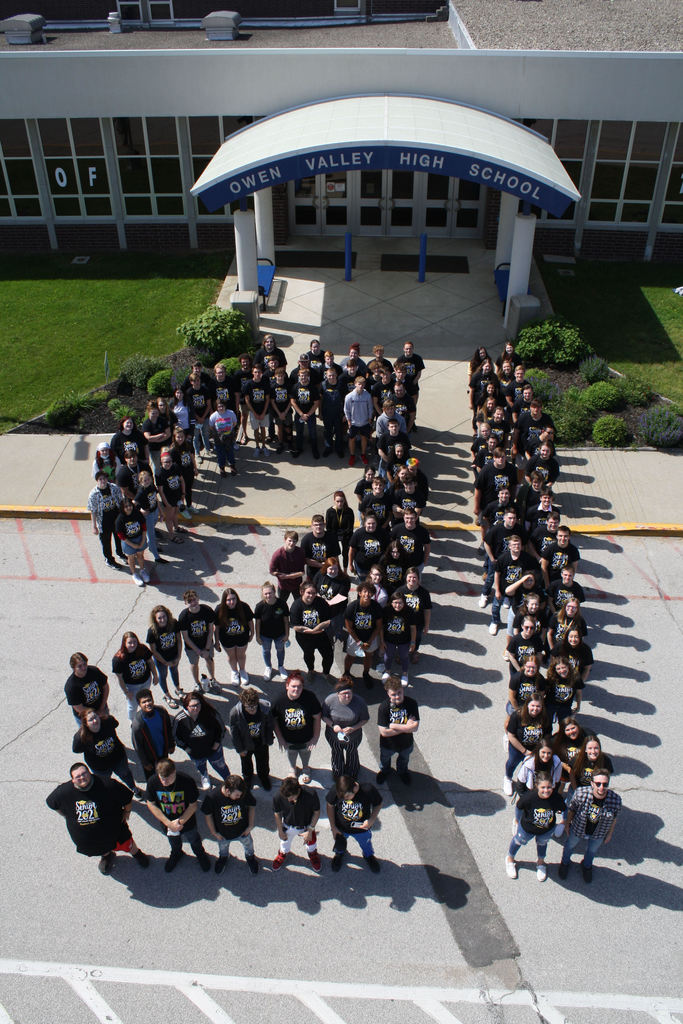 Attention 2021-2022 Athletes! Sports Physicals will be available at IU Health in Spencer on June 24, 2021 from 2:00 - 6:00 PM. No appointment is needed and the cost is $10.00. Please see the flyer for more information.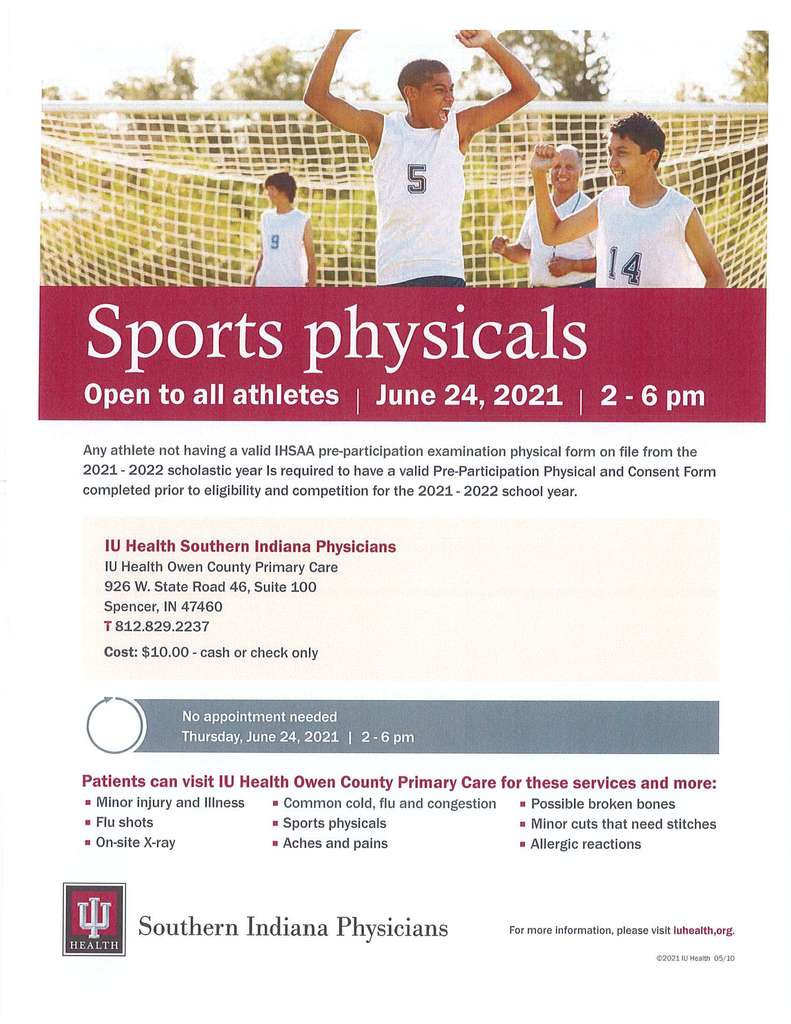 Safety Day was a huge success at Patricksburg Elementary! Students practiced safety drills and then visited stations that included K-9 officers, Paramedics, Air Evac, and Firefighters.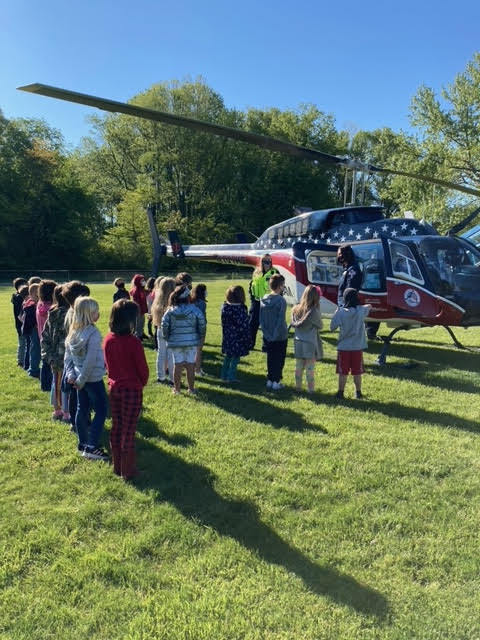 Intro to Ag students built a hydroponic system using 3D Printers with help from the Uplands Mobile Maker Lab. #socsowen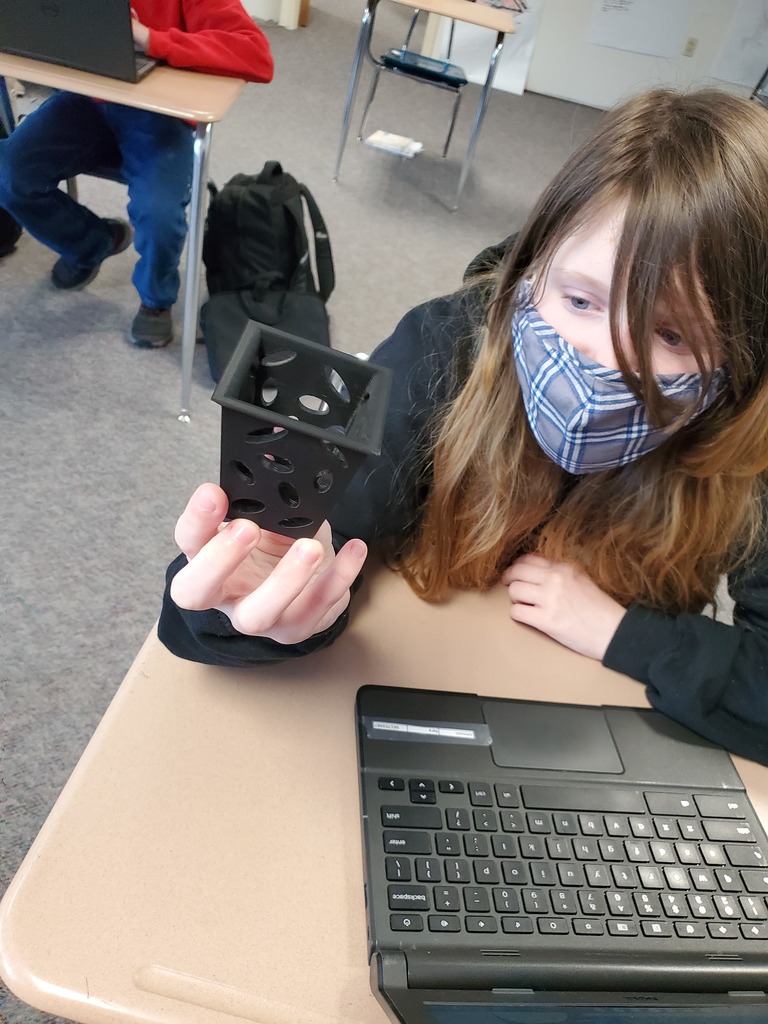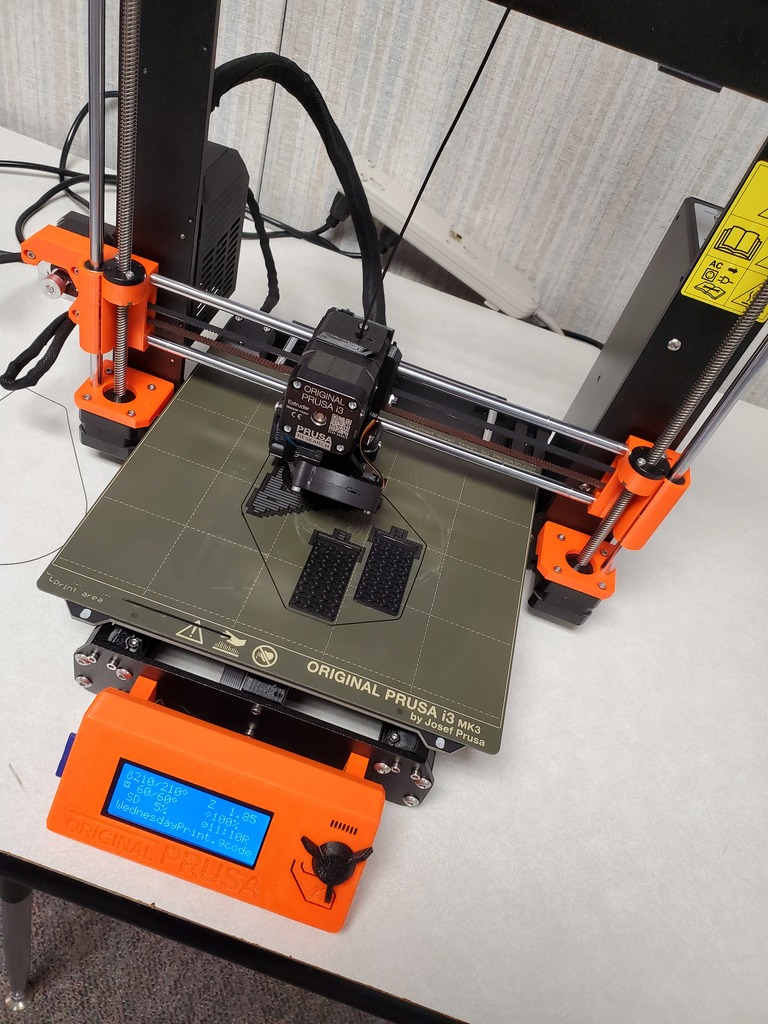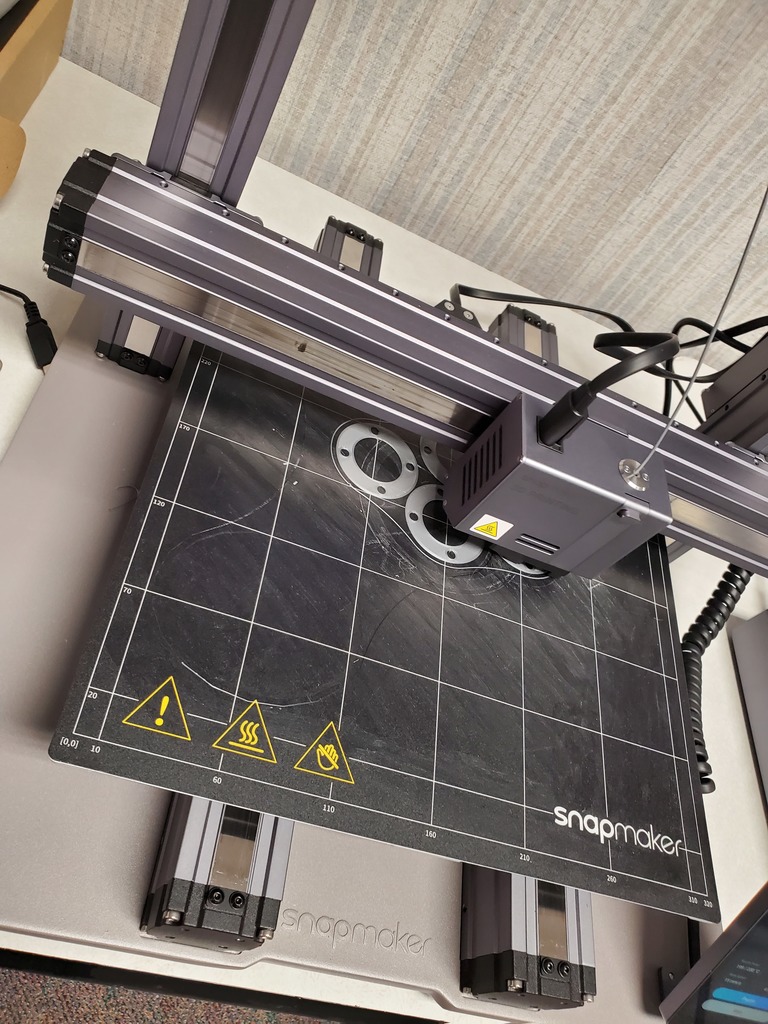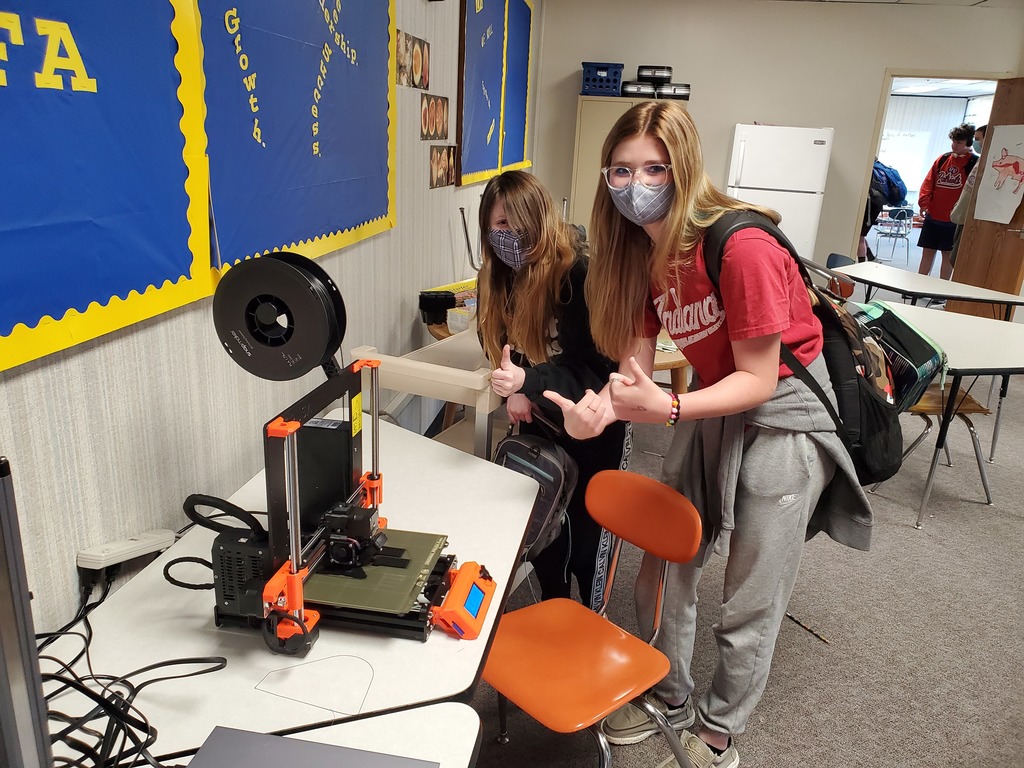 OVHS students Wyatt Beuerlein and Clay Meek recently competed in the Indiana Bass National High School Tournament at Patoka Lake. Wyatt caught a 7.68 pound bass, which was good enough to take 4th place in the tournament.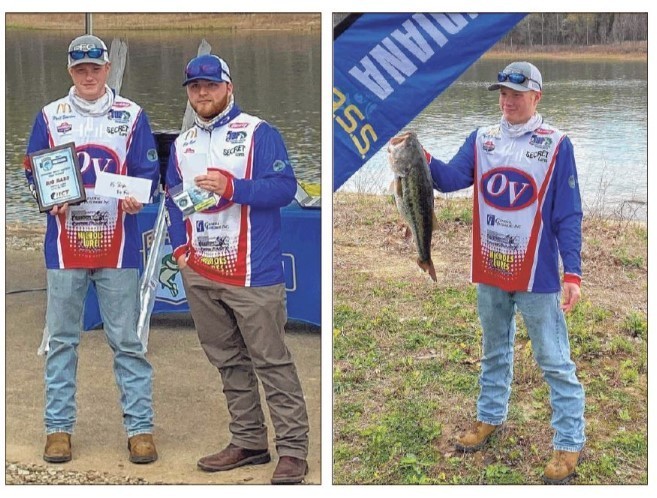 Indiana State Police Troopers Ryan White and Randall VanArsdale presented an Internet Safety class to students at McCormick's Creek Elementary School.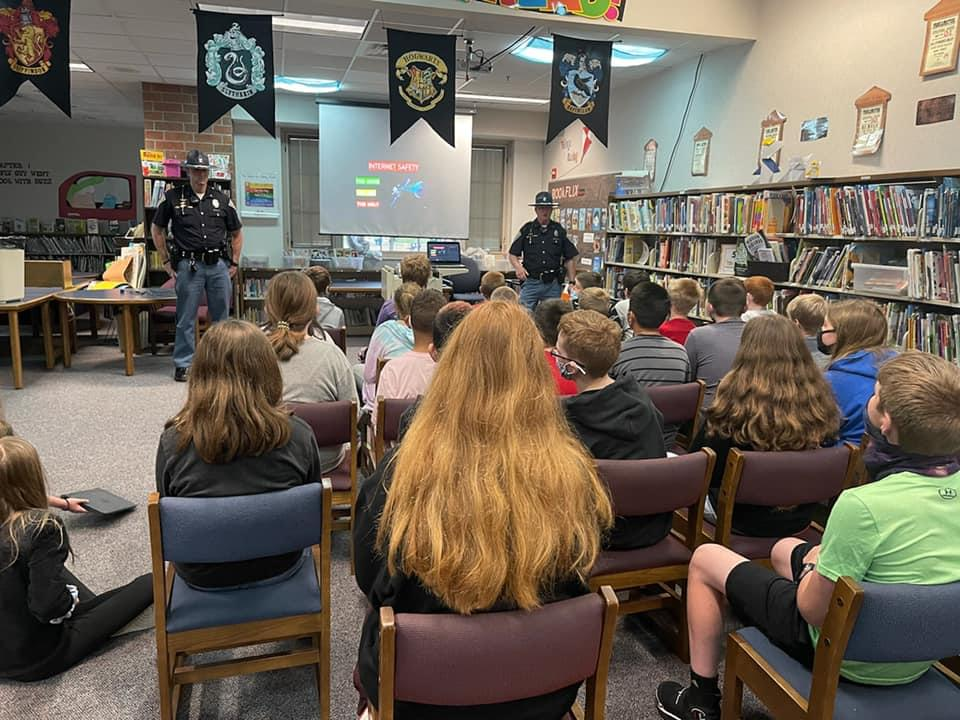 Congratulations to the coaches and members of the OVMS Junior Academic Super Bowl group on competing in the annual state contest yesterday after school. This year's competition event was virtual due to COVID-19. Competition results should be available soon. #socsowen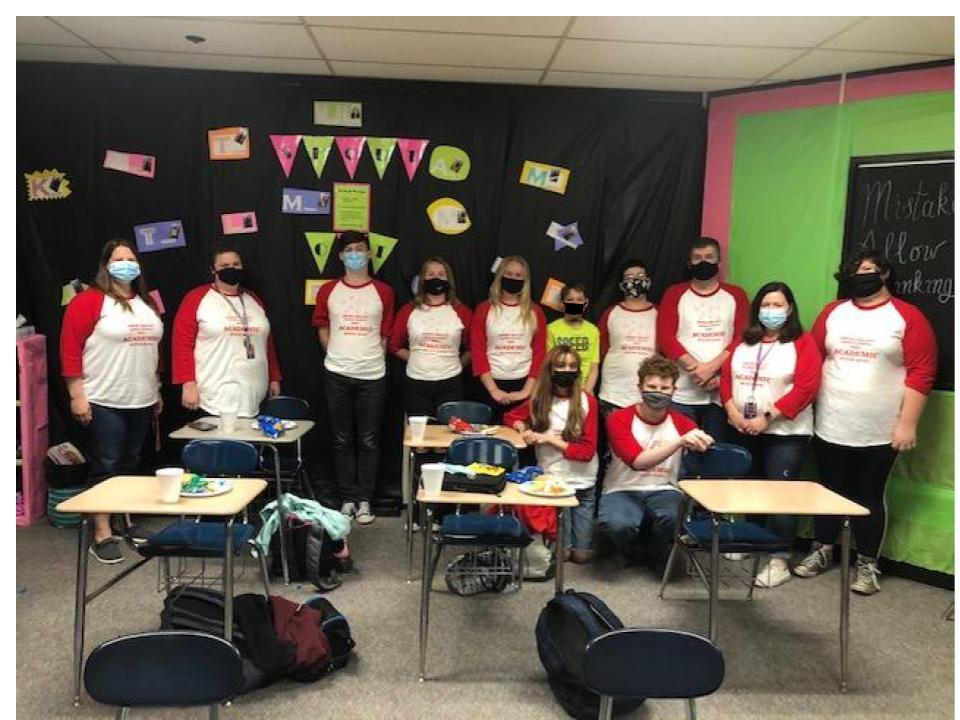 Congratulations to this year's Governor's Work Ethic Certificate recipients! These seniors have demonstrated the employability skills deemed valuable by state and local businesses and industries.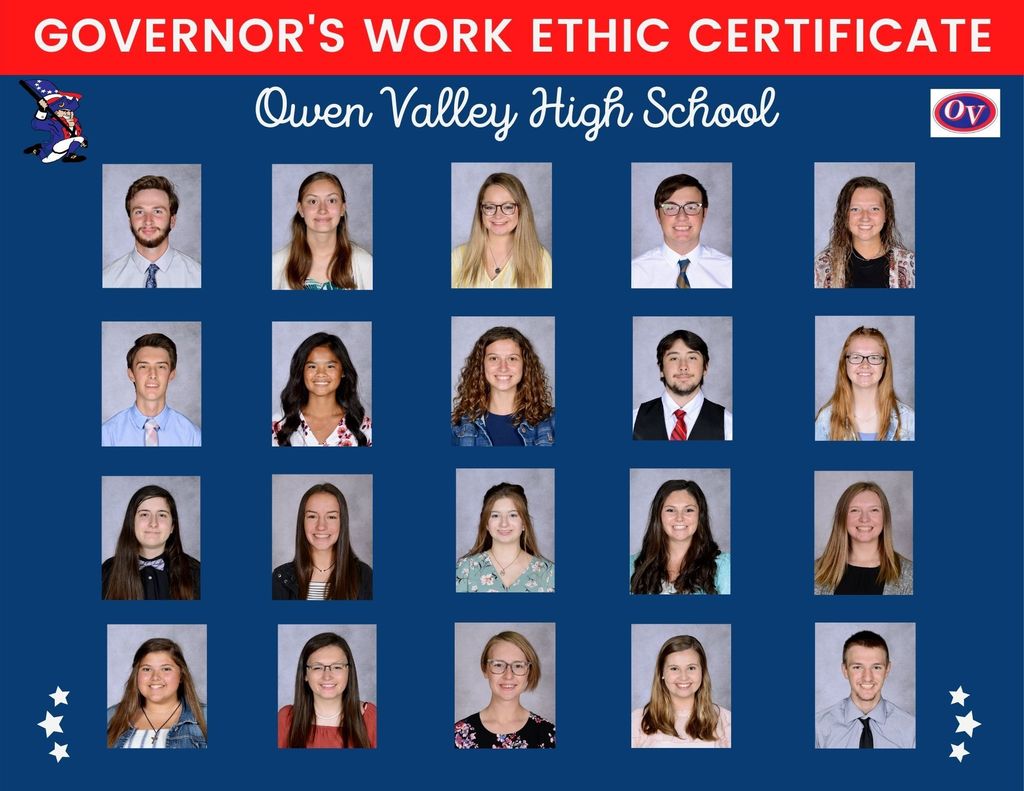 Do you have a child that will be 5 years old by August 1, 2021? If so, it's time to register your child for kindergarten! We are SO excited to welcome your child into our school family. Please call the school that serves your district to schedule an appointment for kindergarten screening and to enroll your child in school.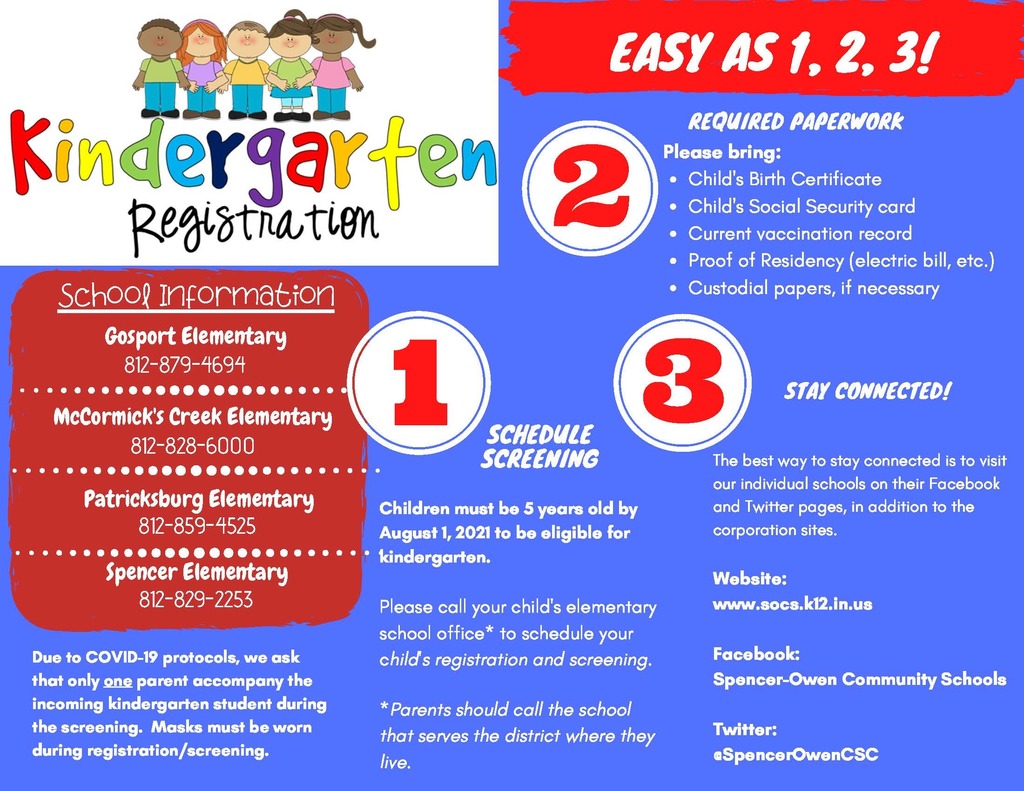 Graduation for the Class of 2021 has been set for Saturday, May 22, 2021.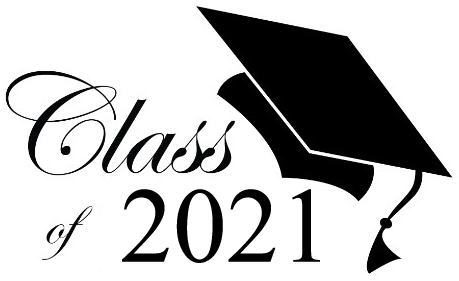 Owen Valley Middle School recently partnered with the Owen County Community Foundation to begin the process of creating the Young Entrepreneur Shop (Y.E.S.). OCCF is funding this grant that will provide students with a new STEM lab and a storefront to sell their completed projects.