OVHS students Wyatt Beuerlein and Clay Meek recently competed in the Indiana Bass National High School Tournament at Patoka Lake. Wyatt caught a 7.68 pound bass, which was good enough to take 4th place in the tournament.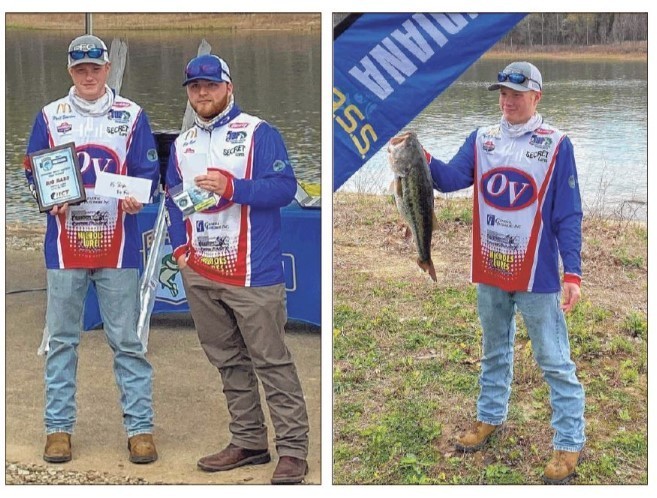 Indiana State Police Troopers Ryan White and Randall VanArsdale presented an Internet Safety class to students at McCormick's Creek Elementary School.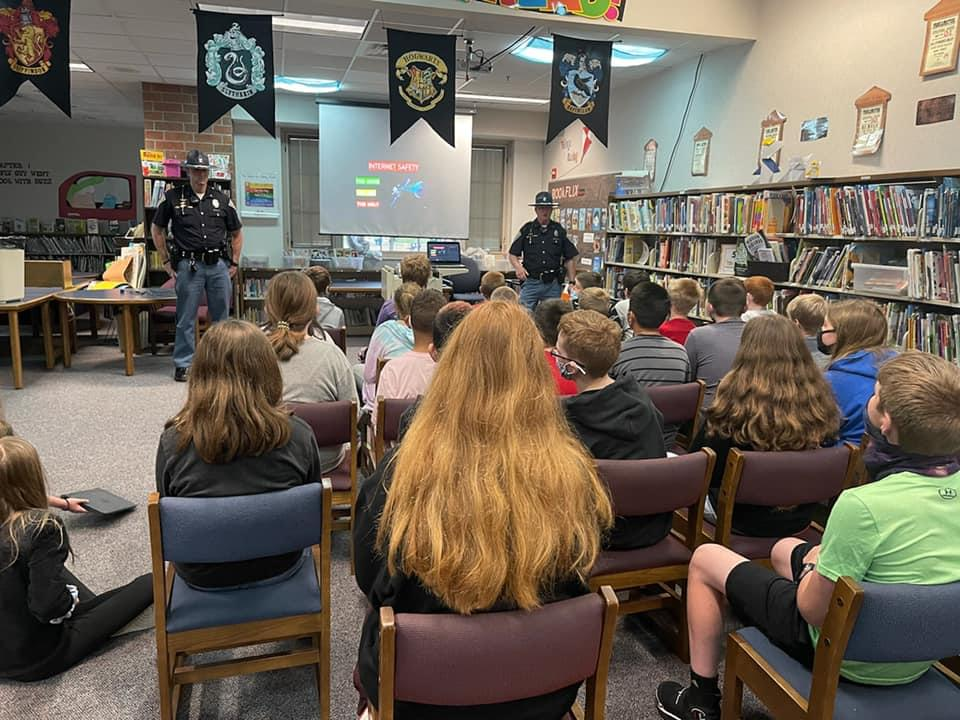 Congratulations to the coaches and members of the OVMS Junior Academic Super Bowl group on competing in the annual state contest yesterday after school. This year's competition event was virtual due to COVID-19. Competition results should be available soon. #socsowen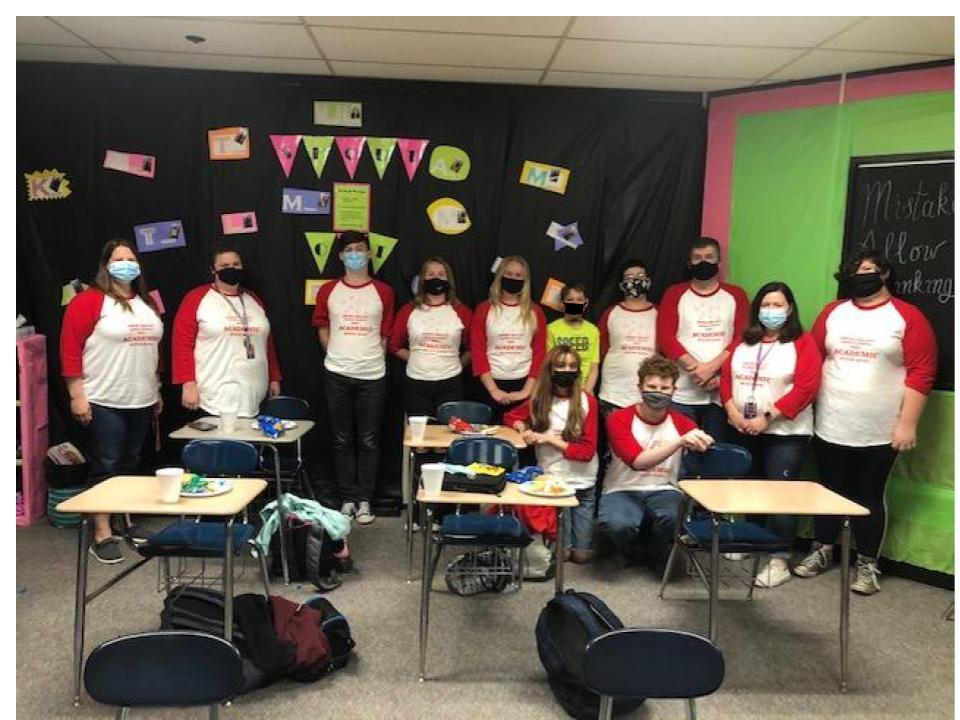 Congratulations to this year's Governor's Work Ethic Certificate recipients! These seniors have demonstrated the employability skills deemed valuable by state and local businesses and industries.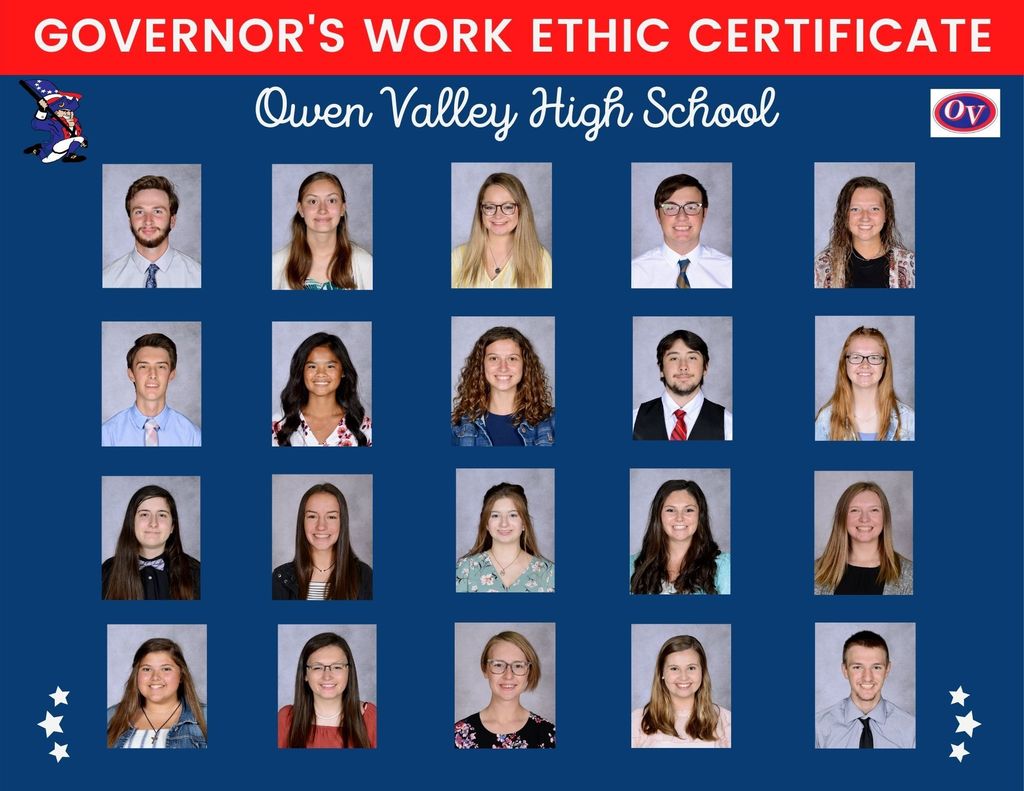 Do you have a child that will be 5 years old by August 1, 2021? If so, it's time to register your child for kindergarten! We are SO excited to welcome your child into our school family. Please call the school that serves your district to schedule an appointment for kindergarten screening and to enroll your child in school.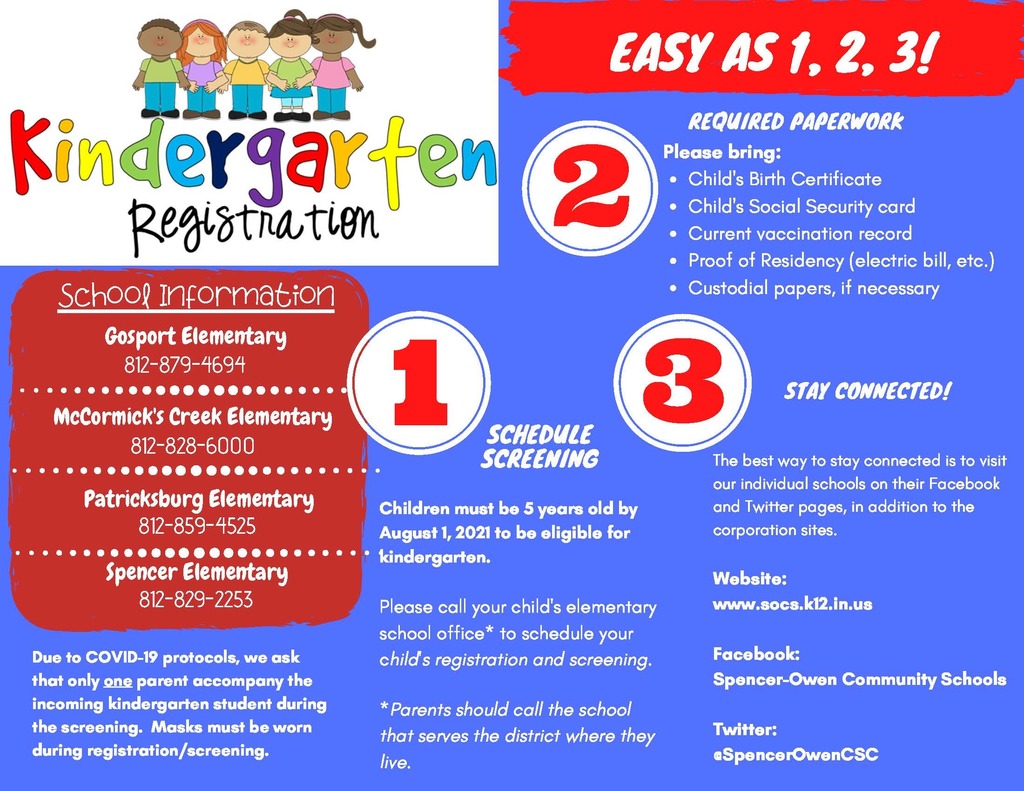 Graduation for the Class of 2021 has been set for Saturday, May 22, 2021.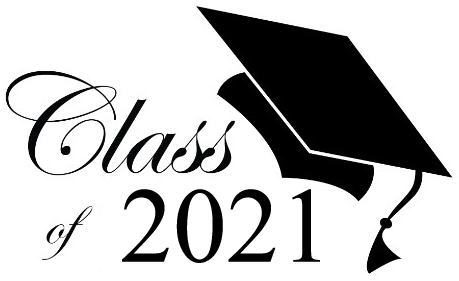 Owen Valley Middle School recently partnered with the Owen County Community Foundation to begin the process of creating the Young Entrepreneur Shop (Y.E.S.). OCCF is funding this grant that will provide students with a new STEM lab and a storefront to sell their completed projects.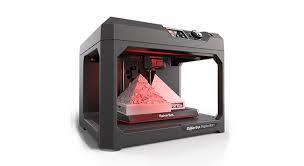 Did you know that Patriot Manufacturing now accepts credit cards? To place an order, e-mail
patman@socs.k12.in.us
.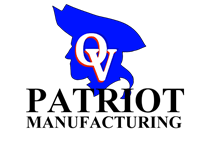 Don't forget to download our mobile app. You can find it in the Apple App Store and Google Play Store!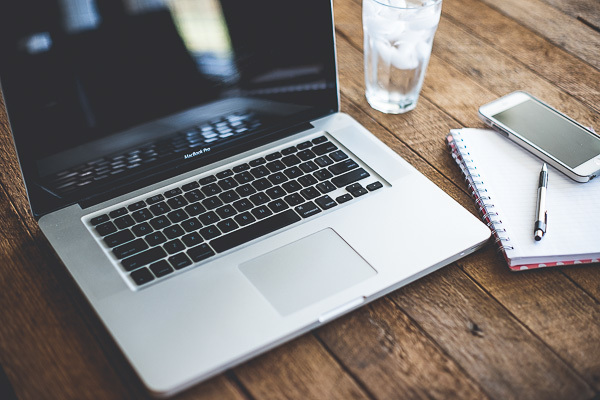 Welcome to Spencer-Owen Community Schools