Don't forget our spring picture day is coming up! All students will have pictures taken on Wednesday Feb. 22. Reminder notes are coming home.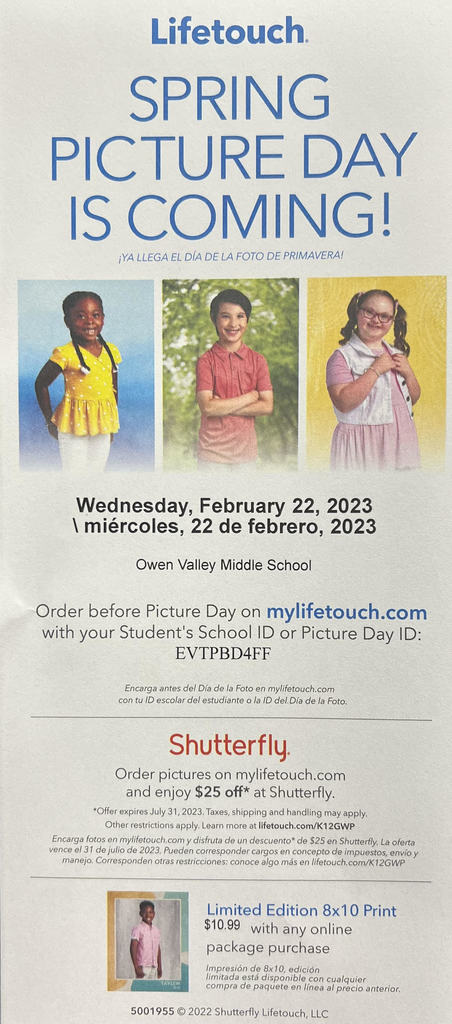 OVMS has an opening! Please share!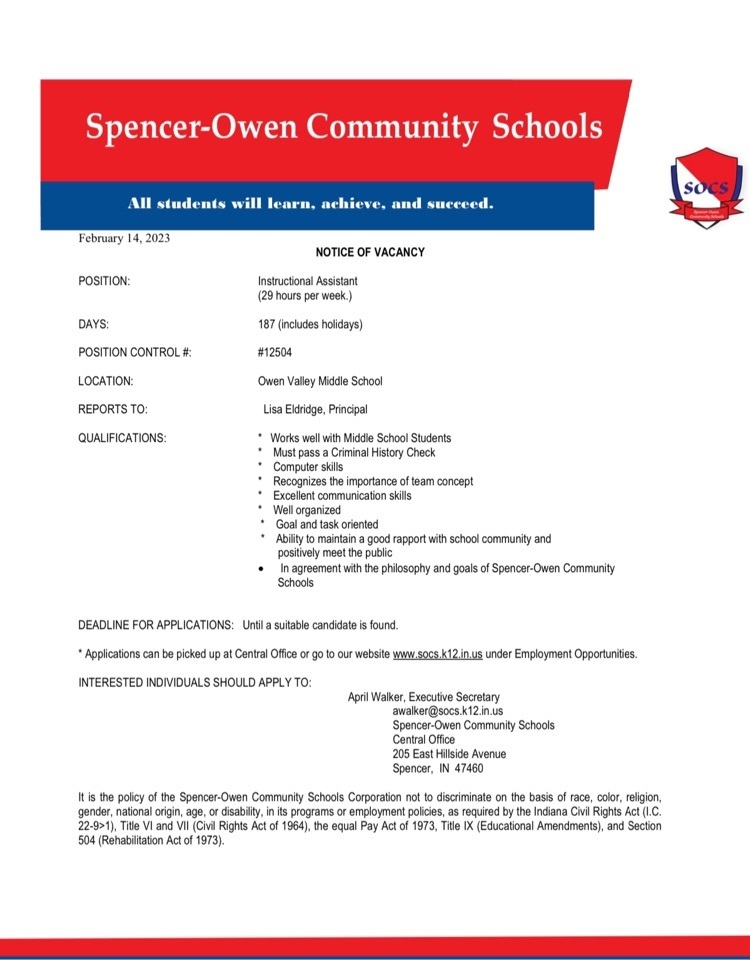 Mark your calendars! Our talented Art students from OVMS and OVHS will be showcasing their work during the annual Art Show event. For those who aren't aware...the OVHS Commons area is located between the cafeteria and auditorium. #socsowen #beawesometoday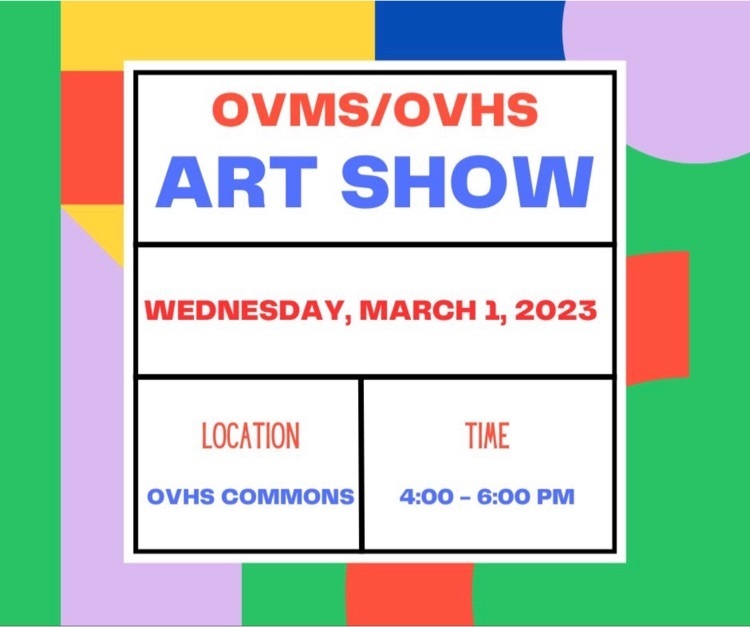 We love our OVMS students and families! 💗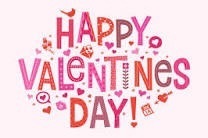 It's Random Acts of Kindness Week! We are thinking of ways to show kindness to others. Showing kindness is the Patriot Way, so wear your OV gear on Friday! #socsowen #beawesometoday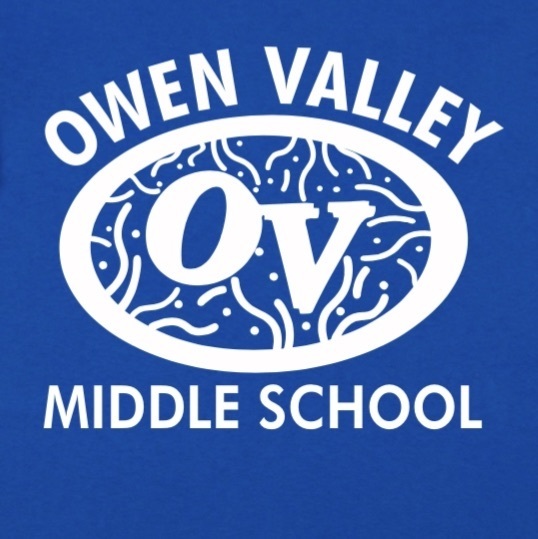 7th grade girls won! 8th grade is tied going into the 4th quarter.

Owen Valley Middle School students Enoch Brothers and Vanessa Ward were on hand to lead the Pledge of Allegiance at tonight's School Board meeting. As a thank you for their assistance, Superintendent Cline presented each student with a certificate and a cookie from Crumbl.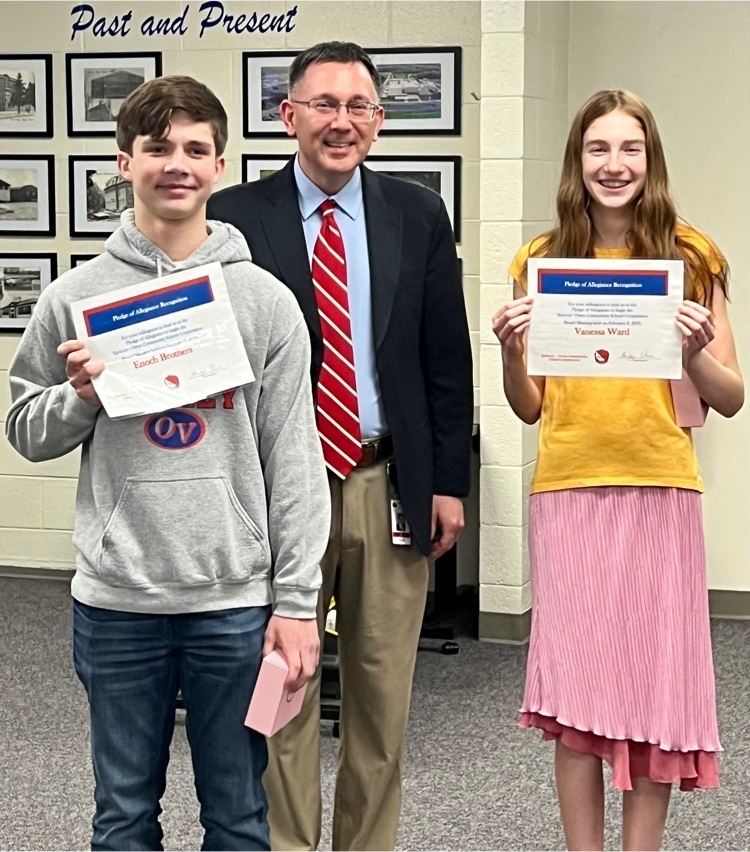 Reminder! School will be IN SESSION on Monday, February 20, 2023 as a make-up snow day for the cancellation on 1/25/2023.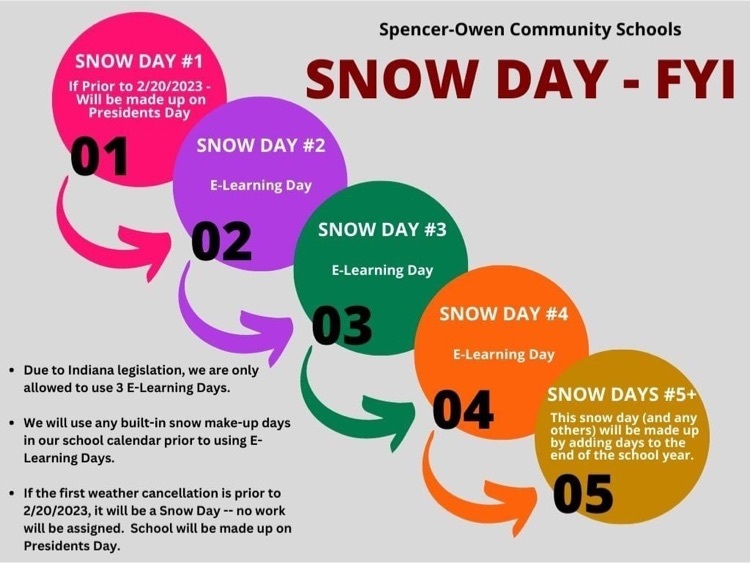 Information for incoming 7th graders will be shared in the upcoming weeks at our elementary schools. We will also be hosting an info night for our incoming 7th graders and their families at OVMS on Wednesday, Feb. 22, 6-7:30 p.m. #socsowen #beawesometoday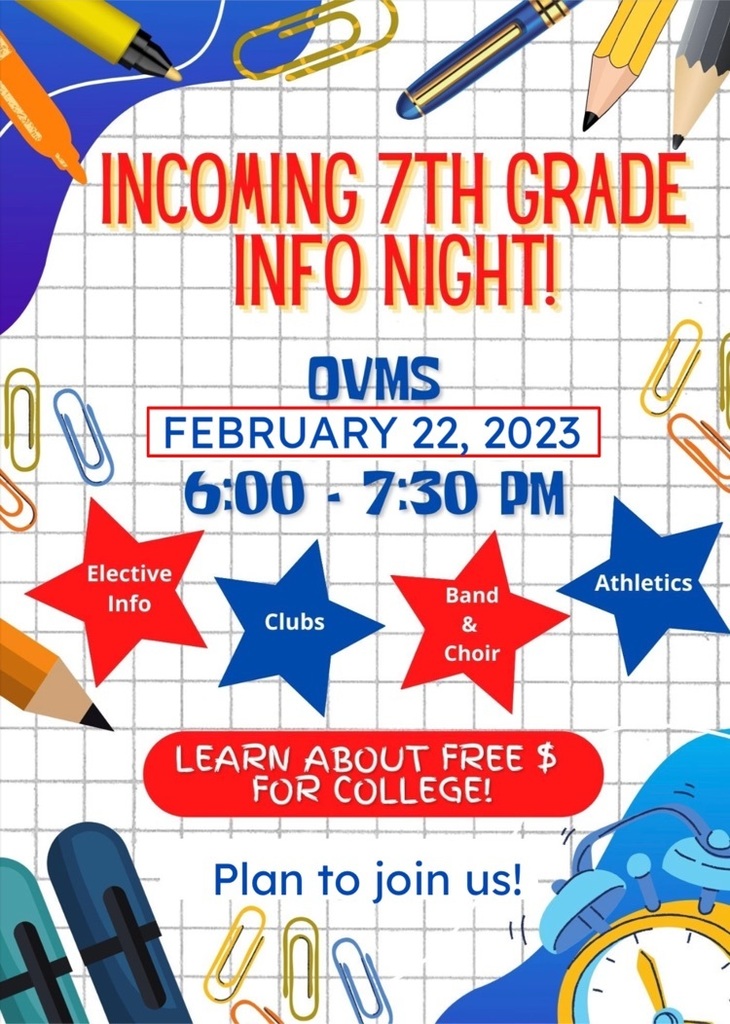 OVMS Yearbook ordering information is pictured. Just scan to order! The deadline is March 24. Paper order forms are available at the OVMS office. Also, remember spring picture day is Wednesday, February 22. These order forms are also available at the school. #socsowen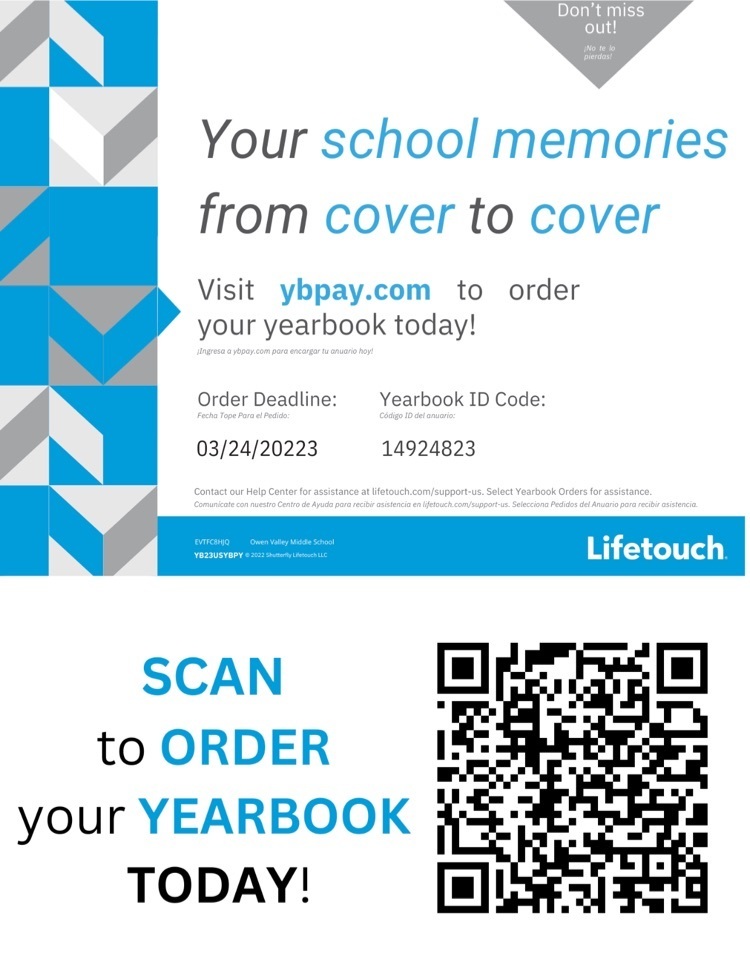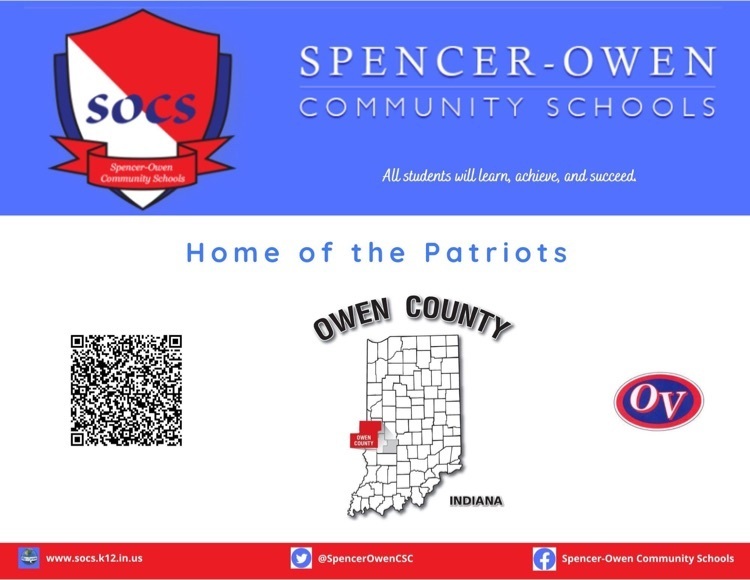 It's School Counselors Week!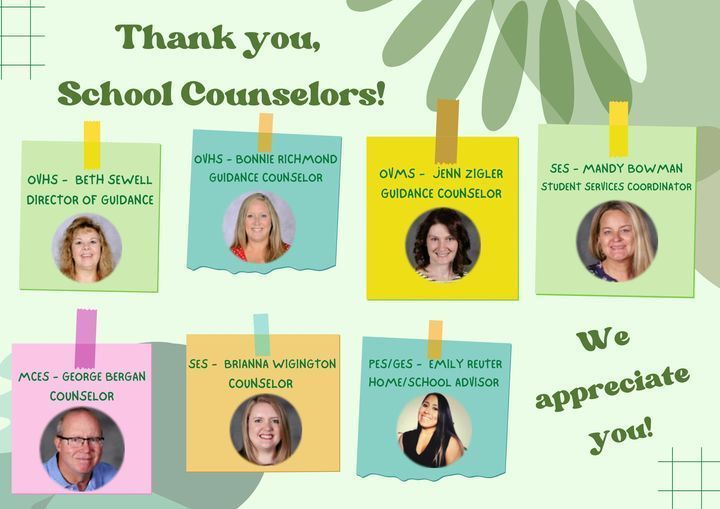 Fundraisers for both NJHS and YES groups start Wednesday during lunches.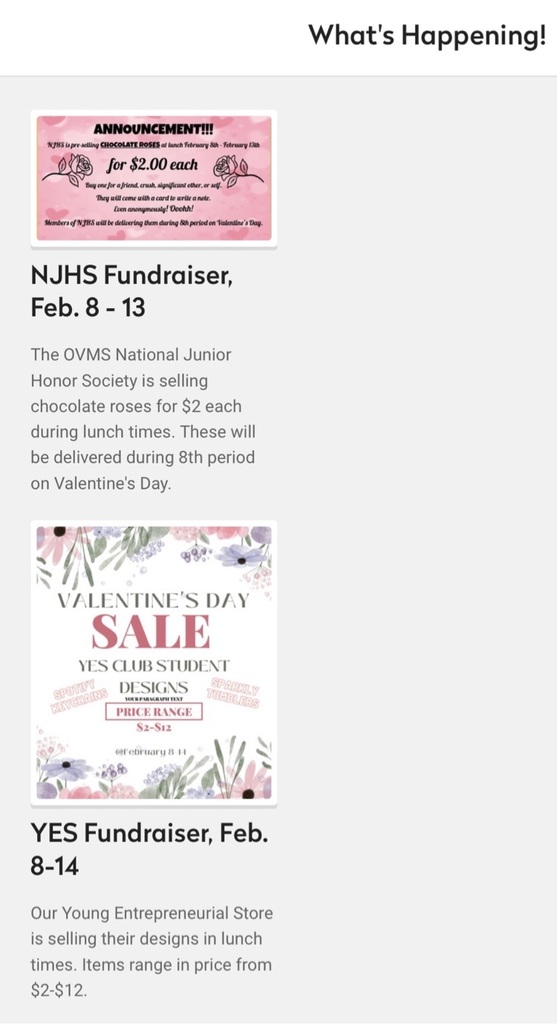 February cafeteria menu. This wasn't available to be attached to the parent newsletter. Apologies for the delay.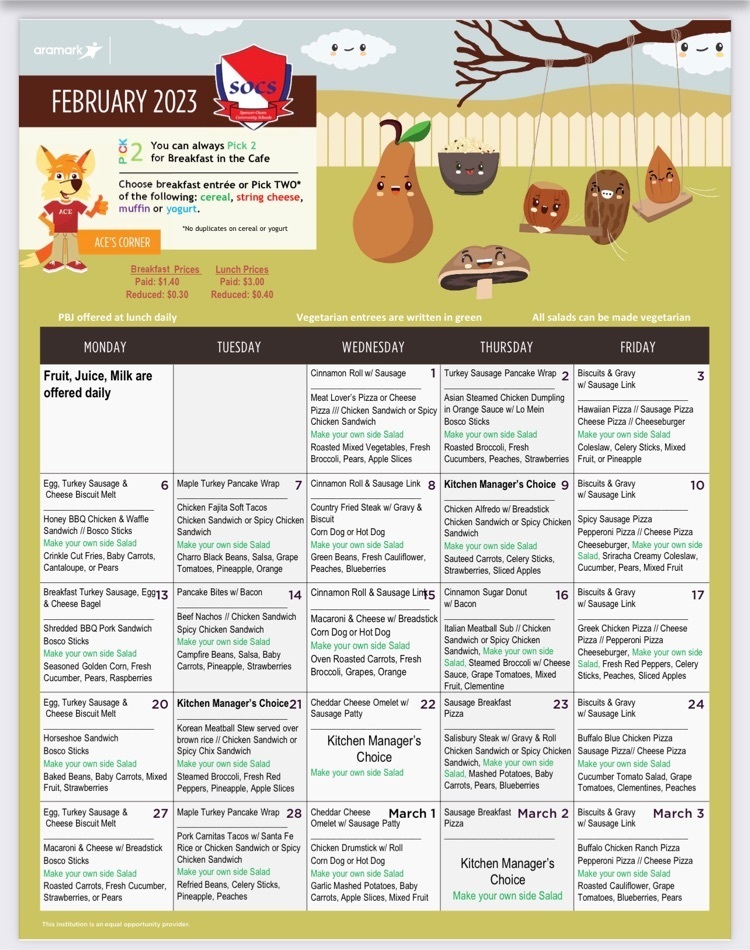 Mrs. Heckman, Mrs. Klinger, and our student teacher Ms. Matos have announced Top Dog Award winners for this week. TJ, Evie, and Lilly are the recipients. Congrats to these hard working students! #socsowen #beawesometoday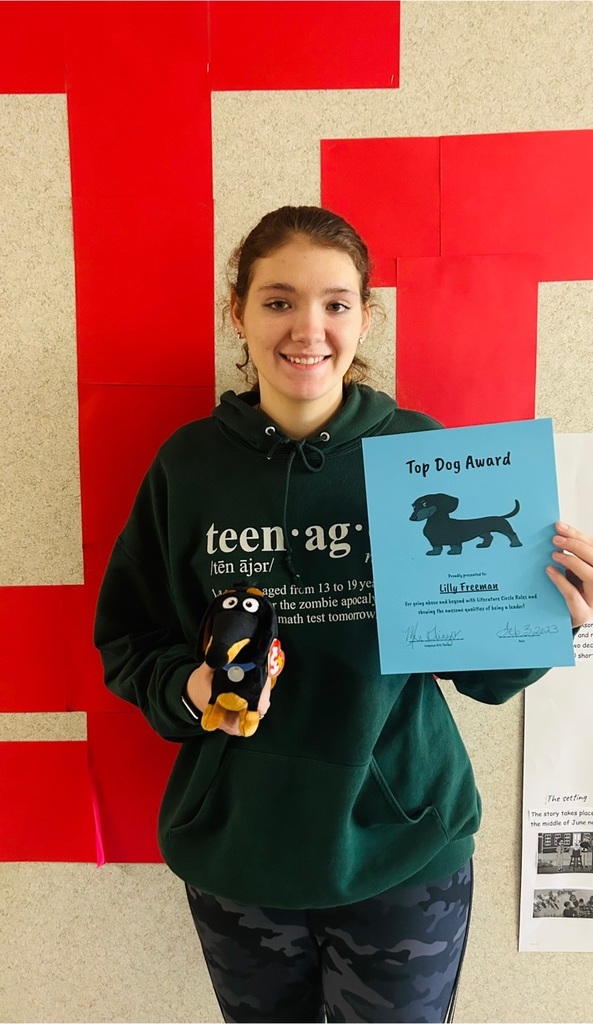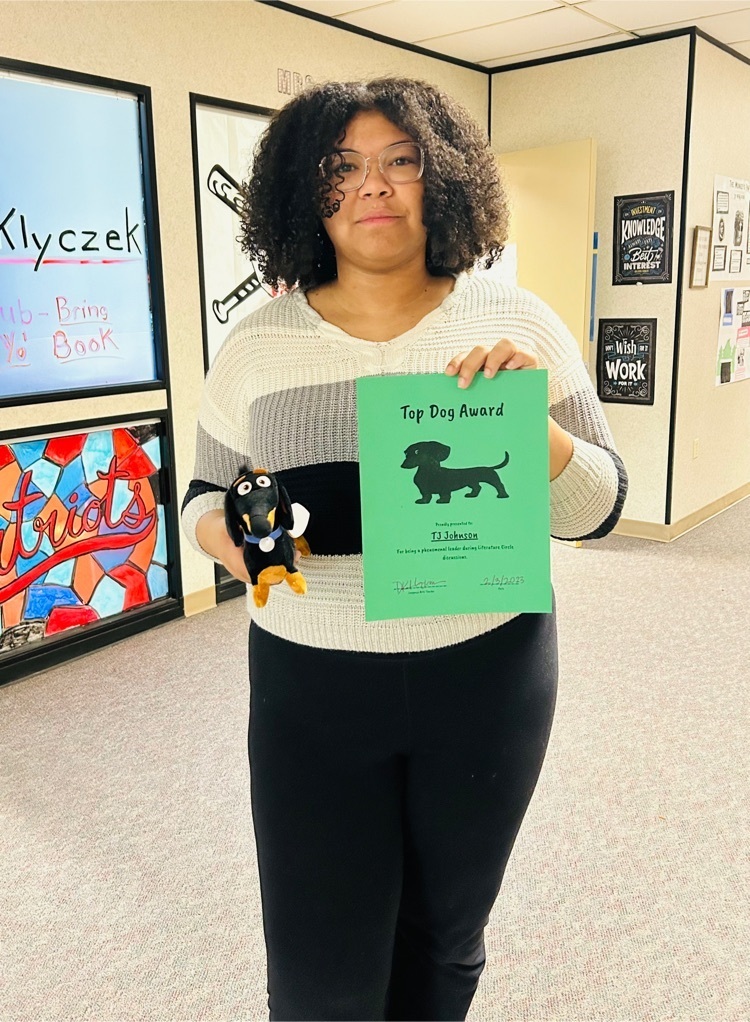 Students are bringing progress reports home today for the midterm of the third quarter. Please contact the office if you have any questions. #socsowen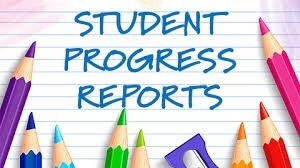 Attention Current 8th Graders & Parents! Owen Valley High School will be hosting their annual Freshman Kick-Off on Monday, March 6, 2023, beginning at 6:00 PM in the Auditorium. Mark your calendars and be sure to attend! #socsowen #beawesometoday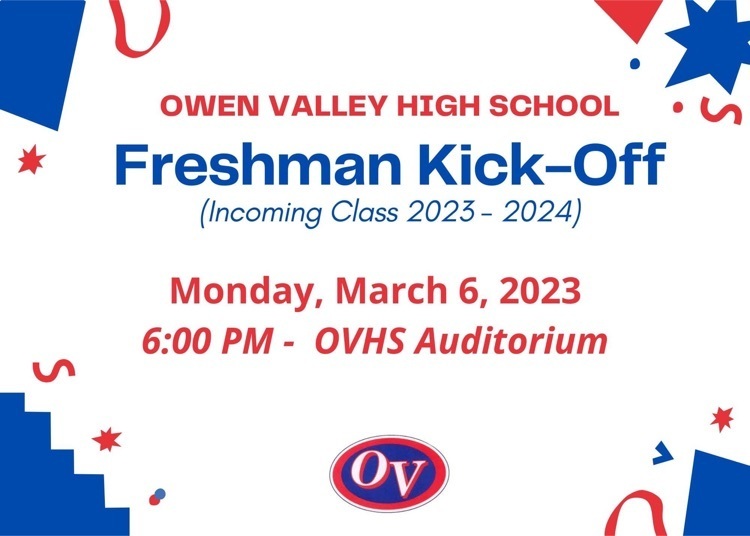 We finally got to celebrate our quarter 2 True Patriot Award Winners! Thanks to all the parents that joined us! #socsowen -#beawesometoday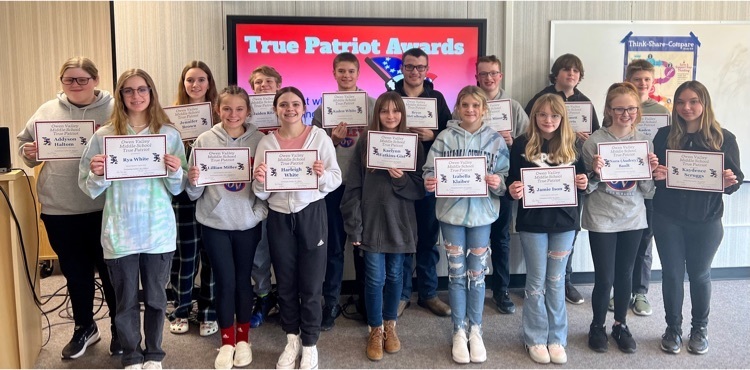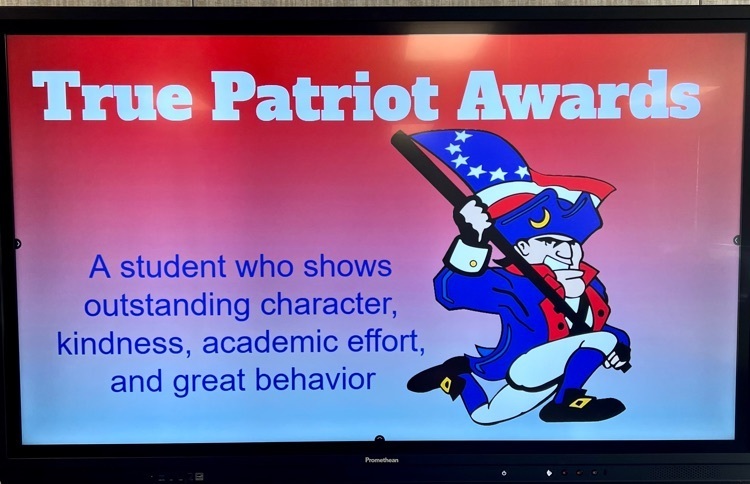 OVMS had 3 wrestlers travel to Beech Grove to compete. Final placements for the Patriots were: Ethan - 4th place Parker - 3rd place Braxton - 6th place Congrats! #socsowen #beawesometoday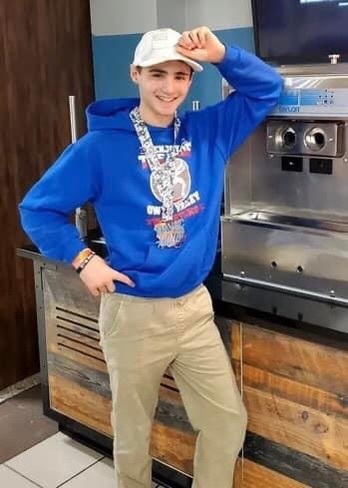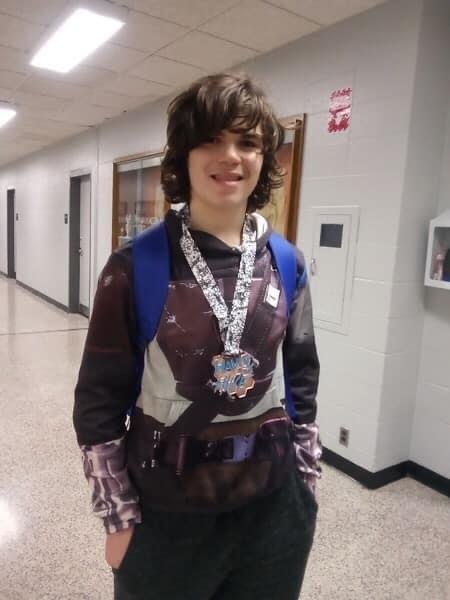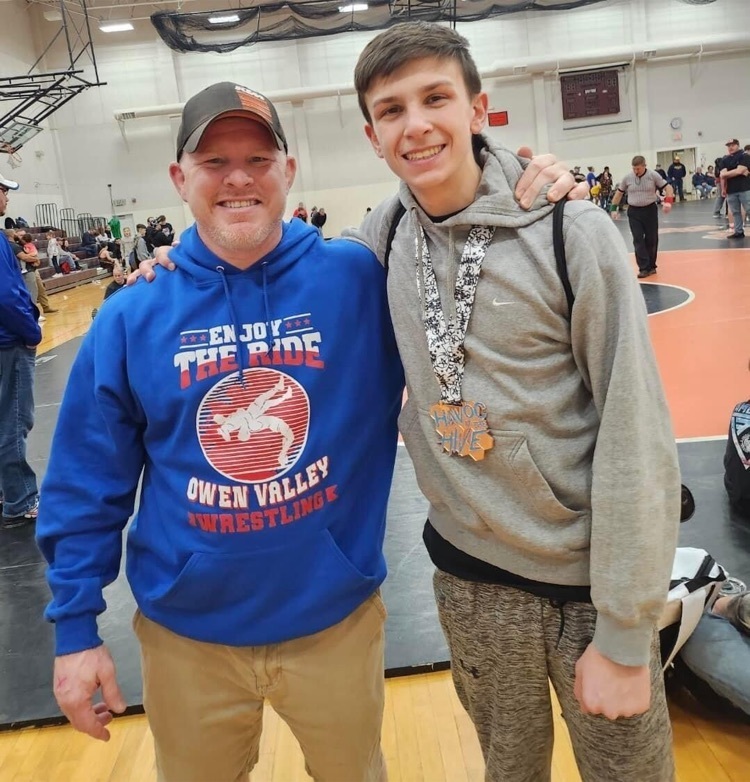 8th grade girls did well at our Patriot Invitational. In the consolation bracket they played Sullivan for the Consolation Championship. They came out strong and never gave up the lead enroute to winning the Patriot Invitational Consolation Championship! #socsowen #beawesometoday