OVMS Junior Honor Society, students visited Patricksburg Elementary 2nd and 3rd grade students to celebrate Dr. Seuss' birthday. #socsowen # beawesometoday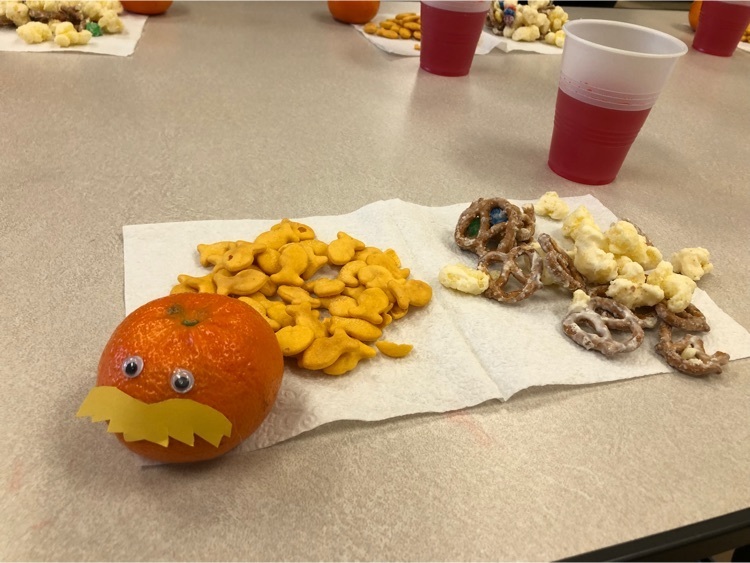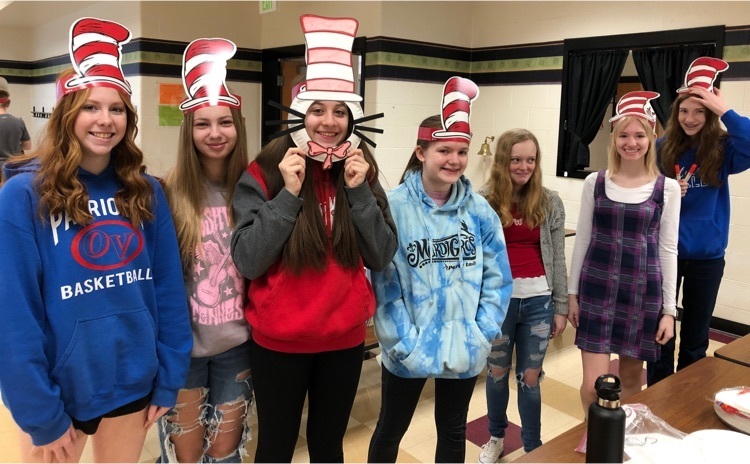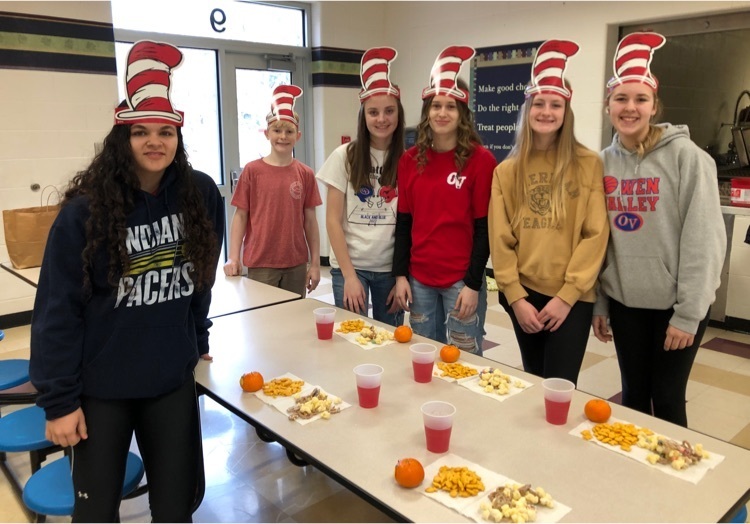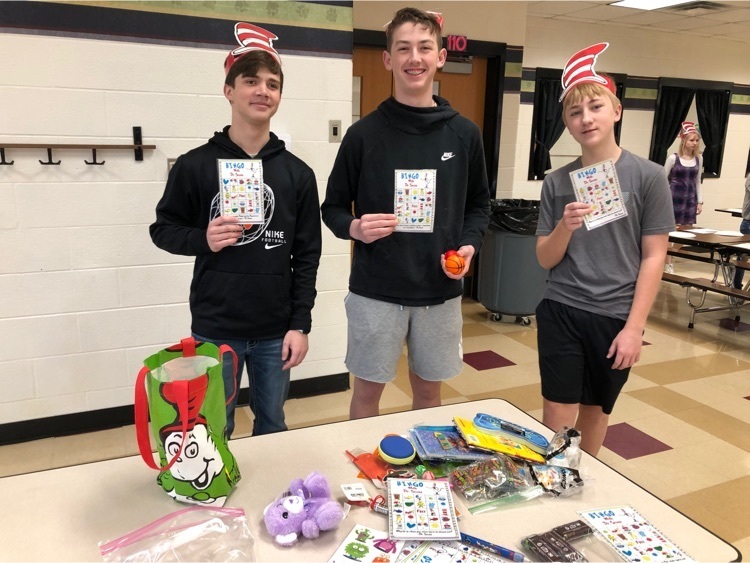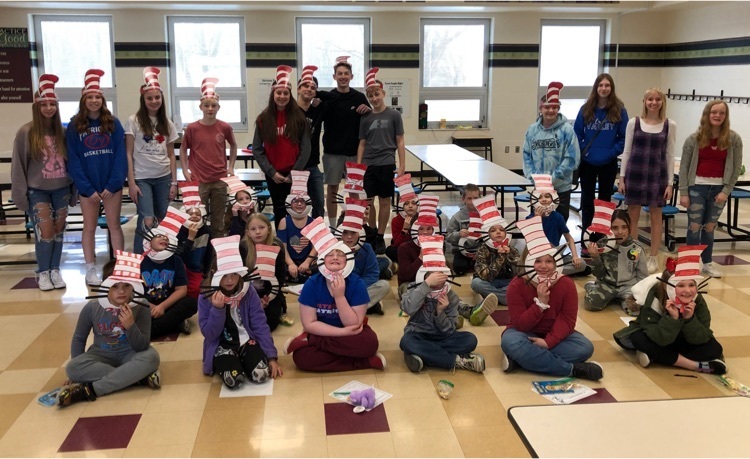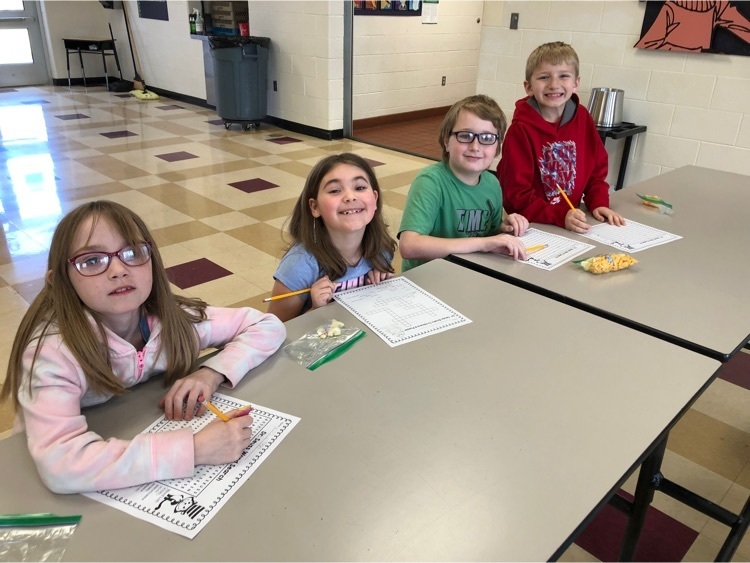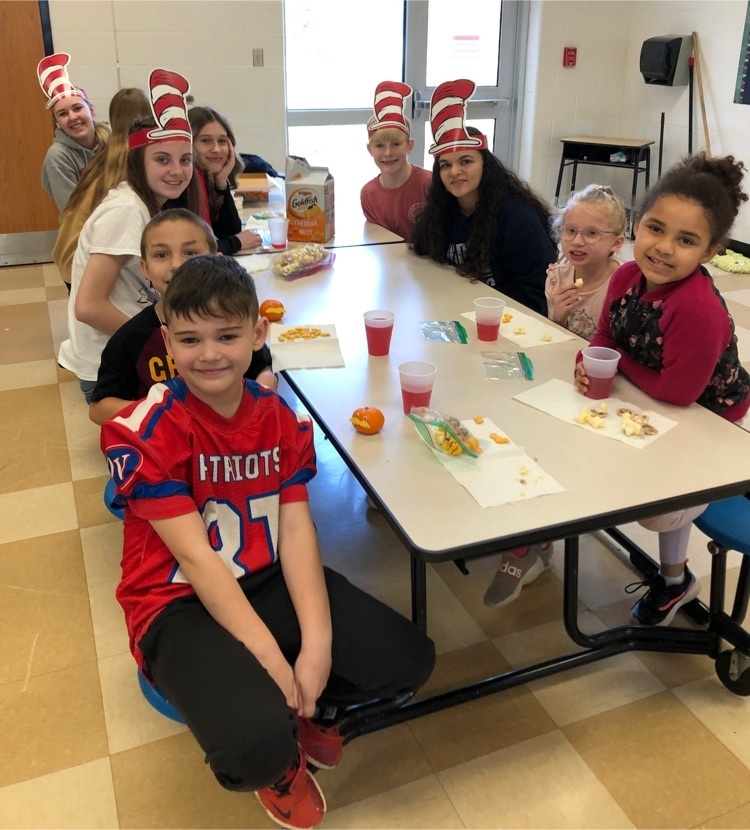 Info from the Crane STEM Team...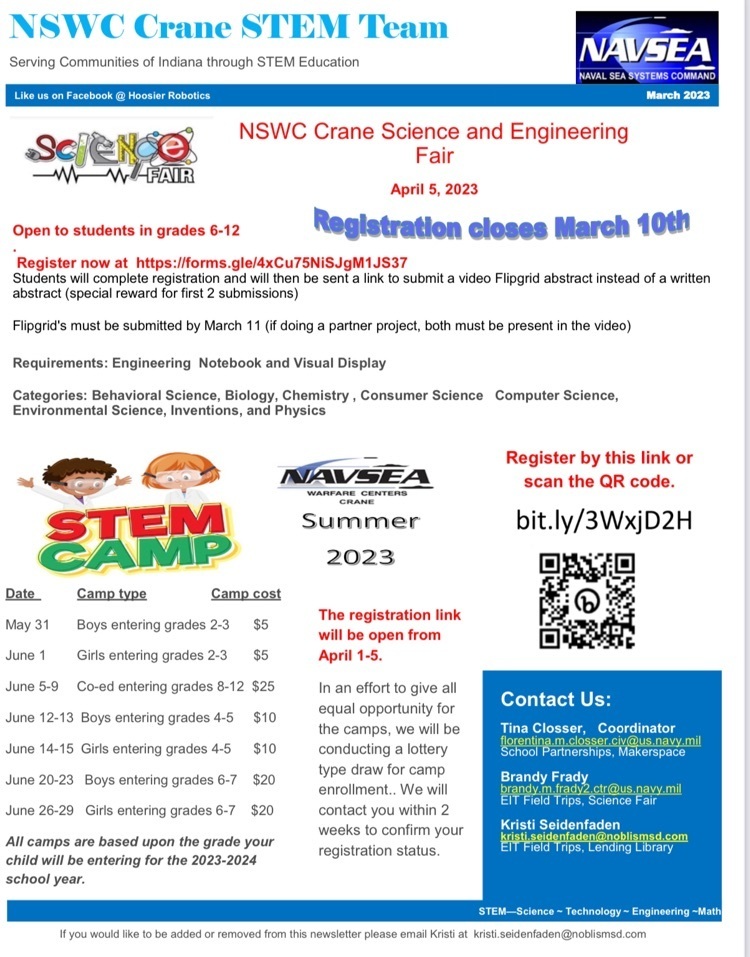 Mrs. Walsh and Mrs. Burrell did an amazing job putting our students art on display tonight. It has been years since our schools have put on an art exhibit. They are already planning for next year with some amazing ideas. #socsowen #beawesometoday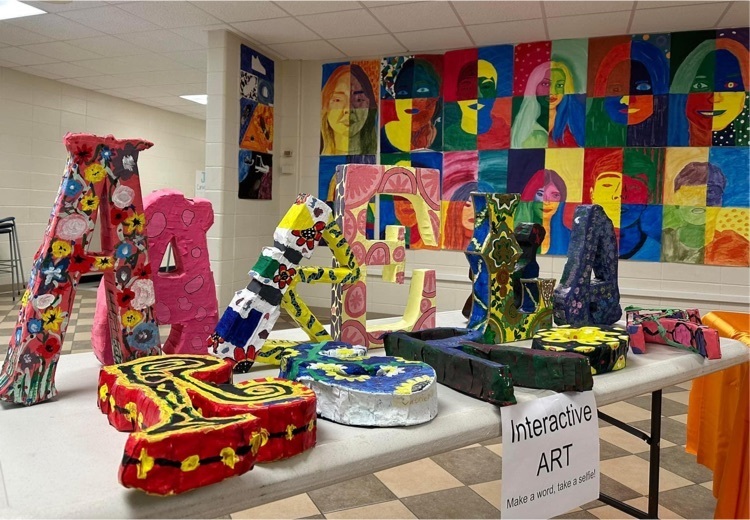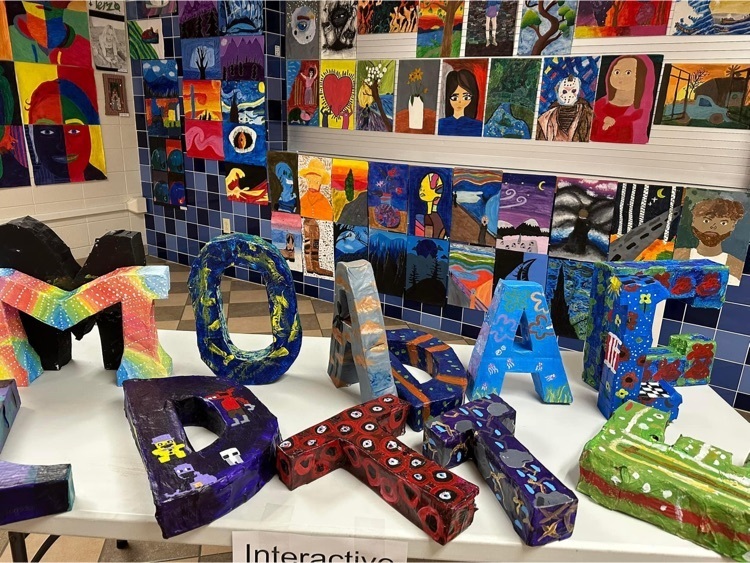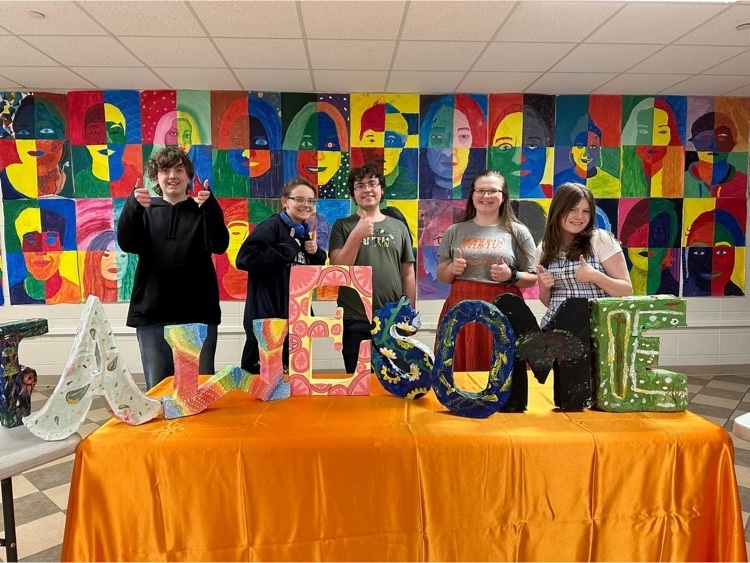 S-OCS will be posting about one of our fantastic students for doing the right thing each day and being a great role model for their peers. This week's is Makayla Hall. Makayla is an 8th grader at OVMS and was nominated by her teacher, Mrs. Becky Hayes. Congrats, Makayla!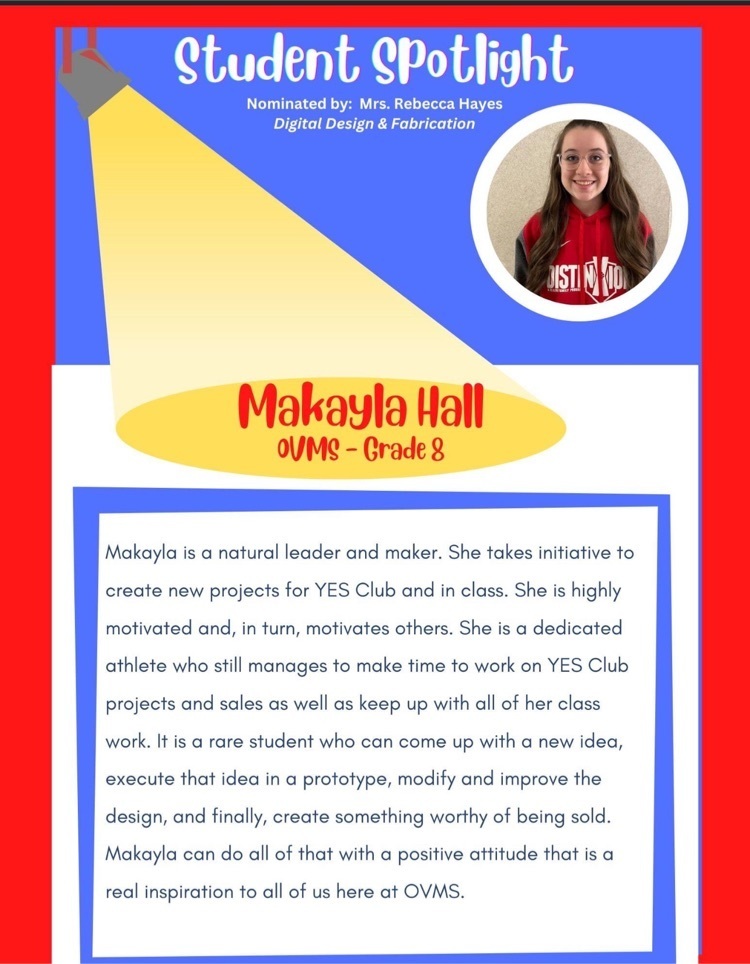 8th grade Language Arts Top Dog Award Winners from last week are: Justin, Dakota, and Enoch. Great job! #socsowen #beawesometoday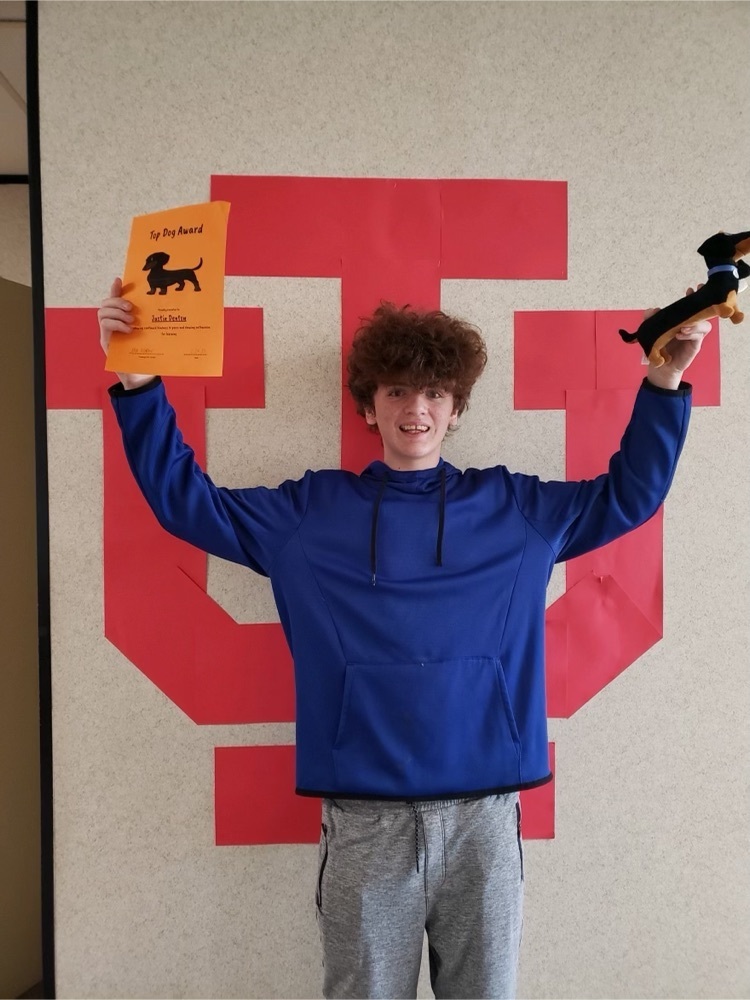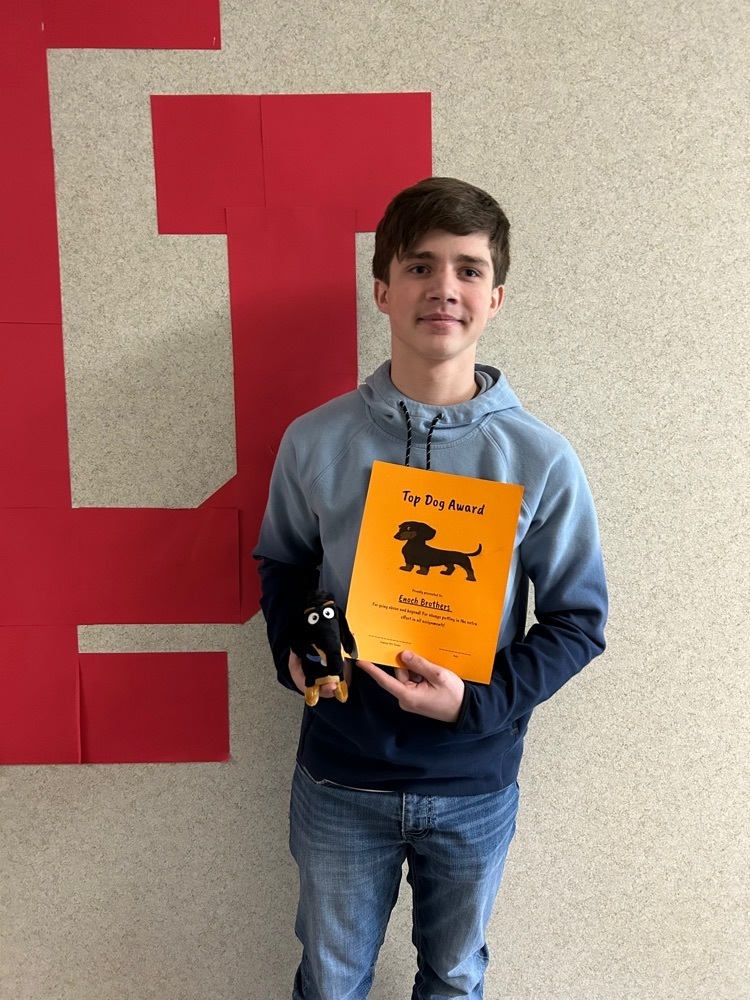 Congratulations to OVMS student Eli Wood for being selected as a District Patriot Pen winner by the VFW Auxiliary! Eli placed 2nd in the District out of 407 entries. #socsowen #beawesometoday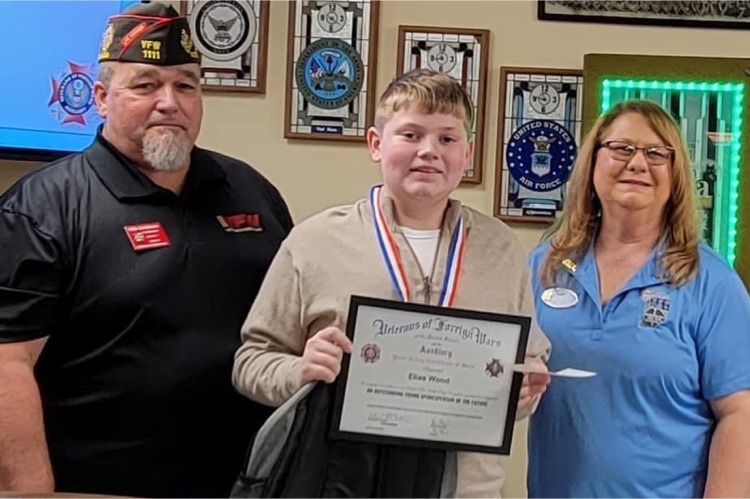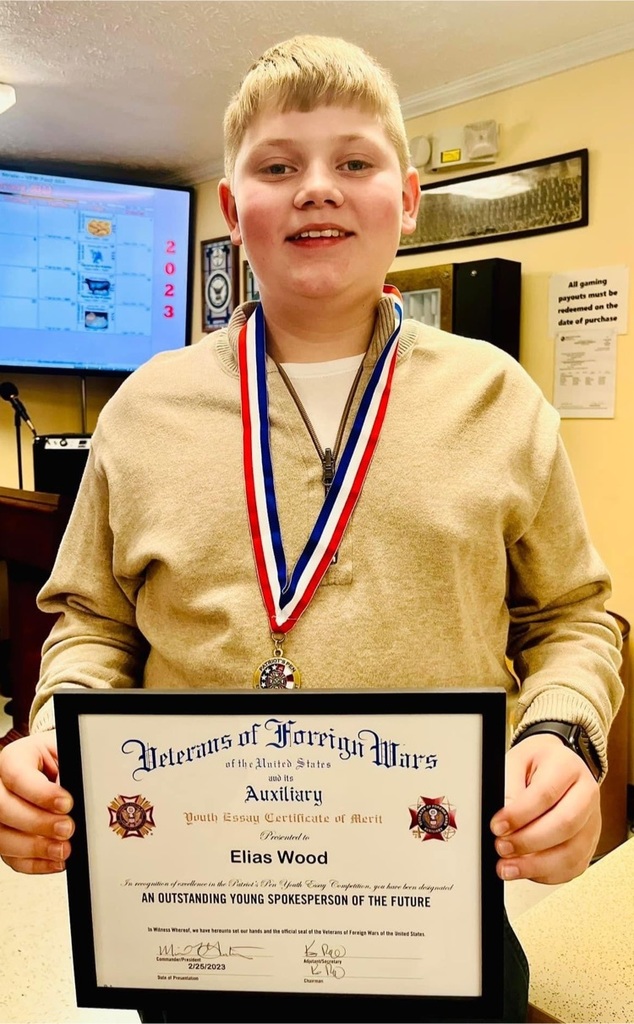 Thanks to the OVHS JROTC for performing the Flag Folding Ceremony for our 8th graders today during Patriot Pride homeroom time. It was impressive! #socsowen #beawesometoday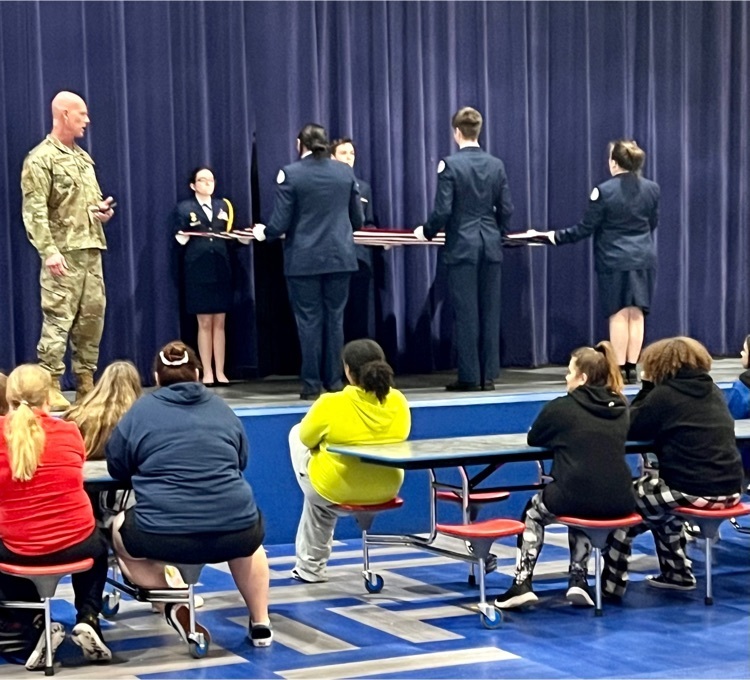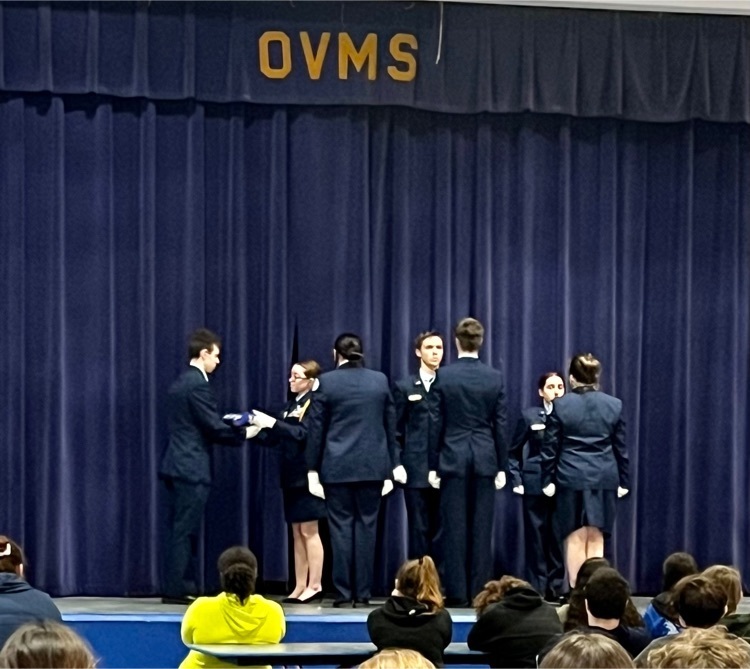 All SOCS 6th graders heading to OVMS next year, our Welcome Night is Wednesday, February 22, 6-7:30 p.m. Mrs. Zigler will be presenting information on elective options throughout the evening. Come meet the staff and tour the building! #socsowen #beawesometoday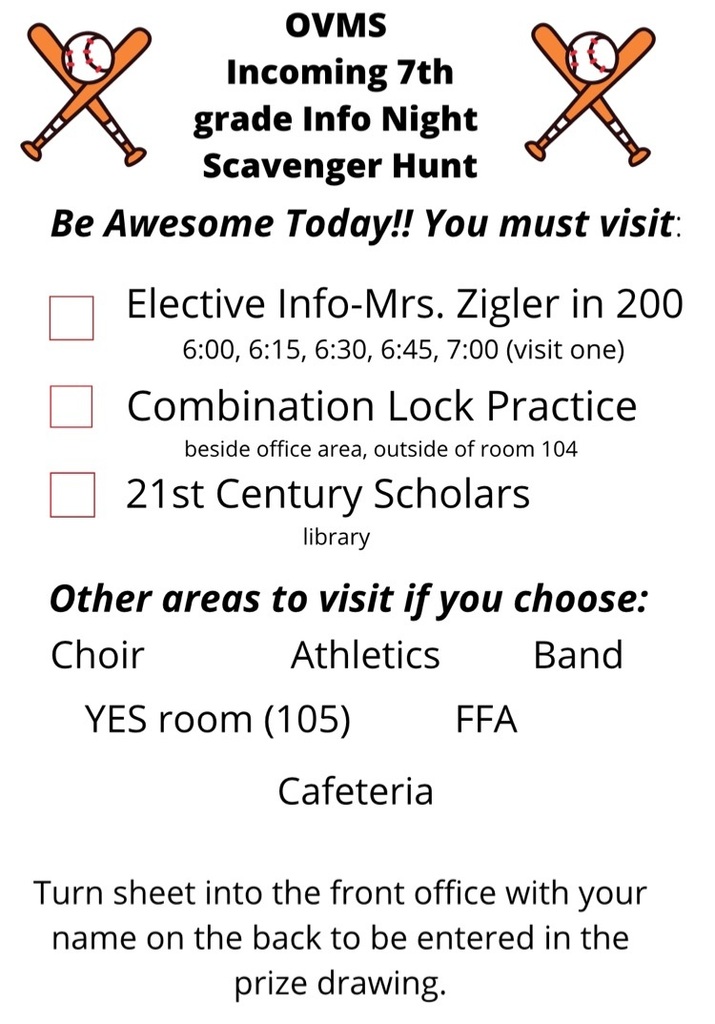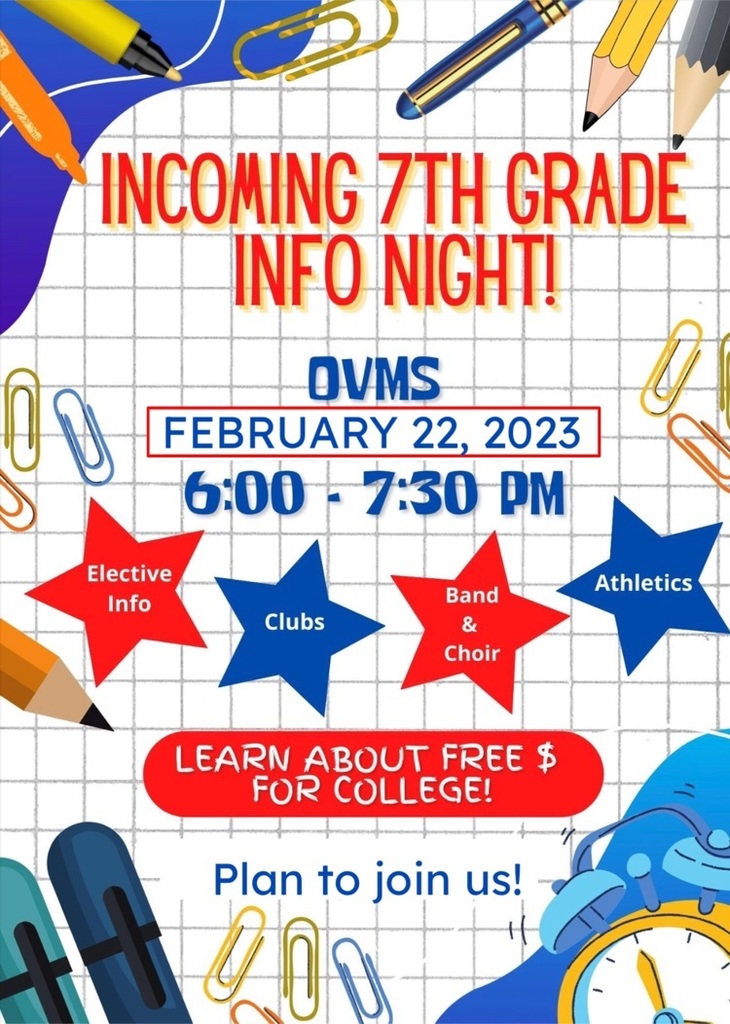 School Bus Driver Appreciation Day - February 22, 2023 Our NJHS students, under the direction of Jennifer Zigler, prepared and delivered some special messages and treats for our valued bus drivers. We appreciate all they do! #socsowen #beawesometoday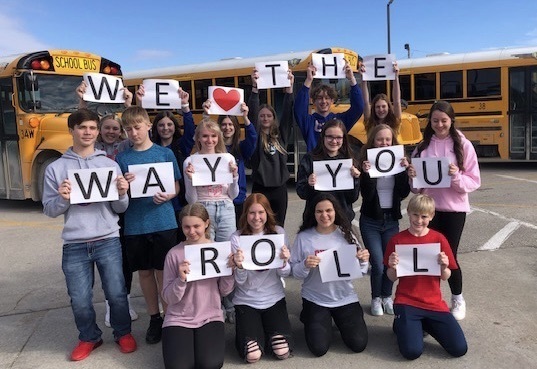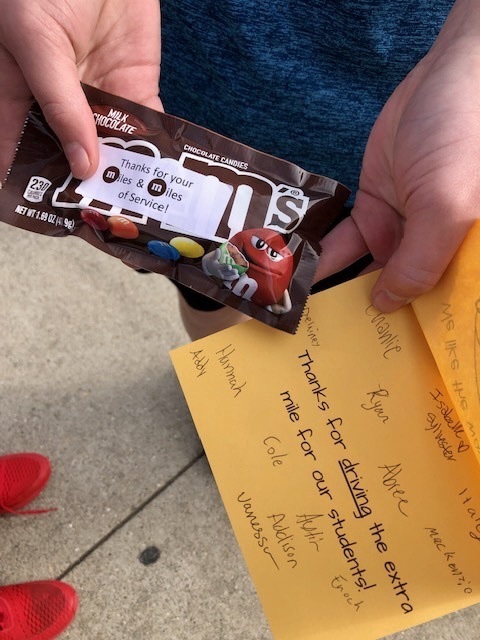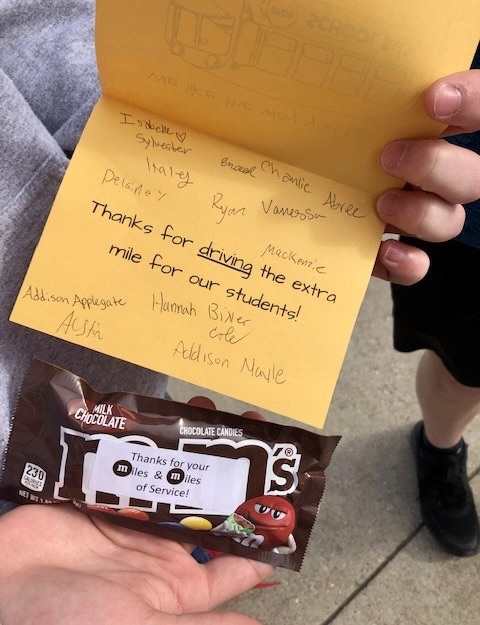 Congrats to our Random Acts of Kindness Week Poster Contest Winners! The winner is Isabelle Sylvester! Honorable Mentions to Chloe Fleener, Aiden Goen, and Brock Sweesy! Lots of great work! #socsowen #beawesometoday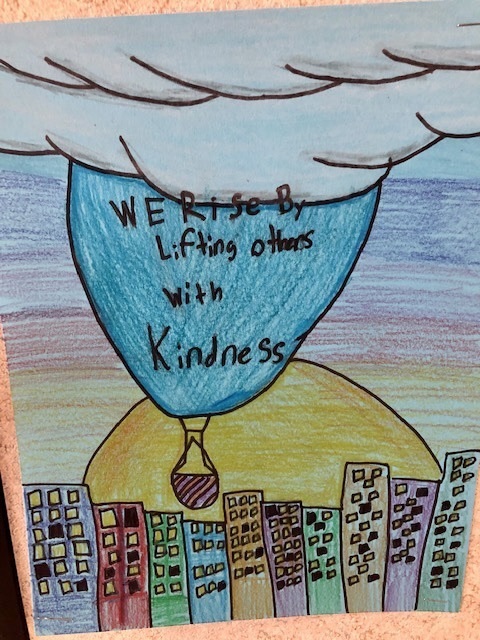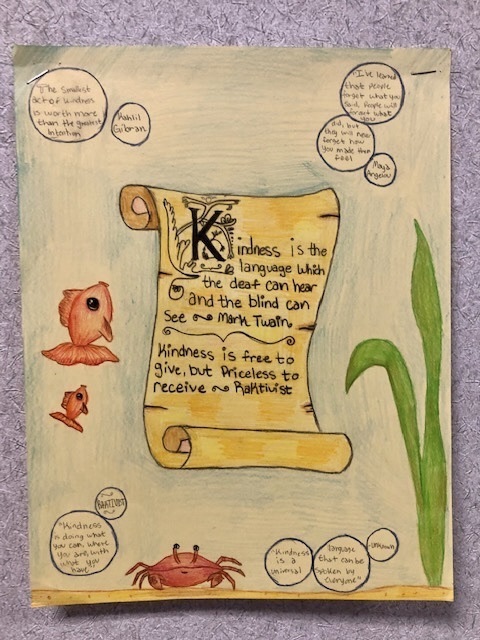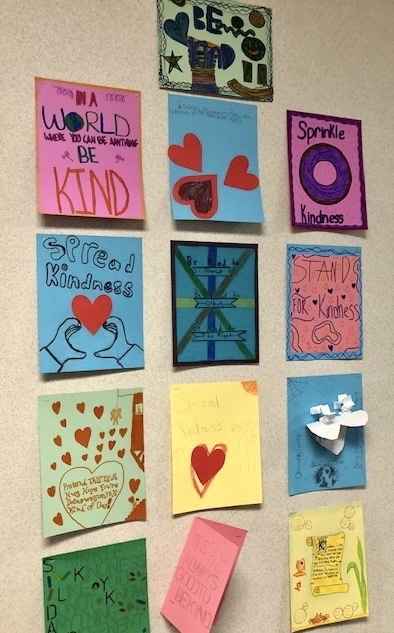 MCES 6th graders tried out band instruments today! Students interested in joining the OVMS band are getting the opportunity to check out different instruments to see which one fits them best. If Mr. Halstead & Mr. Cramer haven't been to your school yet, they'll be coming soon!

In support of our 7th grade girls basketball team, and their quest for the WIC championship Tuesday, please wear red, white and blue or patriot wear. Go OV! #socsowen #beawesometoday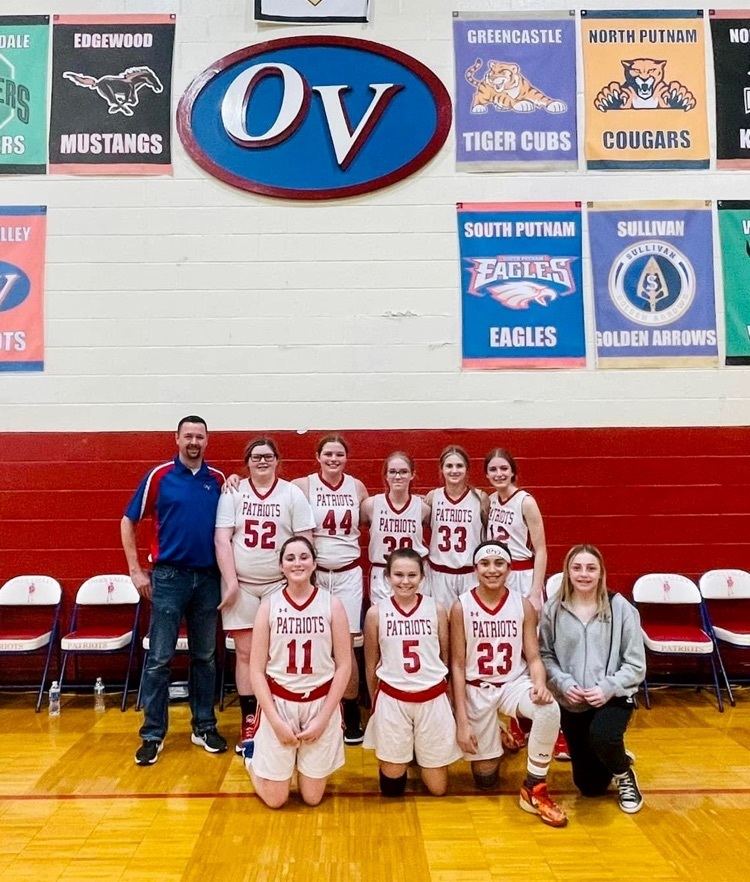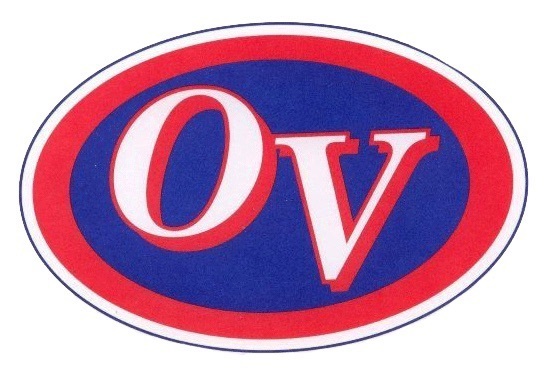 Good luck to our 7th grade Lady Patriots as they take on Sullivan this Tuesday night at North Clay for the WIC Championship! The game starts at 6 p.m. Good luck!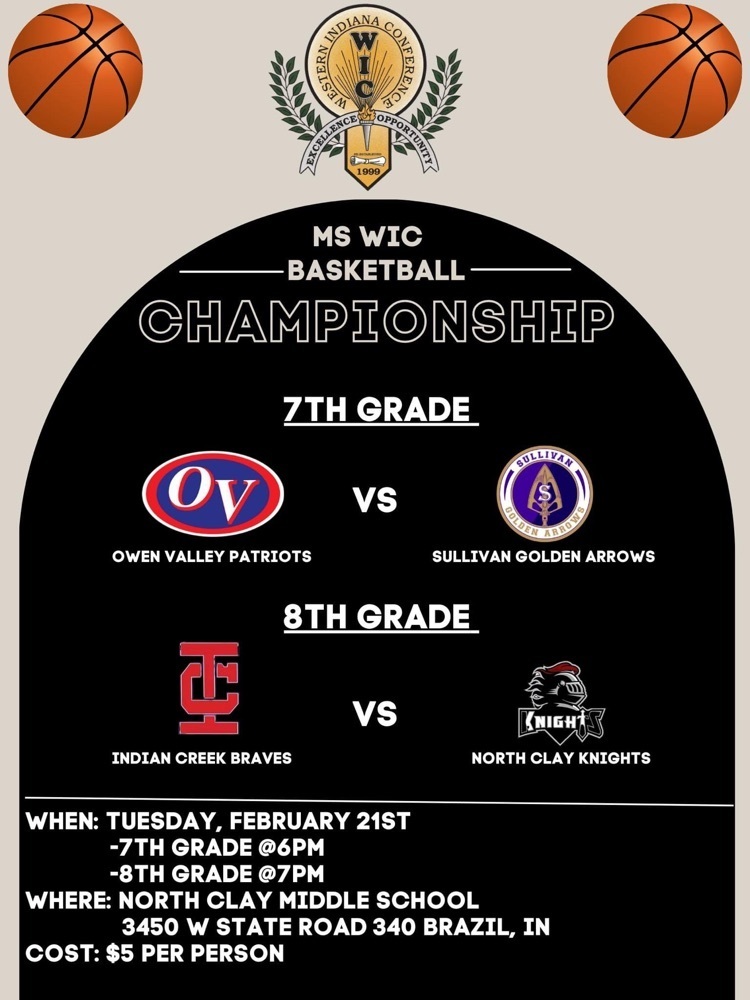 Attention Parents of Incoming 7th Graders Interested in Band! There will be a parent meeting on Wednesday, February 22, 2023 in the OVHS Auditorium at 6:45 PM for those interested about the instrument rental process through Paige's Music.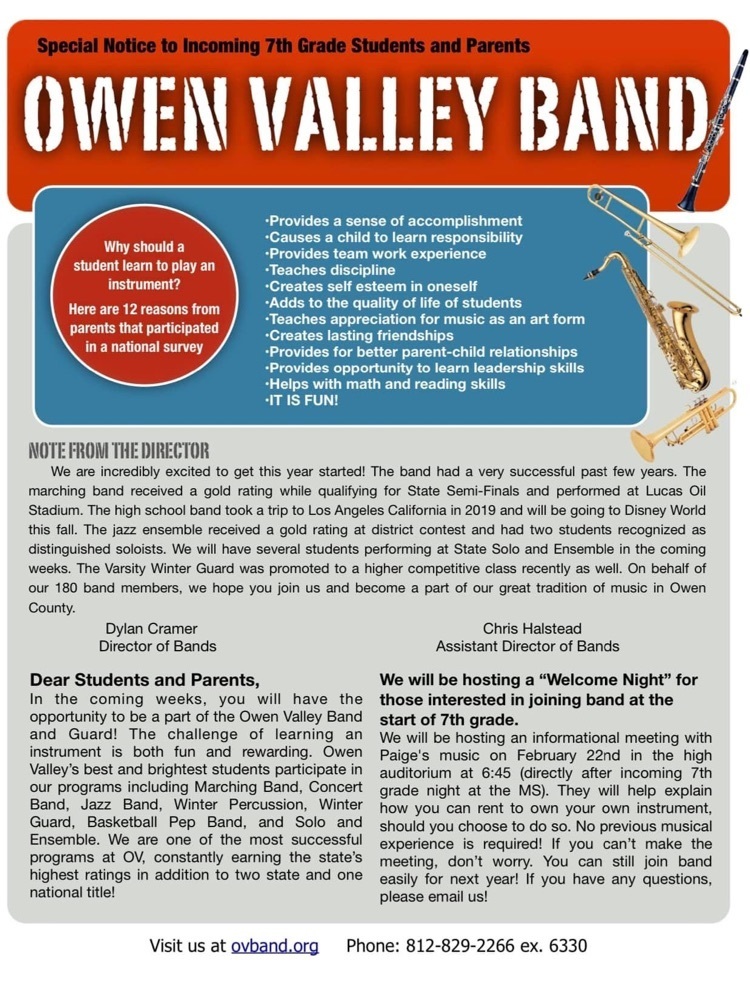 With a 48-3 WIN over Cloverdale, the 7th grade are WIC EAST CHAMPS! They'll travel to North Clay on Tuesday night at 6pm to play the WIC West Champion! #socsowen #beawesometoday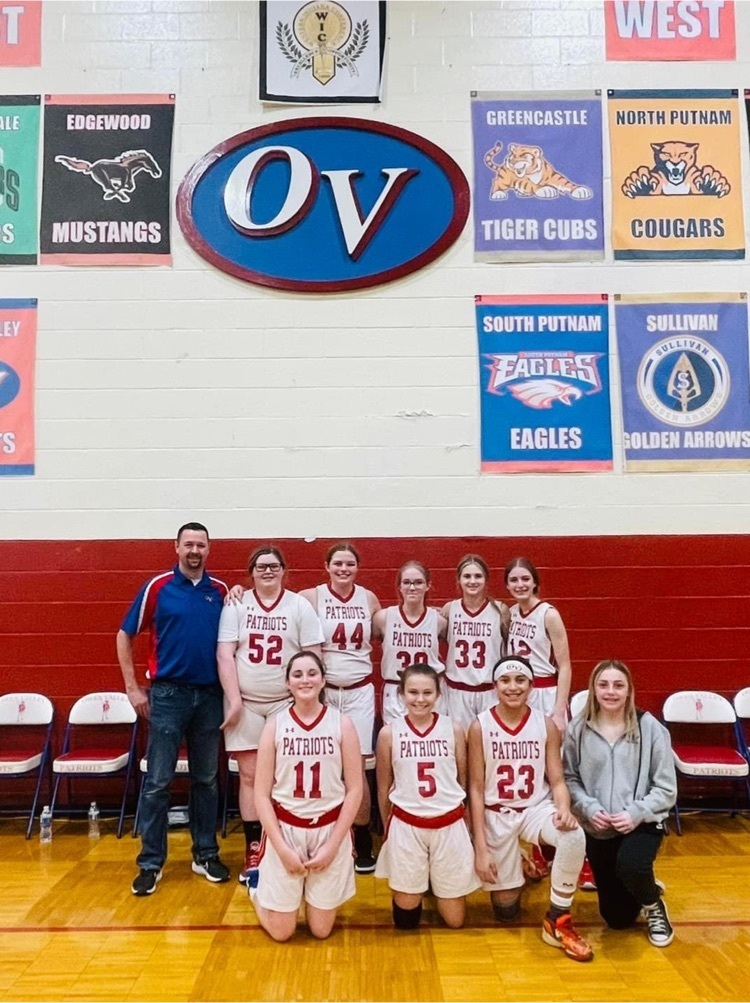 Good luck to our girls basketball teams as they play in the WIC tournament today. 7th grade is at home and 8th grade is at Edgewood. Go Patriots! #socsowen #beawesometoday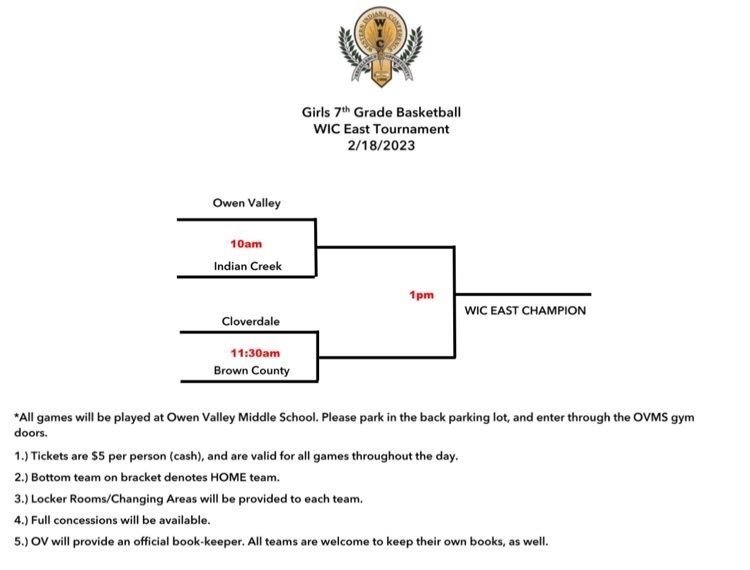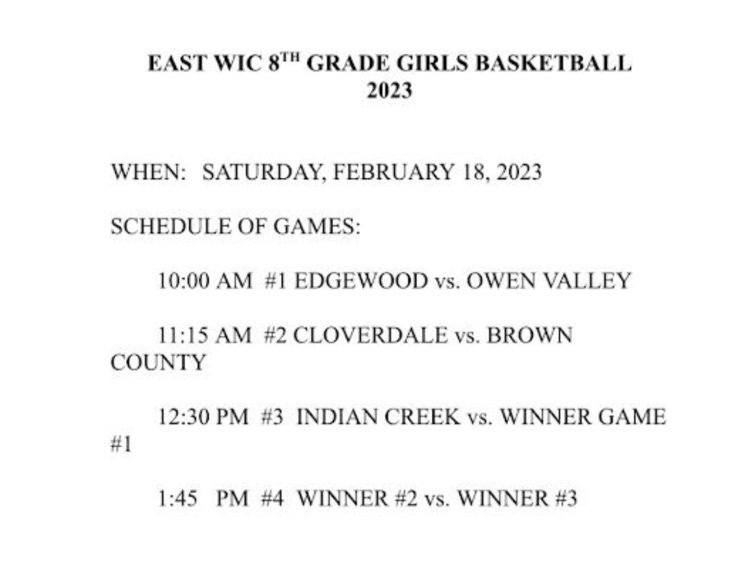 Language Arts Top Dog Awards were presented to Nathaniel, Audrianna, and Emily this week by Mrs. Heckman, Mrs. Klinger, and Ms. Matos. Congratulations! #socsowen #beawesometoday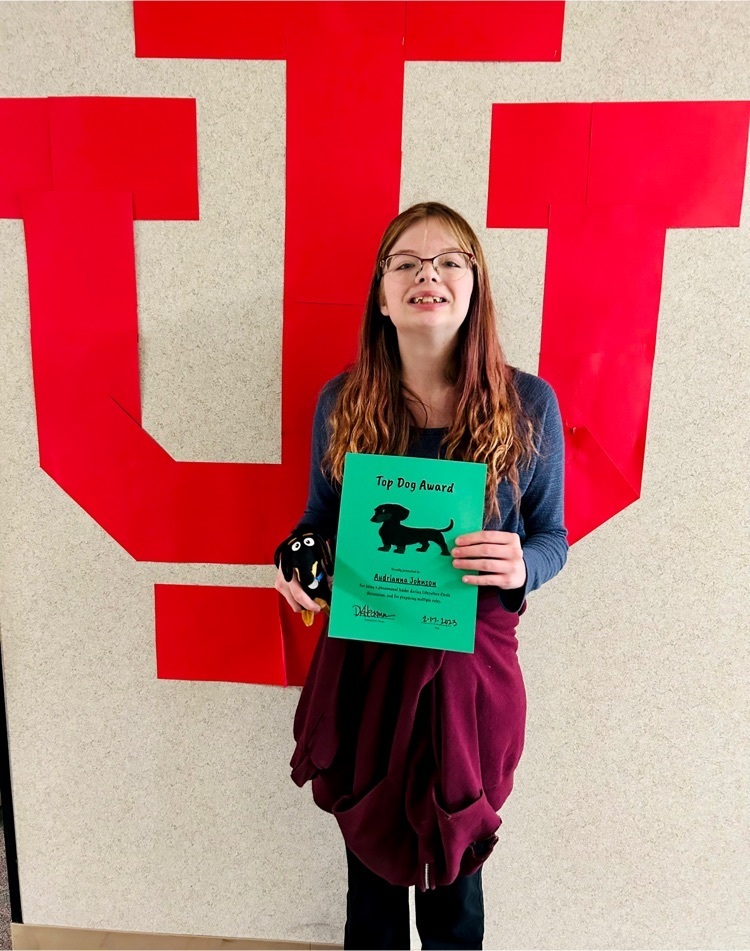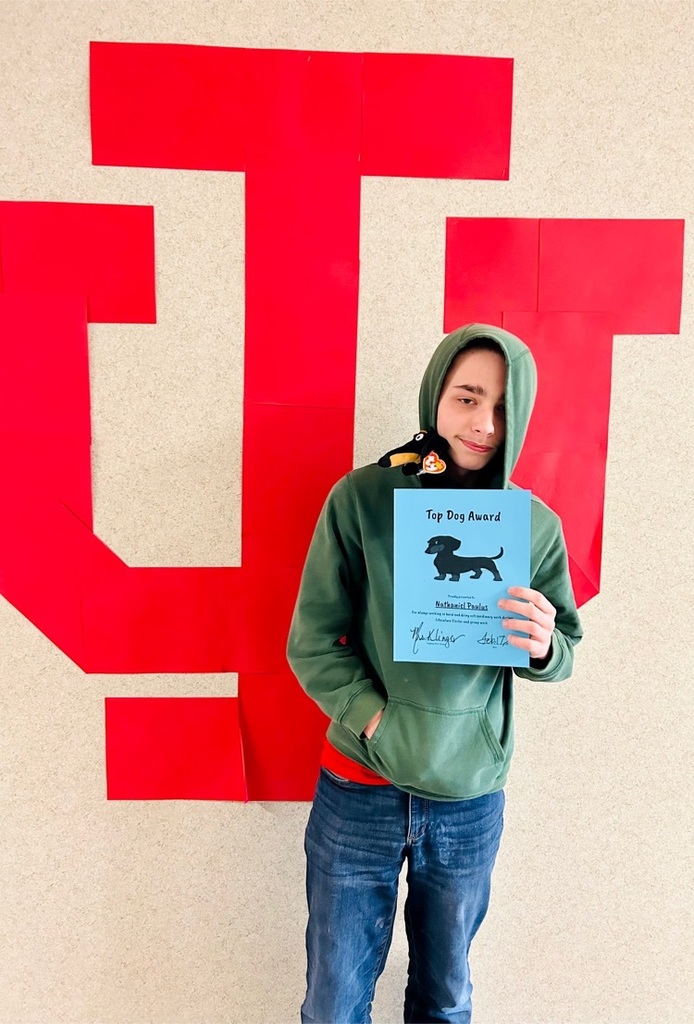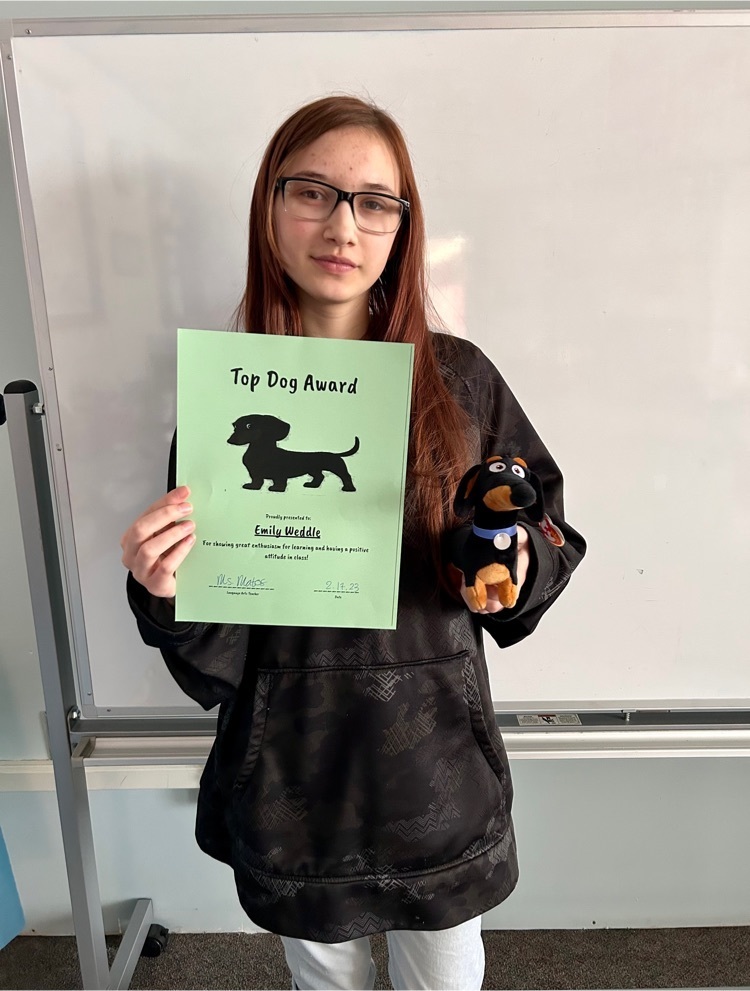 Another successful Adulting Club session took place in Mrs. Tucker's class. The Owen County Extension Homemakers helped students learn to make grilled cheese. #socsowen #beawesometoday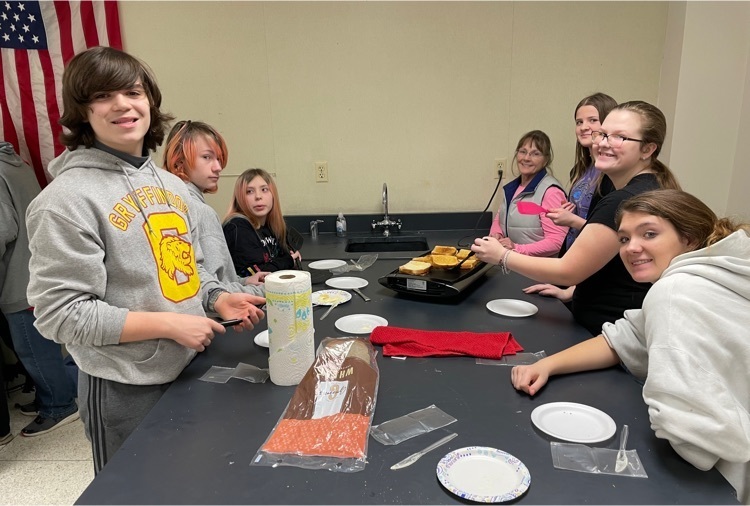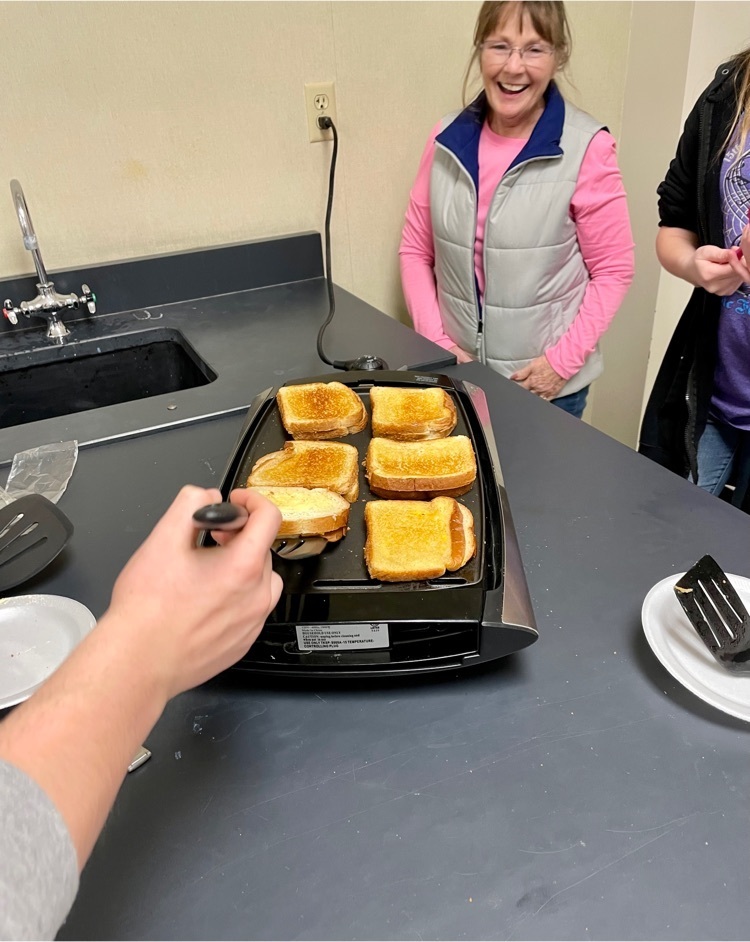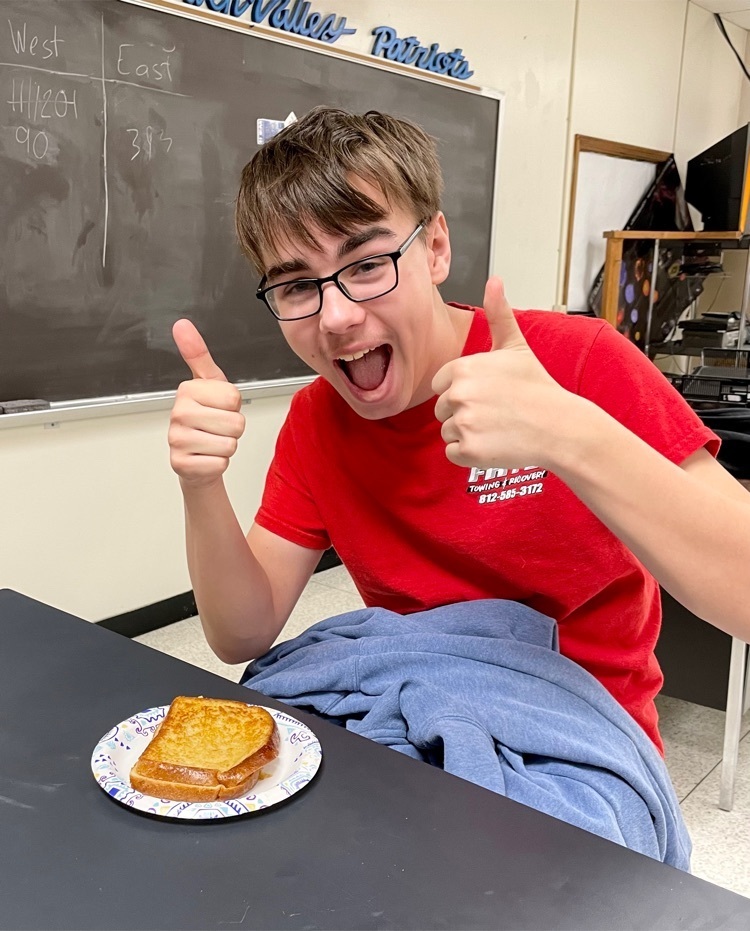 Reminder! School will be IN SESSION on Monday, February 20, 2023 as a make-up snow day for the cancellation on 1/25/2023.

Students are working hard! Join us for our annual art show on Wednesday, March 1st! Meet our young artists at the OVHS COMMONS from 4pm-6pm. #socsowen # beawesometoday