Join our Food Service team! Great hours, no evenings or weekends!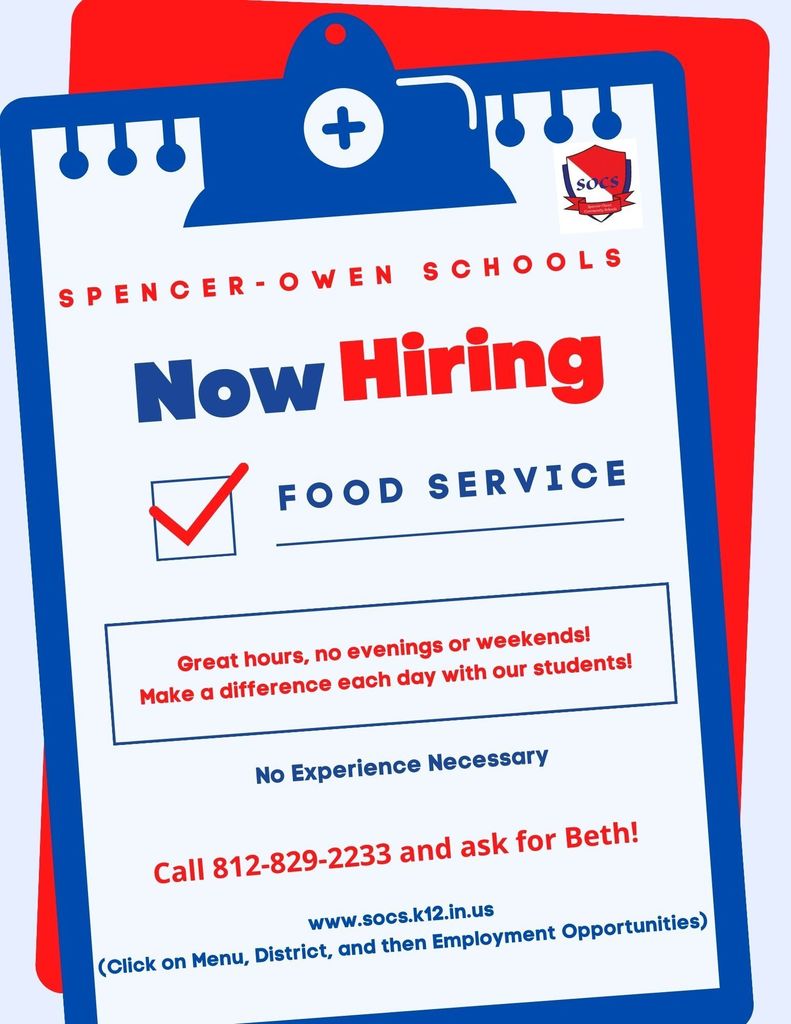 Owen Valley High School is hosting a Financial Aid Night for Seniors and their parent(s) on Thursday, September 8, 2022 at 6:00 PM. Our friends at INvestEd will discuss the financial aid process and provide FAFSA tips to help families with this critical form. Mark your calendars now as you don't want to miss this event!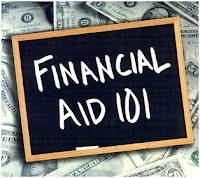 OVHS Junior Skylar Giffel certainly knows how to multitask! Skylar completed her online classwork while getting in some exercise in the Future Center.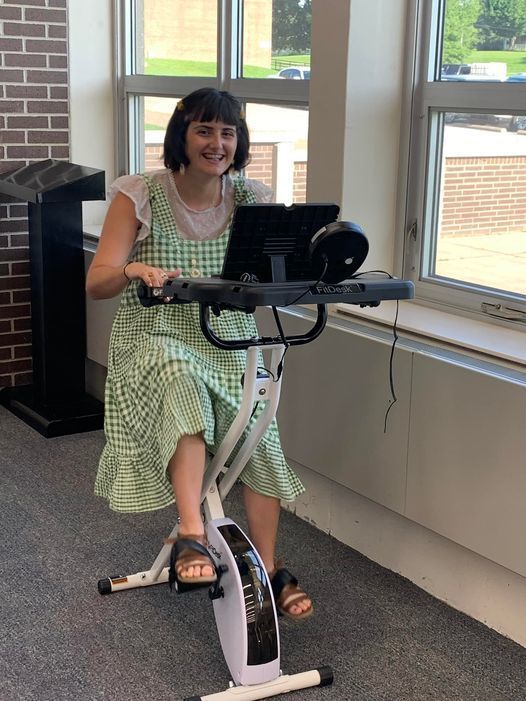 Congratulations to our RECORD-BREAKING Owen Valley Patriots football team! Special shout-outs go to QB Brody Lester, Kyler Walker, and Logan McGraw on their individual records for the Patriots! It's a GREAT day to be a Patriot!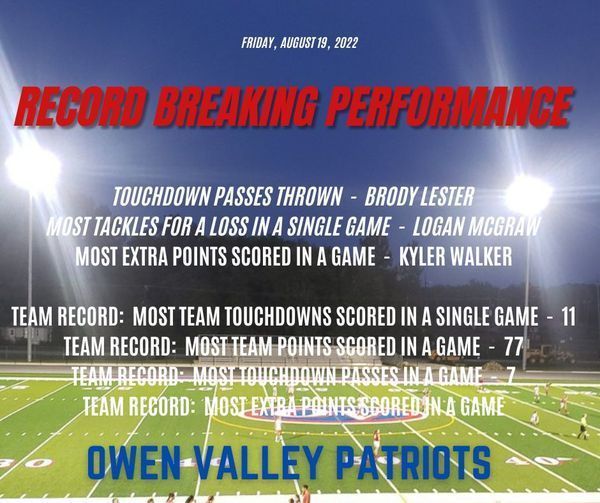 Check out our new Patriot mascot! This new mascot was purchased as the Senior Gift to OVHS from the Class of 2022. Go Patriots!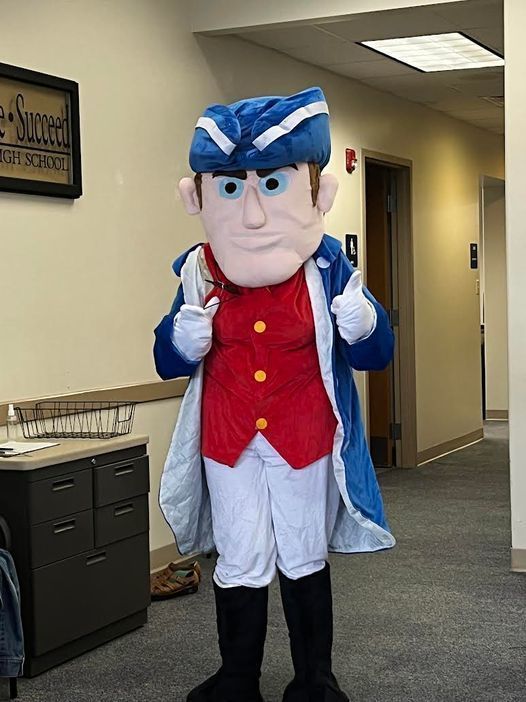 OVHS FFA member Ally Heidrich finished 4th in the entire state for the Freshman Creed.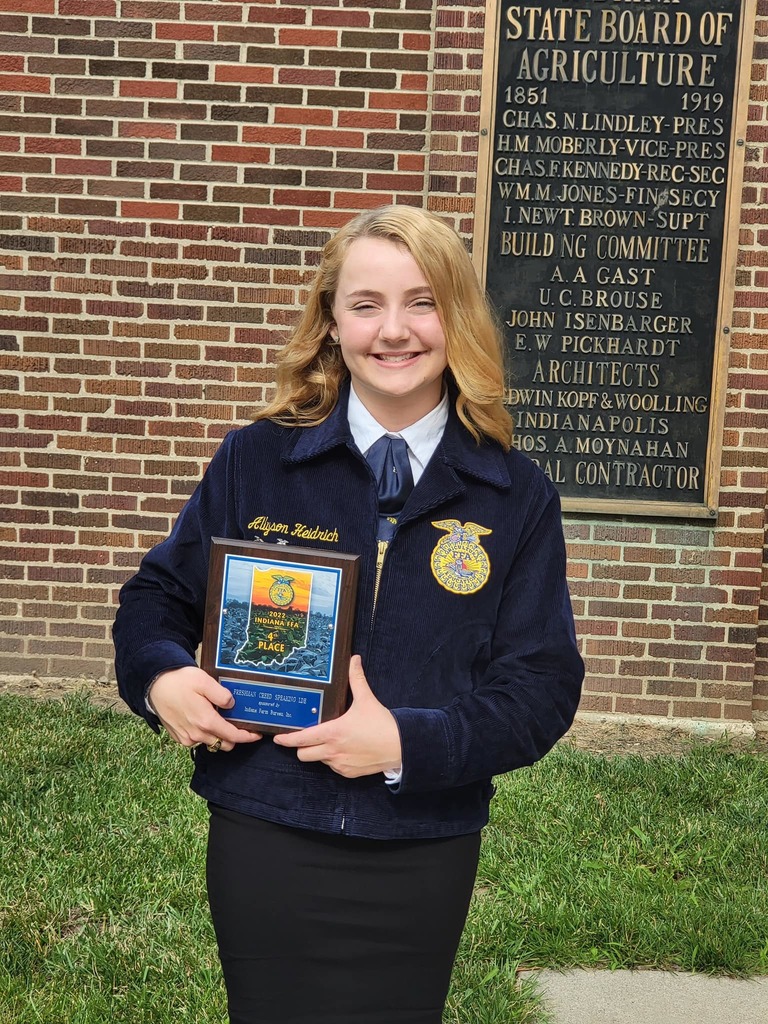 OVHS Senior Kailee Cooper was voted as the District 7 FFA Treasurer, but she was also awarded the Hoosier FFA Degree. This is the highest state honor a student can get, which documents their involvement and success in FFA activities and their achievements in their SAE program.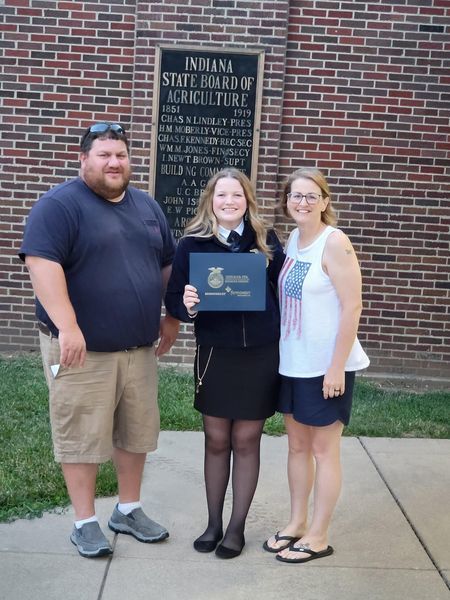 The OVHS FFA Chapter was named a Top 10 Chapter in Indiana AND they were awarded the 2022 State Big Ten Chapter Award! The OVHS FFA Chapter was also awarded two Models of Excellence in the following areas: Strengthening Agriculture - Pet Vaccination Clinics Building Communities - Involvement in MyPath Bottomland Reforestation Project Congratulations on these outstanding accomplishments!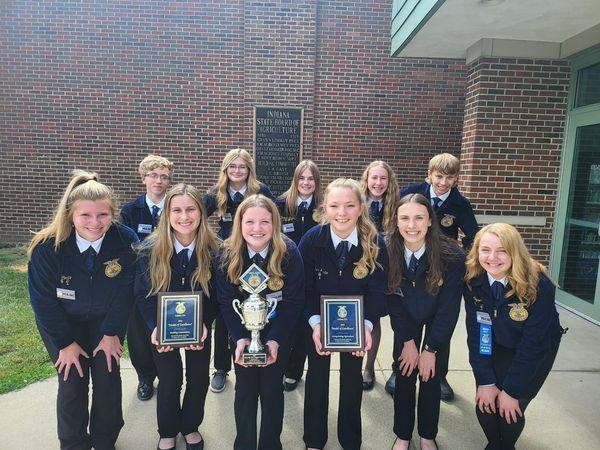 Our OVHS teacher leaders and administration attended the PLCs for Secondary Schools Conference over the summer. They are focusing on their teaching practices and creating a learning environment where all students can reach their fullest potential!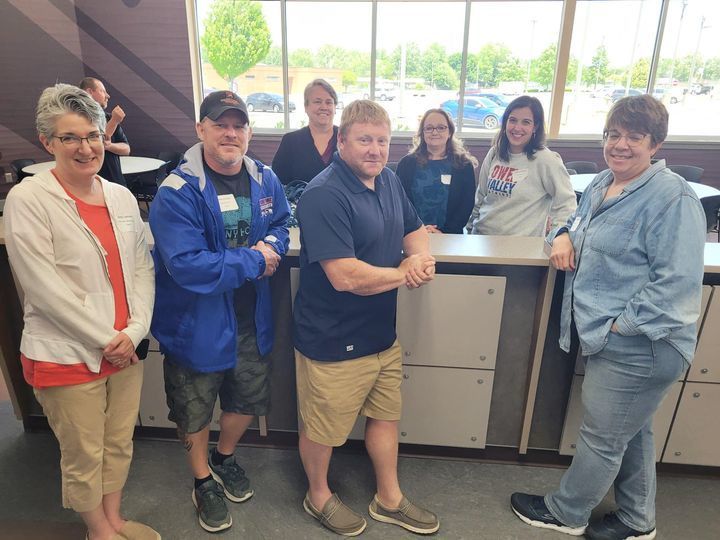 Wow! What a great turnout for our annual Back to School Expo! Over 600 backpacks were distributed to area students. A huge THANK YOU to all of the volunteers who made this event possible! Special thanks to our friends at the Owen County Chamber of Commerce who helped organize this event.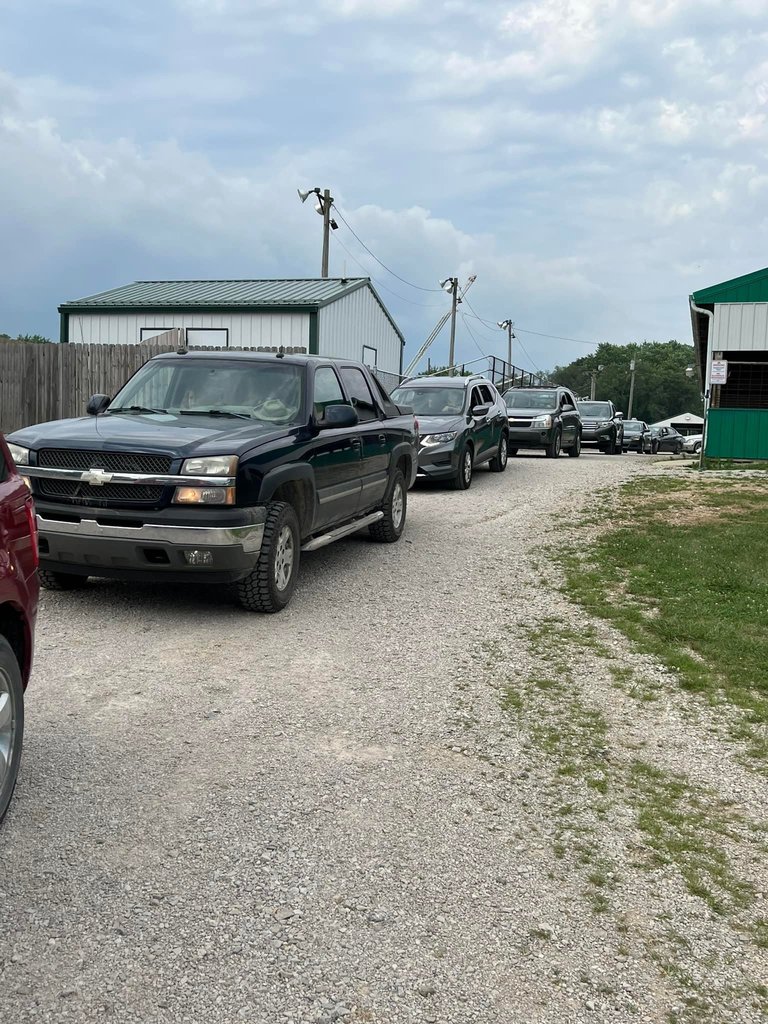 Superintendent Andy Cline addressed our new teachers at their orientation meeting. Welcome to S-OCS!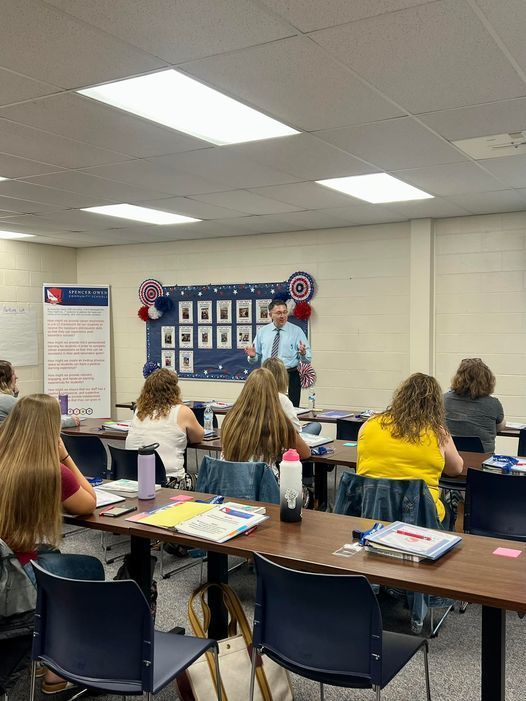 Let's "kick-off" this football season the right way! Join us as our FUTURE Patriots compete against each other on Friday, August 5 at 7:00 PM at Patriot Field. 🏈 Participating teams include: Little League, OVMS 7th & 8th Grade, Freshmen, JV, and Varsity. Mark your calendar for an evening of fun and football!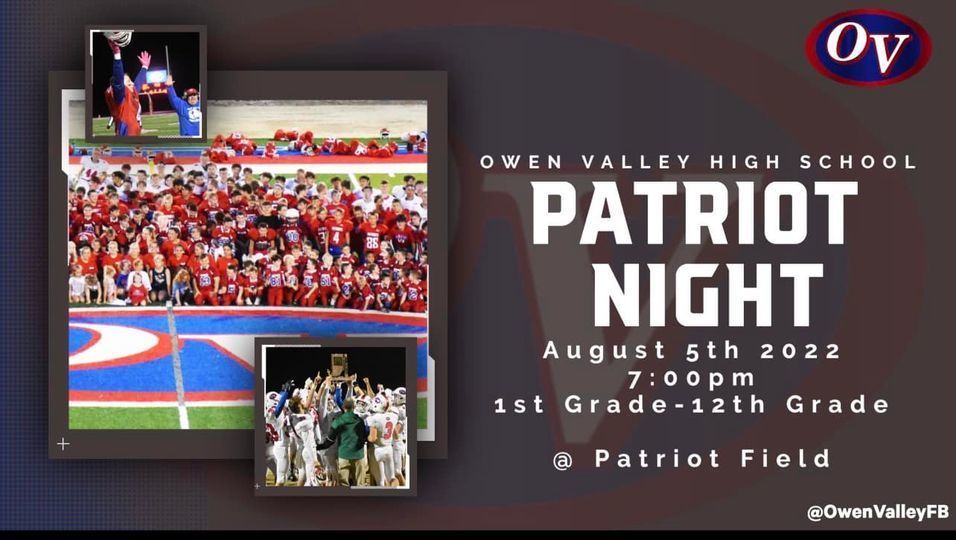 We are excited to kick off a great school year with our guest speaker…IU Head Football Coach Tom Allen! 🏈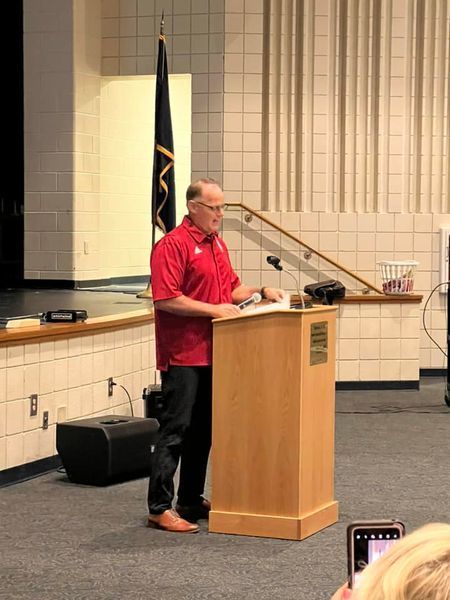 Our Food Service ladies are top notch at Owen Valley High School! Check out this delicious meal from yesterday...beef enchiladas! Yummy!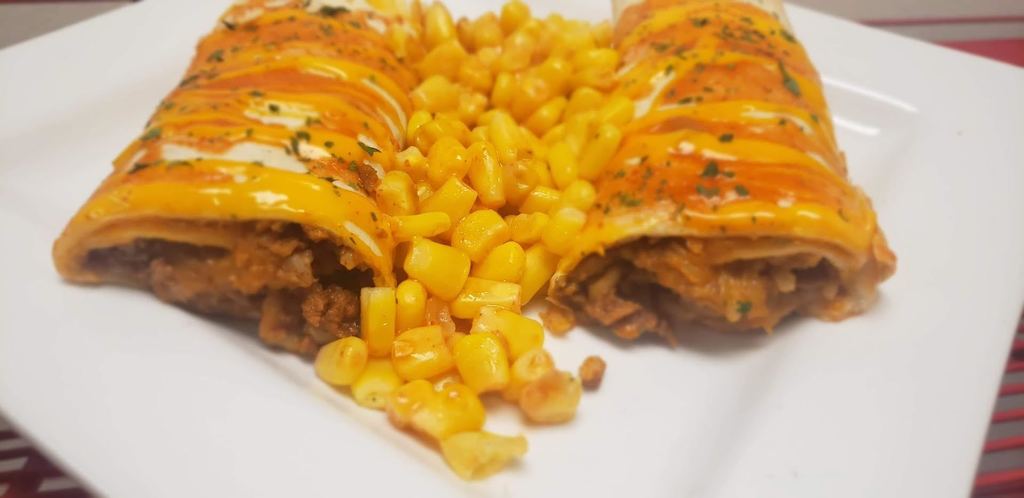 Congratulations to these students for being named in the Top 10% of the Class of 2022!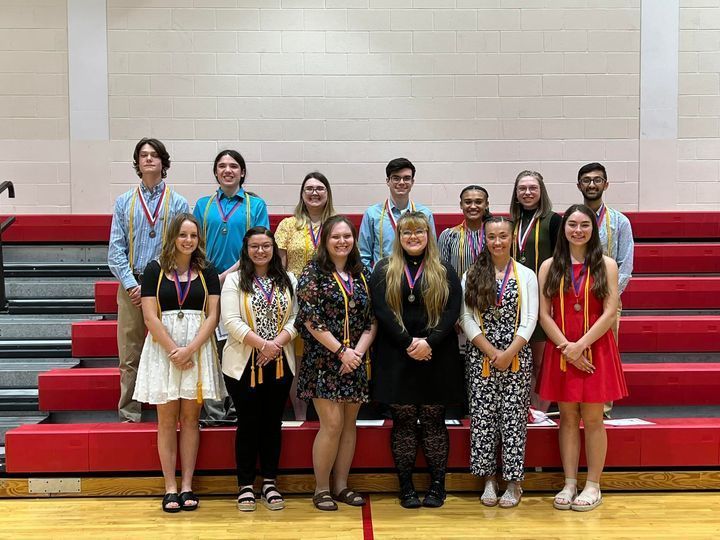 Owen County Comprehensive Plan Public Meeting Wednesday, June 1, 2022 6:00 PM McCormick's Creek Elementary School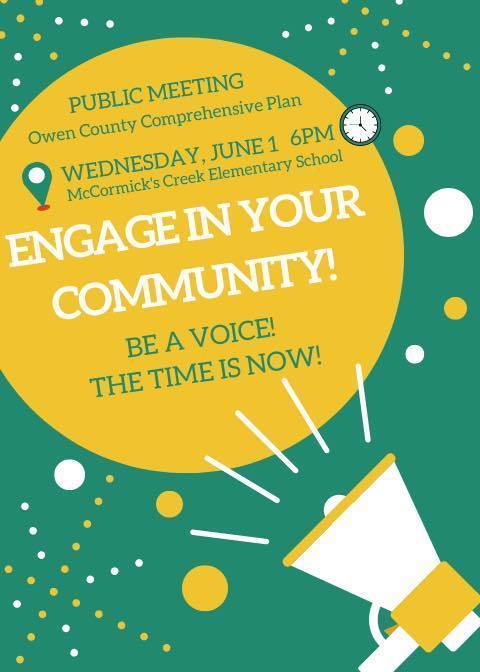 Check this out! Owen Valley High School is now offering a fresh salad bar for their students as a lunch option.

Owen Valley FFA Members competed in the Area 5 Livestock Judging CDE and several participants advanced to state competition.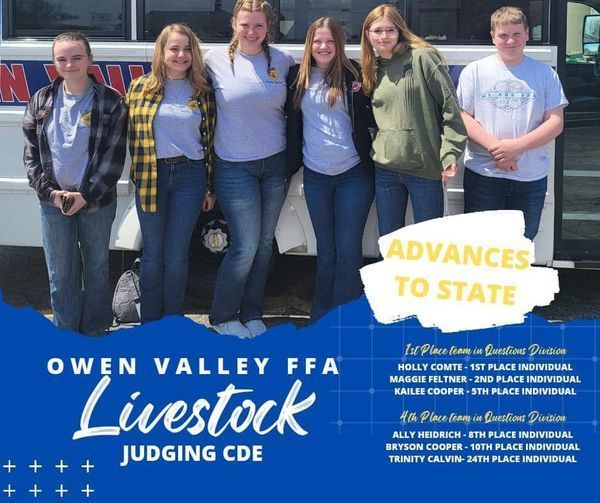 Spencer-Owen Community Schools is very fortunate to have an outstanding office staff in each of our six buildings. As we celebrate Administrative Professionals Day, we would like to express our sincere appreciation to these ladies who are instrumental in keeping our schools going on a day-to-day basis!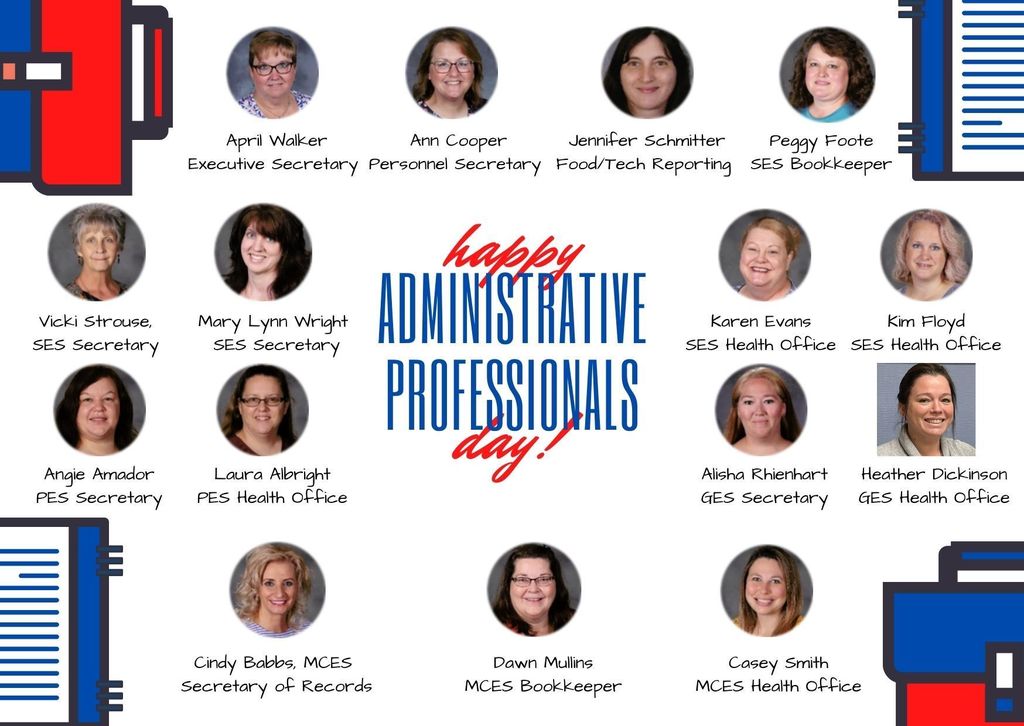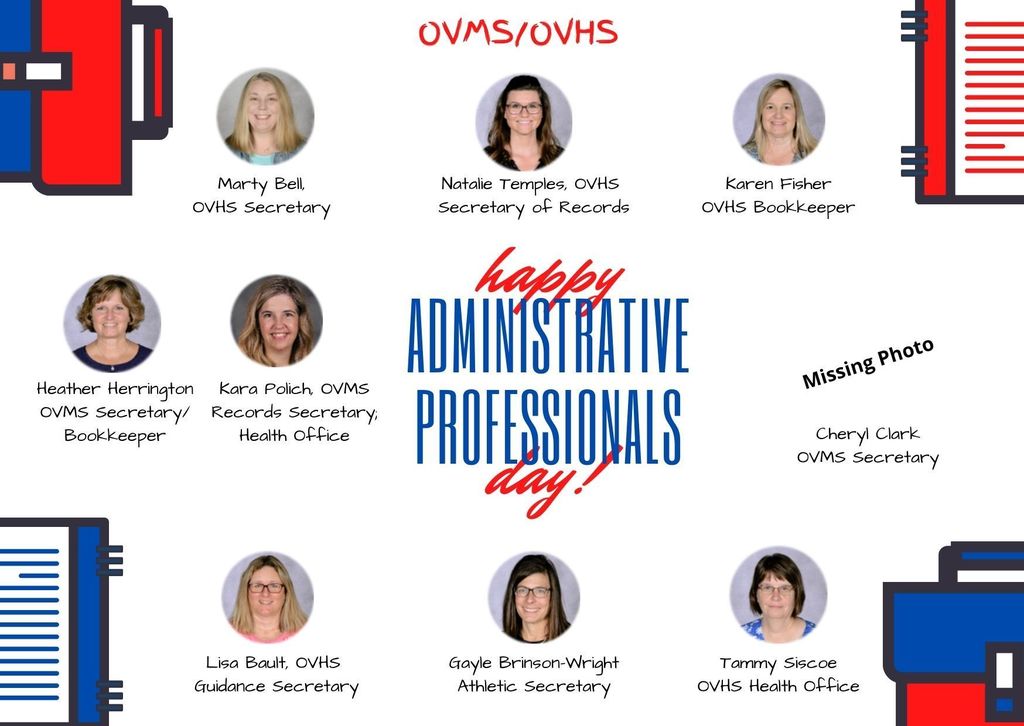 The Owen Valley FFA is proud to continue their Annual Pet Vaccination Clinics. Please see the flyer for more information about the dates and times that will be offered this year. Payment can be made by cash, check, or credit card.