Our Food Service ladies are top notch at Owen Valley High School! Check out this delicious meal from yesterday...beef enchiladas! Yummy!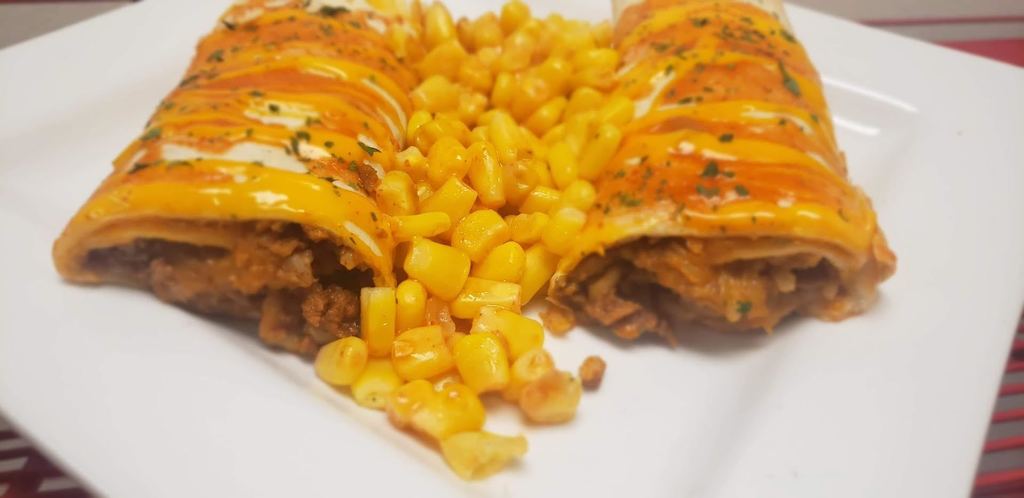 Congratulations to these students for being named in the Top 10% of the Class of 2022!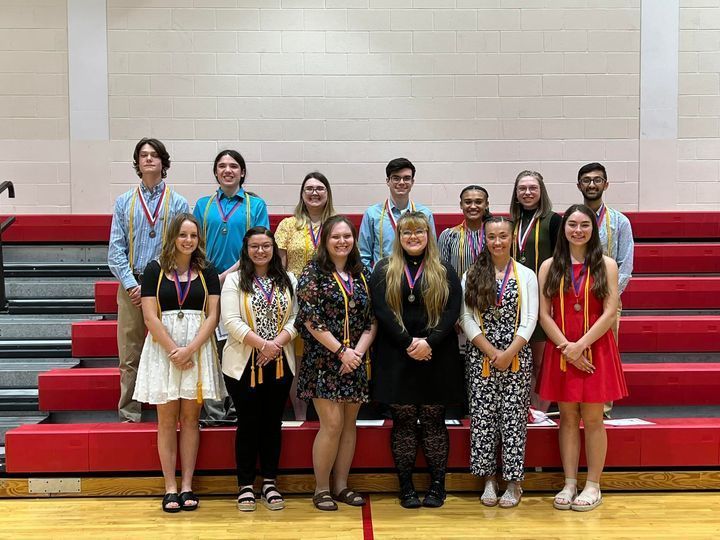 Owen County Comprehensive Plan Public Meeting Wednesday, June 1, 2022 6:00 PM McCormick's Creek Elementary School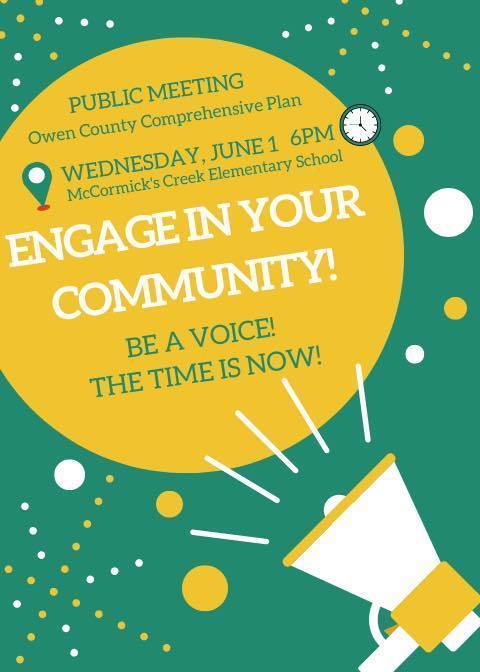 Check this out! Owen Valley High School is now offering a fresh salad bar for their students as a lunch option.

Owen Valley FFA Members competed in the Area 5 Livestock Judging CDE and several participants advanced to state competition.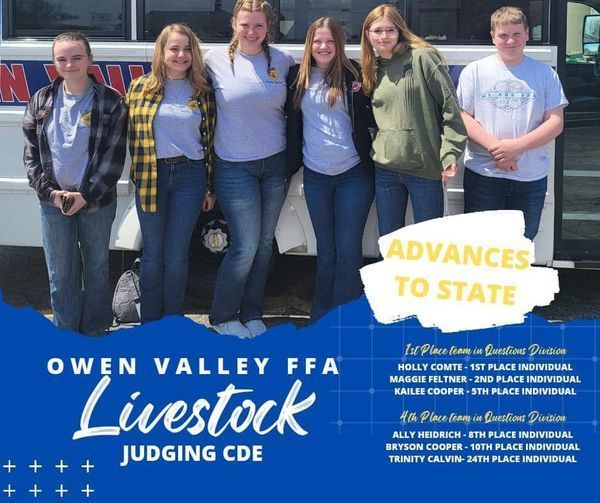 Spencer-Owen Community Schools is very fortunate to have an outstanding office staff in each of our six buildings. As we celebrate Administrative Professionals Day, we would like to express our sincere appreciation to these ladies who are instrumental in keeping our schools going on a day-to-day basis!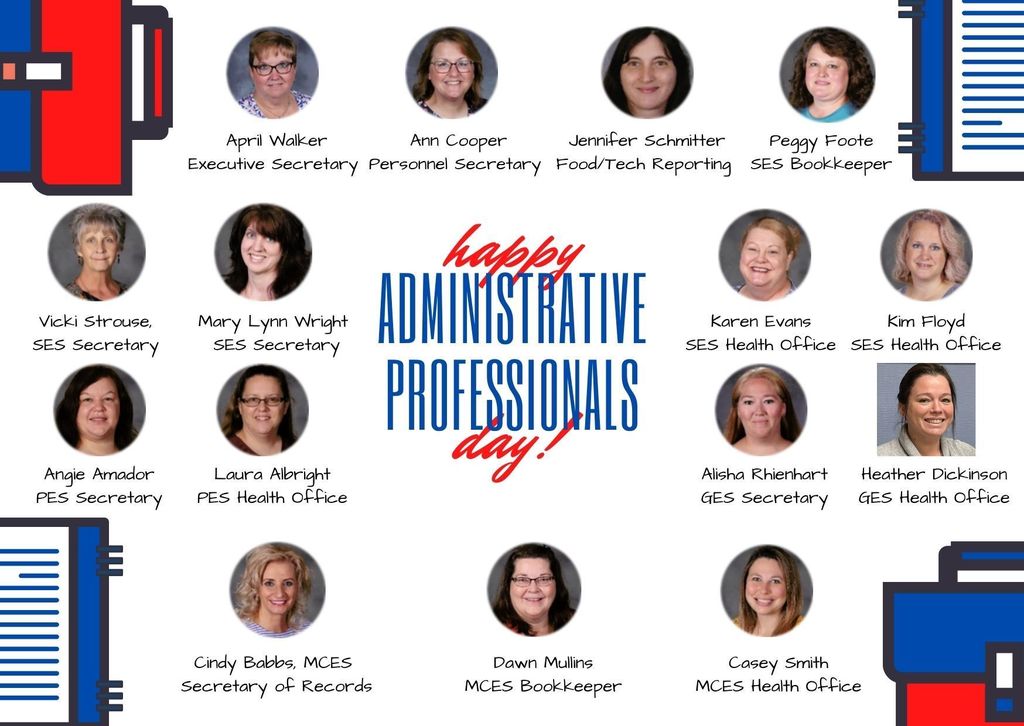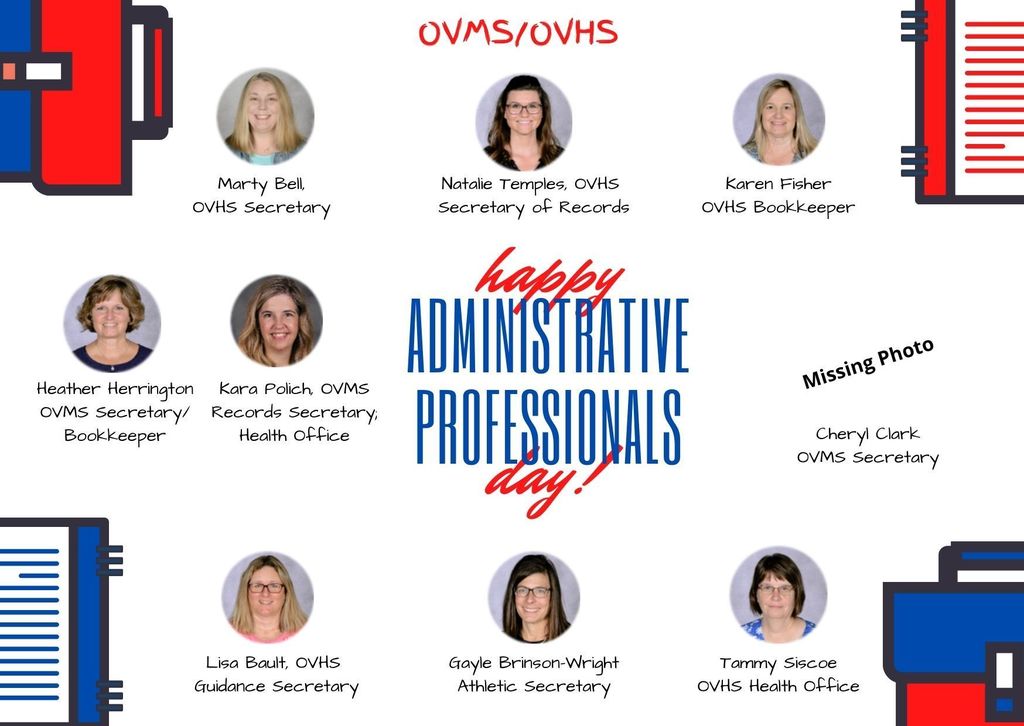 The Owen Valley FFA is proud to continue their Annual Pet Vaccination Clinics. Please see the flyer for more information about the dates and times that will be offered this year. Payment can be made by cash, check, or credit card.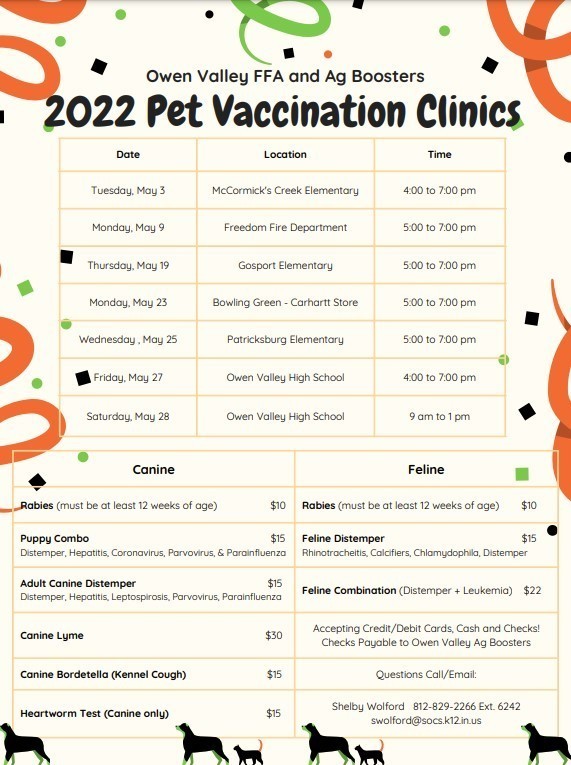 The OVHS Air Force JROTC held their Military Ball on Friday, March 25, 2022. The cadets practiced their military customs and courtesies, plus participated in a formal Air Force ceremony. Senior cadets were recognized with a summary of their time in AFJROTC and the Arch of Steel. The guest speaker was David Woodward, a 2000 OVHS graduate who retired from the Army as a Chief Warrant Officer 3, Apache Attack Helicopter pilot.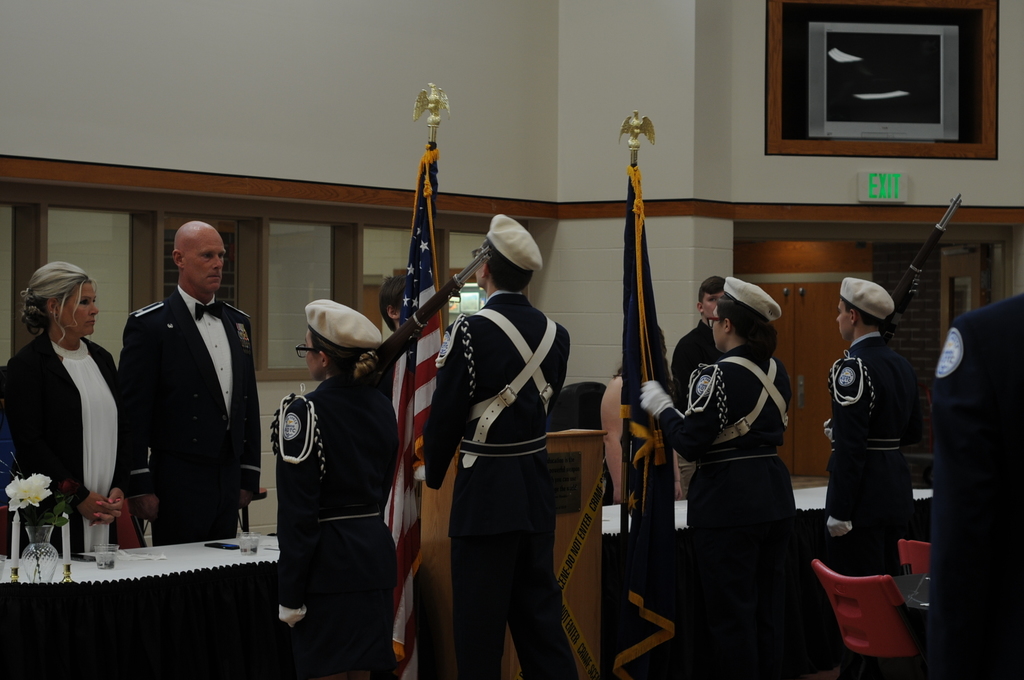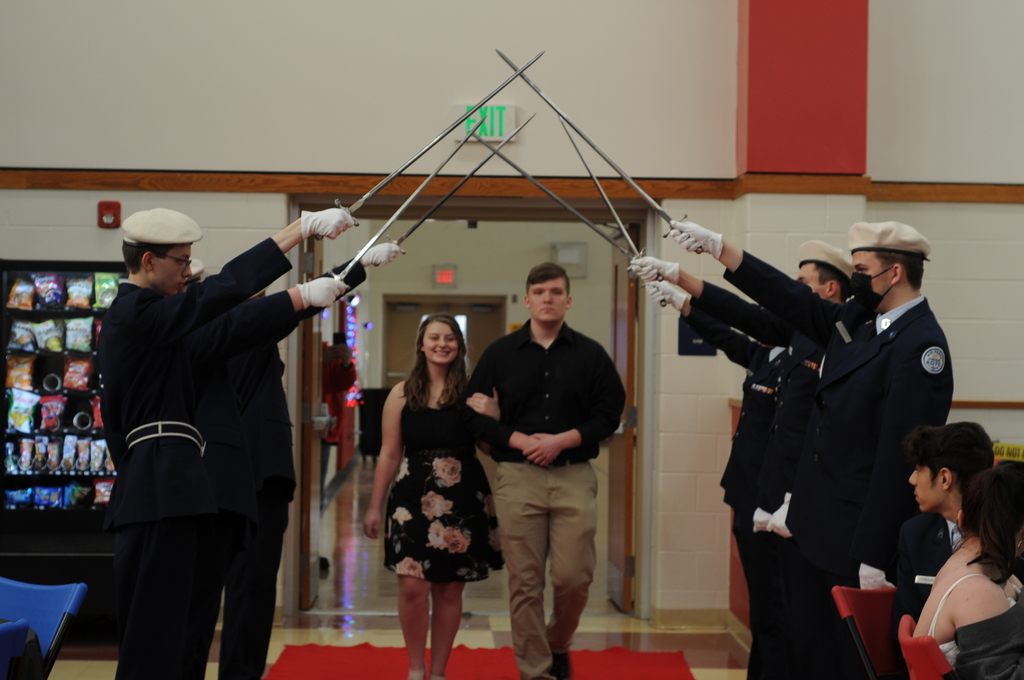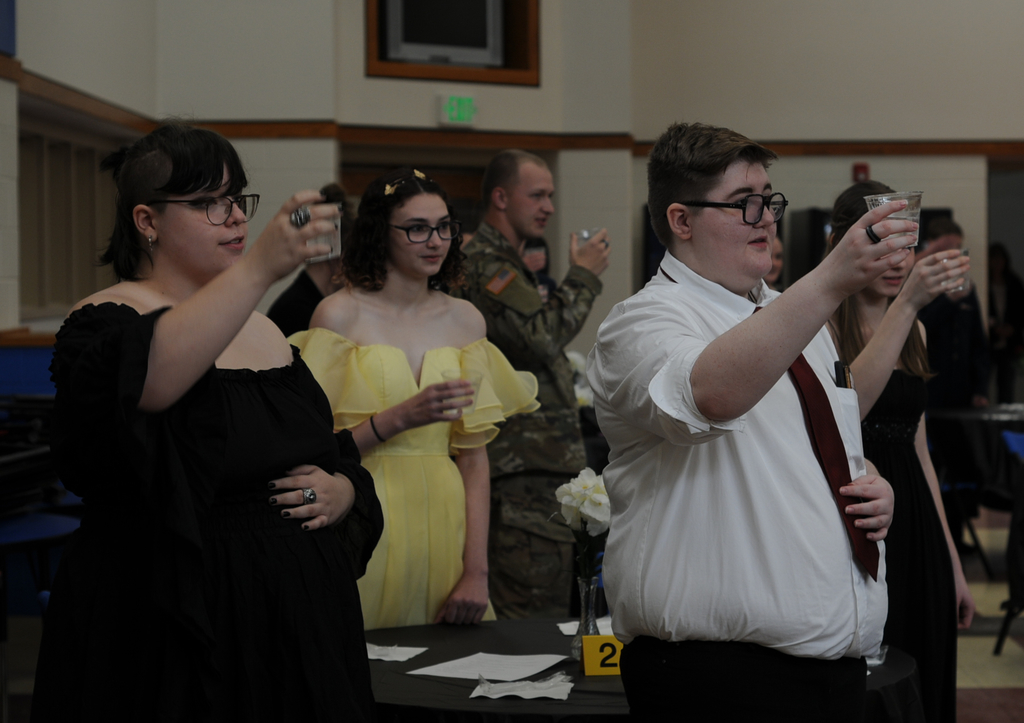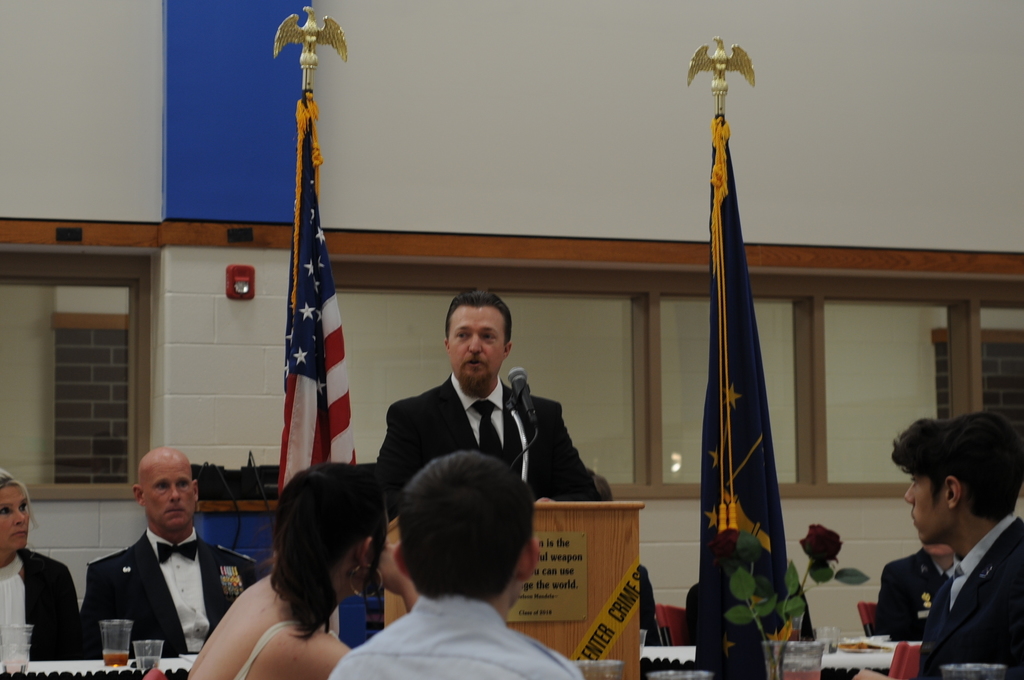 Congratulations to our OVHS Winter Patriot Award recipients, Eli Hinshaw and Reagan Martin! Eli is a varsity wrestler and finished his season with a record of 33-7 and tied the school record for the most pins with 28. He was FIRST in the Small Team School State Tournament, a 2-time WIC Champ, Regional Champion, Team MVP, and holds a 3.68 GPA. Reagan is on the Lady Patriots basketball team and finished the season with 463 points, averaging 18.5 points per game and 887 career points. Reagan finished with 102 blocks on the season, placing her at 5th in the state, and holds the career blocks record at 175 and counting. She was named to WIC All-Conference and IBCA Underclassman Honorable Mention All-State. Reagan was voted MVP of the team and holds a 4.035 GPA. We are so proud of the outstanding student athletes! Way to go! (Photos Courtesy of Spencer Evening World)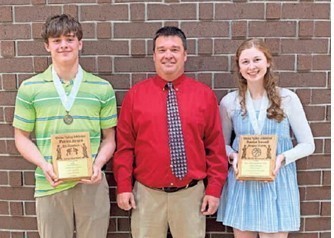 The OVHS JROTC had the honor of being this year's flag bearers for the Apple Butter Festival in Spencer.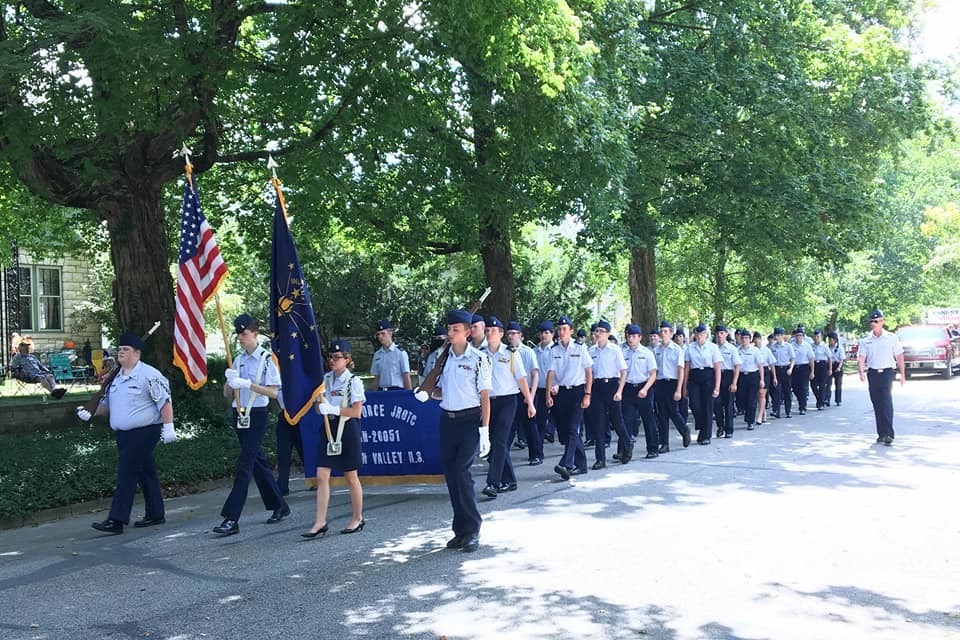 First Tech Challenge (FTC) students learn to think like engineers. Teams design, build, and program robots to compete in an alliance format against other teams. The OVHS FTC team is ready for a new season of competition!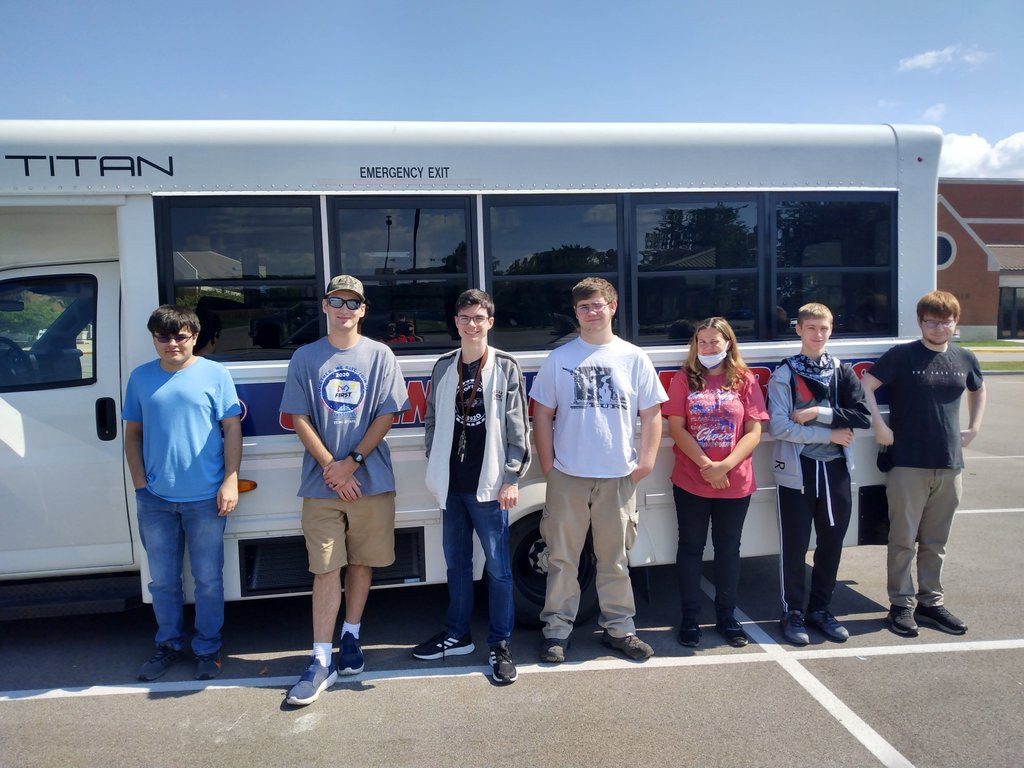 The Owen Valley FFA celebrated 50 years as a chapter this past weekend. They were recently recognized as a Top Ten Chapter in the State of Indiana. The Jubilee featured an auction of donated farm equipment.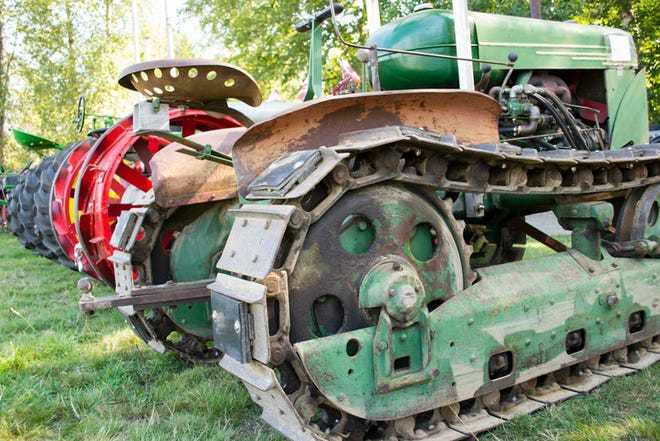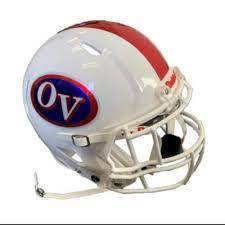 UPDATED LINK!!! (If you have already registered, please do so again using this link!) The OVHS Cheerleaders are hosting a Youth Cheer Clinic for K-6 students on Saturday, September 25 from 8:00 AM to Noon. The cost is $35.00 and includes a t-shirt and refreshments. Participants will have a chance to cheer at the Homecoming game on October 1. Click on the link below to register:
https://forms.gle/uZcE44yDH3Br4MmXA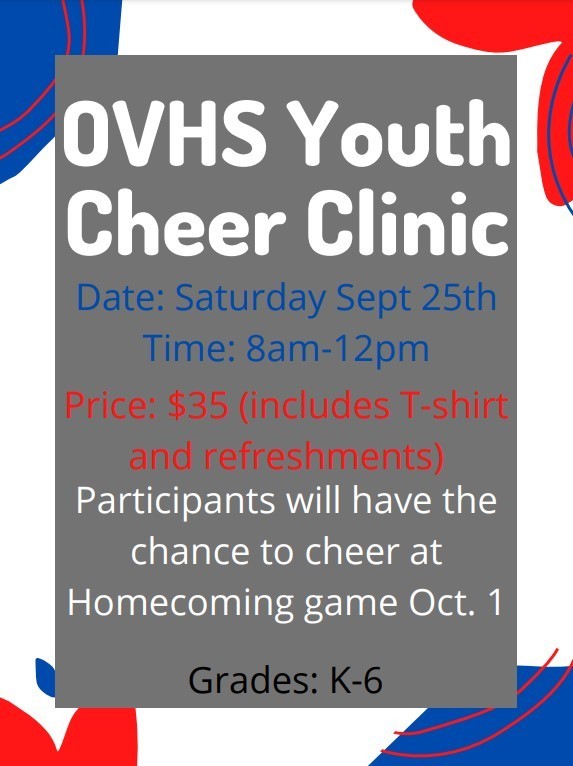 Hey, Patriot Nation! Get ready for some Friday Night Football! The Owen Valley Patriot Varsity Football Team will be caging the Eagles of Brown County on their new turf gridiron. Field Dedication at 6:45 PM Kickoff at 7:00 PM Tickets for Friday's game (or any HOME OVHS Fall Sport Event) may be purchased through the Go Fan app, website, or QR code. (Please see the QR code in the comment section below). Directions: SCAN TO BUY 1. Open Phone Camera 2. Hover Over QR Code 3. Access GoFan Website OR Online 1. Go to
www.gofan.com
2. Search "Owen Valley High School" 3. Select Event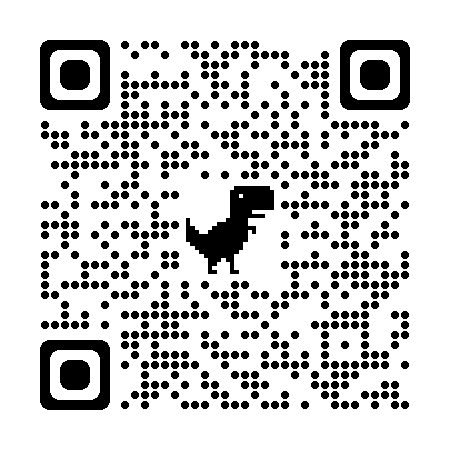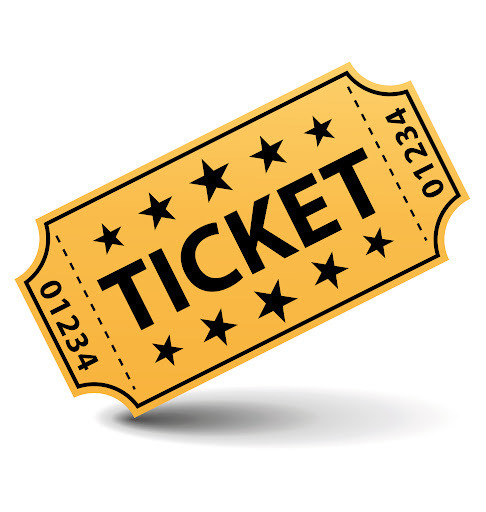 OVHS JAG students are learning about the importance of first impressions and practicing their G.N.A.P. skills. Students are greeting others with a handshake, knuckle bump, or elbow tap with a Greeting, Name, Affiliation or Association, and Purpose. Great job practicing those important employment soft skills, JAG students!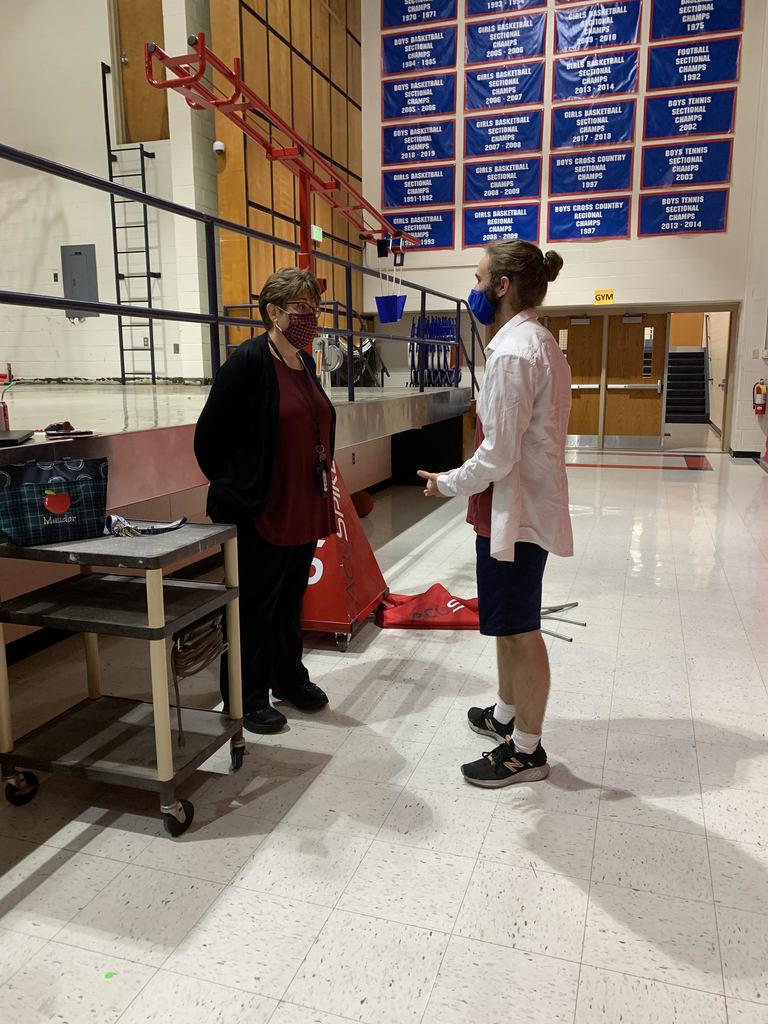 The OVHS FCCLA is selling "Battle in the Valley" t-shirts for our rival game against Edgewood on September 10. The shirt material will be softer and lighter than the traditional heavy cotton t-shirt. To guarantee your size, orders must be placed by Friday, August 20. Please see the order form below. The OVHS football team and FCCLA appreciate your support! GO OV!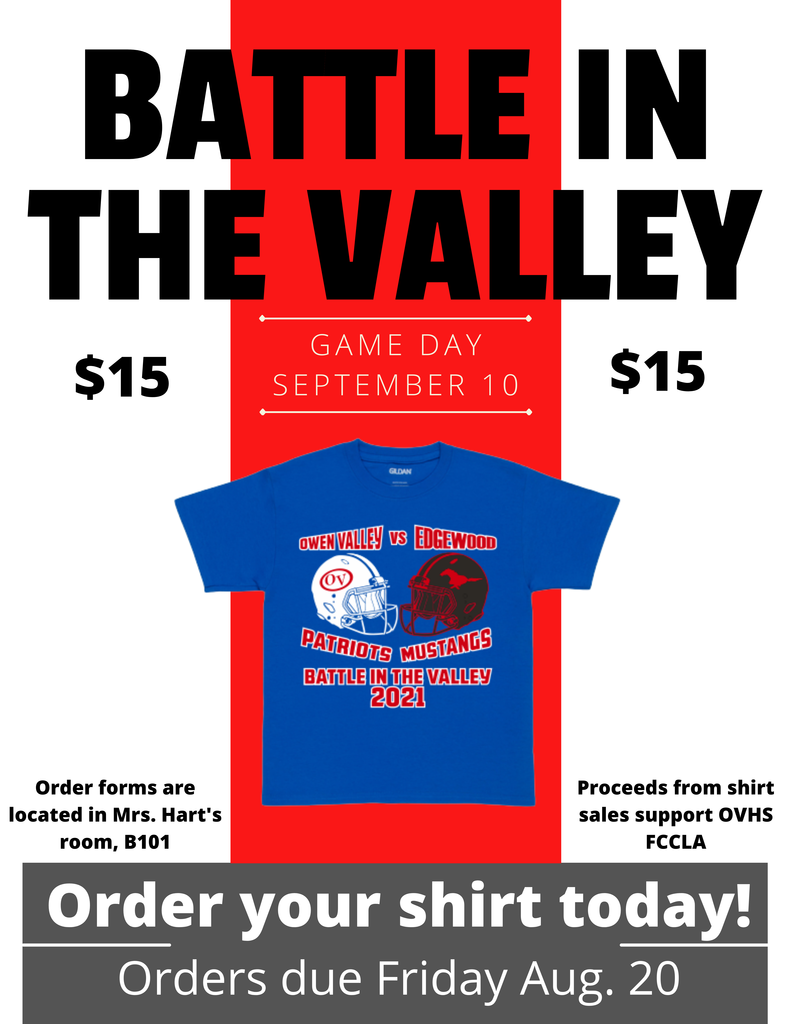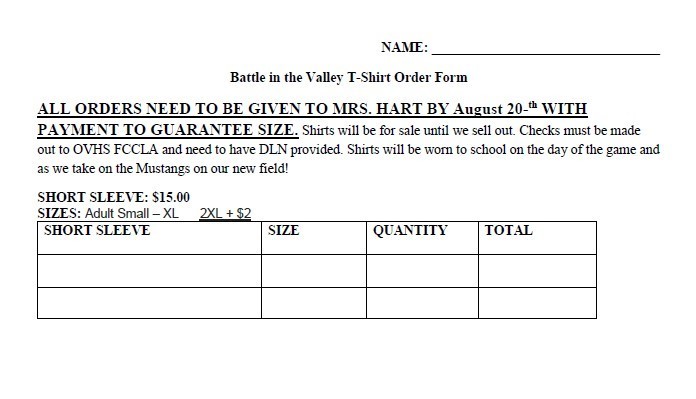 Sales for this year's sporting events at Owen Valley will be online ticket sales ONLY! Ticket Link for Friday night's Varsity Football:
https://gofan.co/app/events/343616
Owen Valley Sports Passes are now available for purchase for HOME games. Available passes are: *Student - $20 *Senior Citizen - $20 *Fall Family Pass (Family of 4 residing in the same household) - $200 Cash or check with license number made out to OVHS. No Debit/Credit cards. Call the Athletic Office at the high school for any questions. 812-829-2266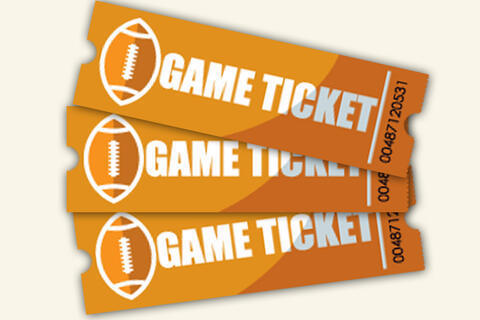 Attention Class of 2021-22! The eligibility criteria for this year's Lilly Endowment Community Scholarship has changed. Check out
https://bit.ly/LECSApp
to see if you qualify for a full-ride scholarship to any Indiana college!