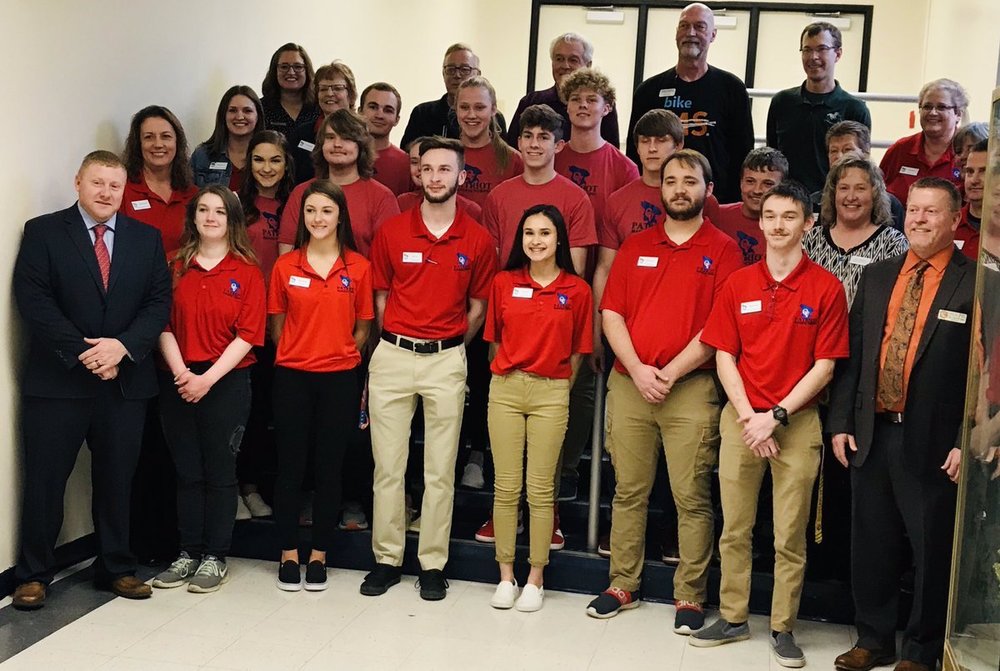 Owen Valley High School's very own self-sustaining, student-run business posted a successful first year of business at the end of 2020. With the business only in operation from Ja...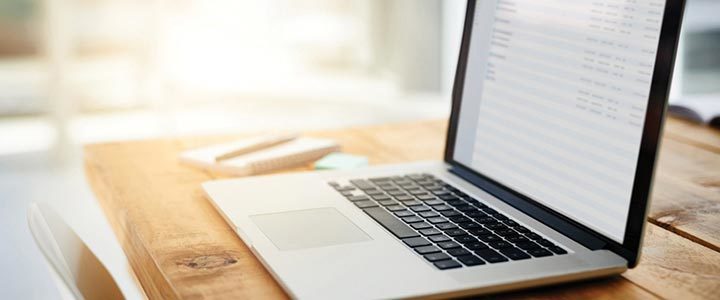 Welcome to our new website. We hope you find it easy-to-use and helpful. Please contact us with any questions or comments!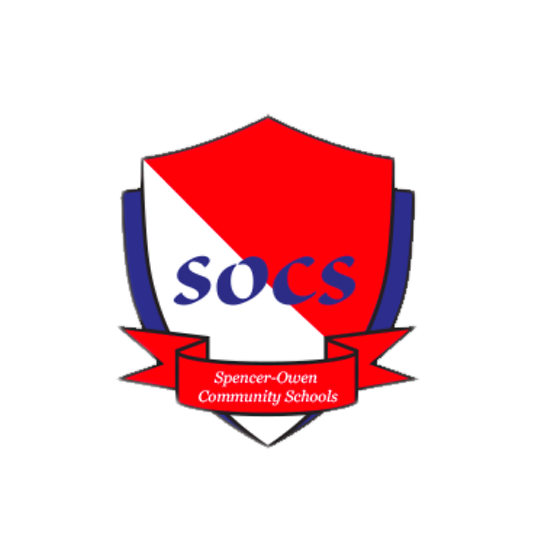 Welcome to Spencer-Owen Community Schools!