Owen County Comprehensive Plan Public Meeting Wednesday, June 1, 2022 6:00 PM McCormick's Creek Elementary School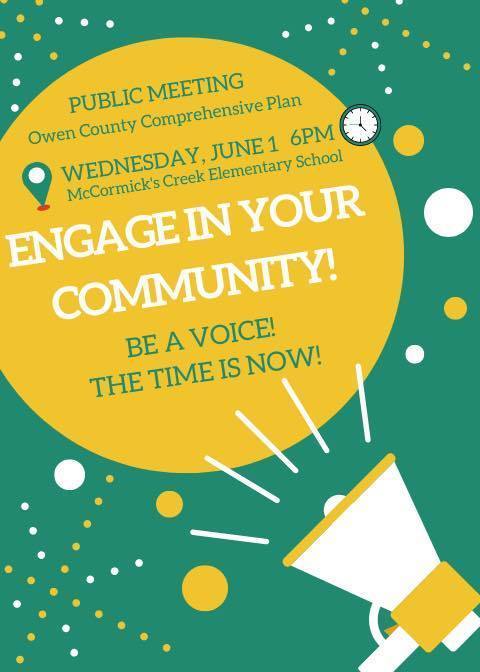 Spencer-Owen Community Schools is very fortunate to have an outstanding office staff in each of our six buildings. As we celebrate Administrative Professionals Day, we would like to express our sincere appreciation to these ladies who are instrumental in keeping our schools going on a day-to-day basis!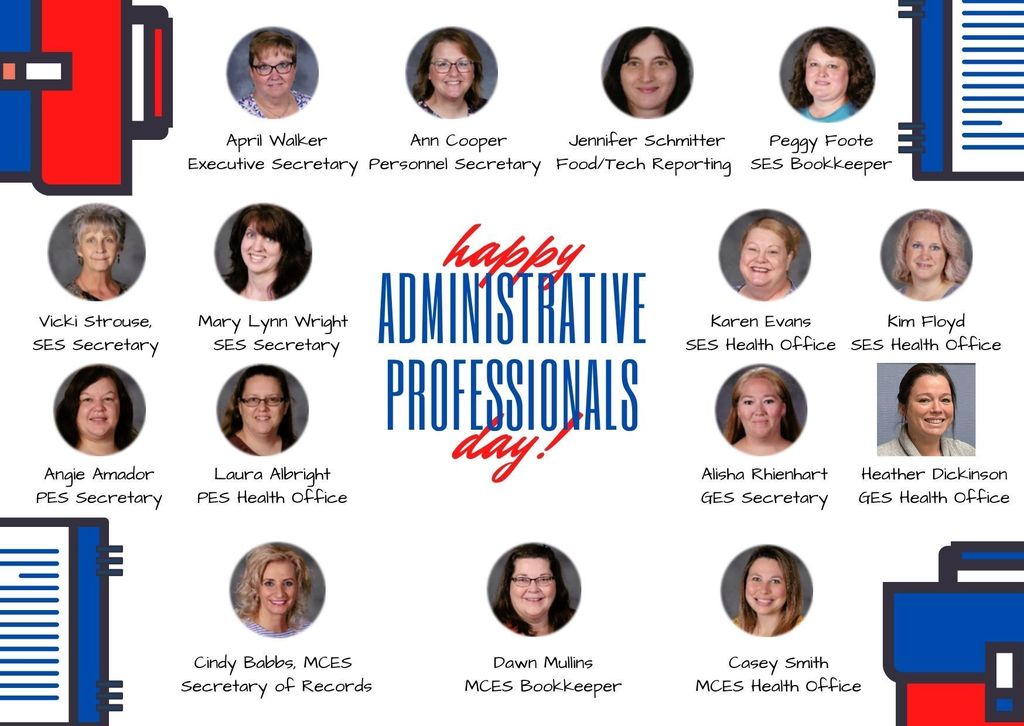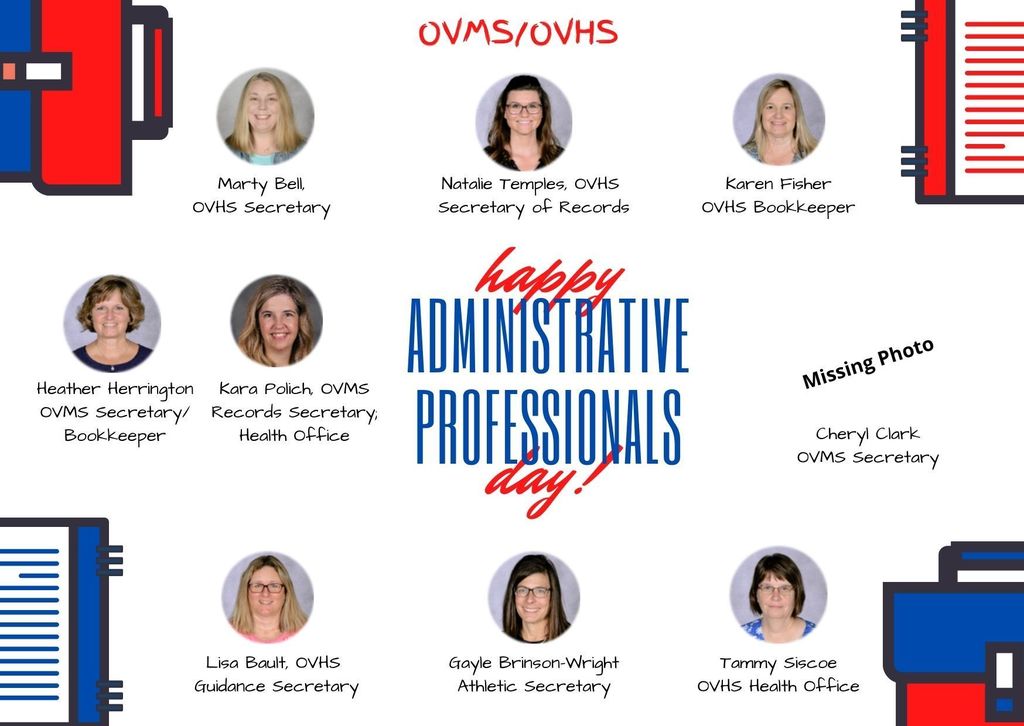 Mrs. Tucker is going above and beyond for our students this summer! She has been instrumental in prepping the front entrance and has single-handedly cleaned the area. She also selected and planted our new flowers! Keep your eye on this space!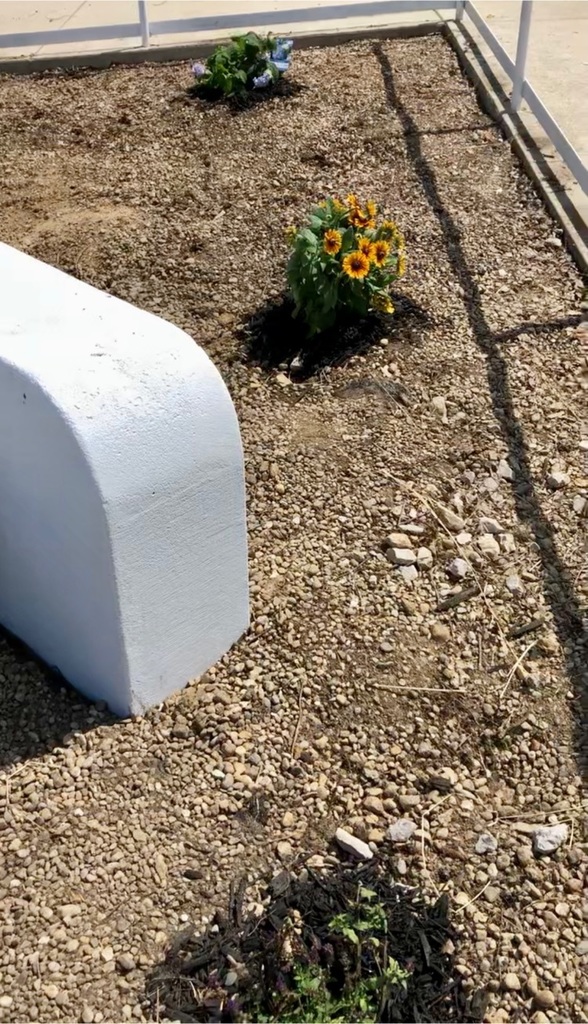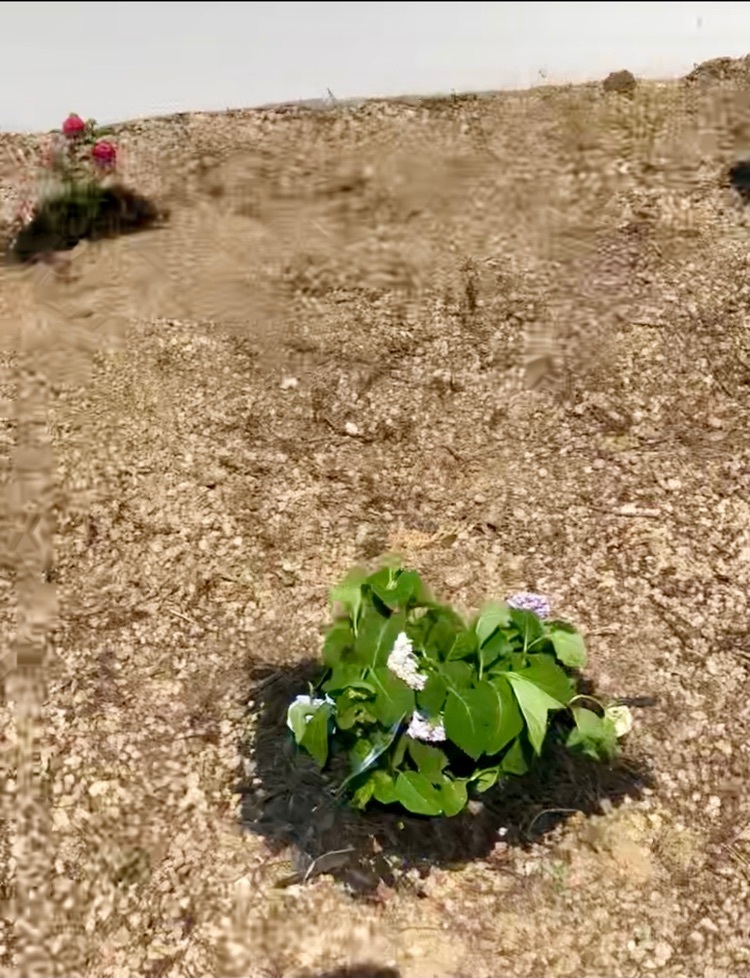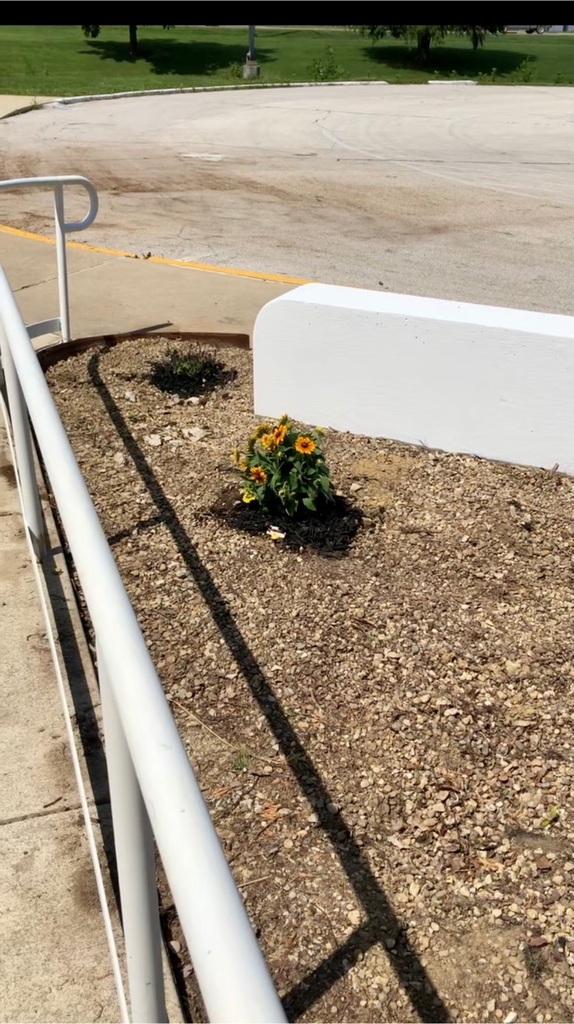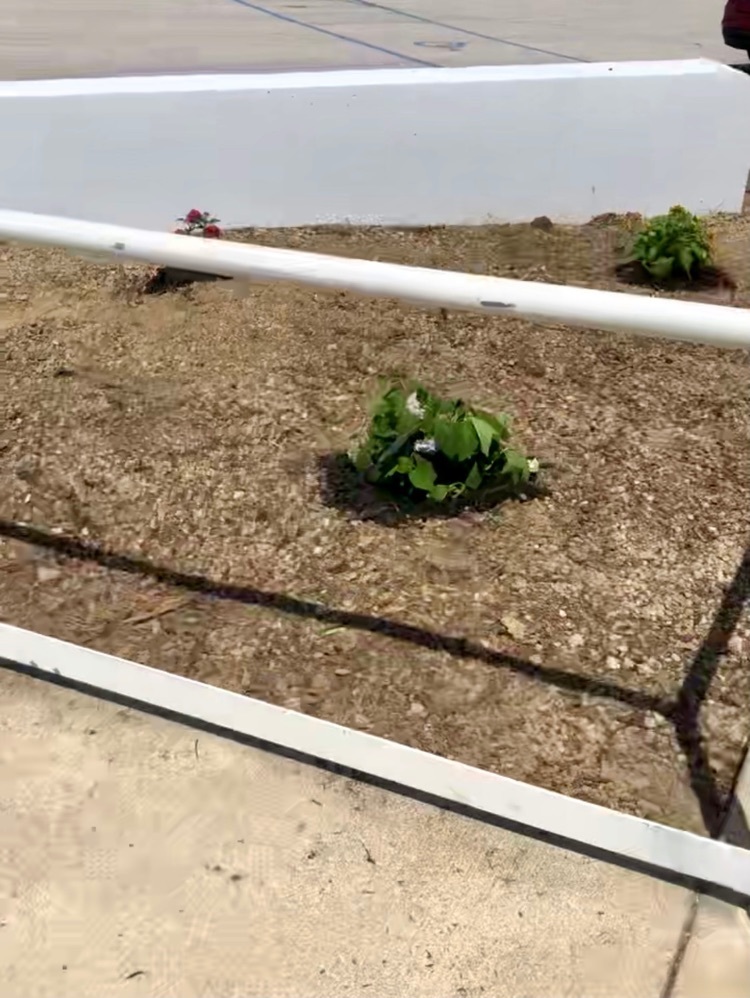 Lots of exciting things are happening inside of OVMS this summer! New tile, paint, and electrical work is happening now in preparation for a new collaborative space for students.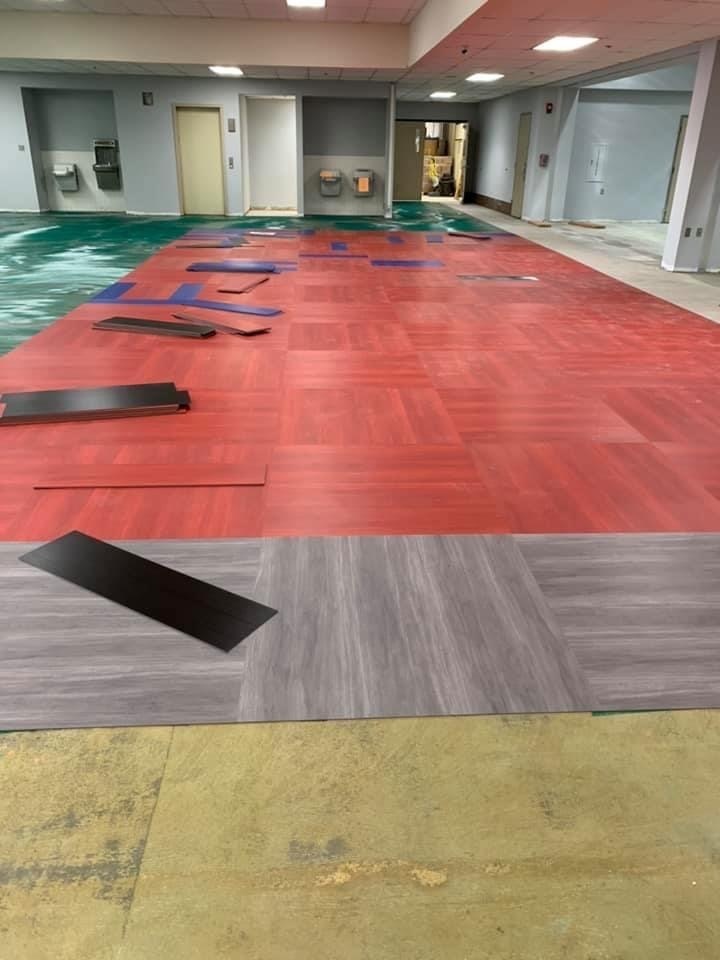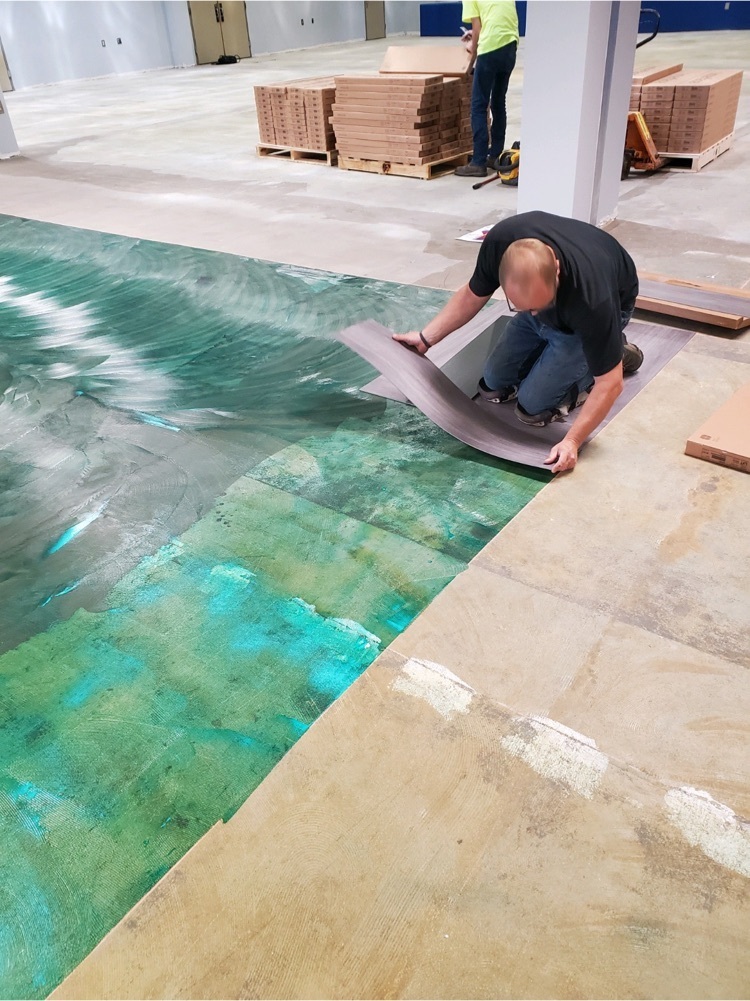 Serving Owen County...Together! Saturday, June 19, 2021 9:00 AM - 3:00 PM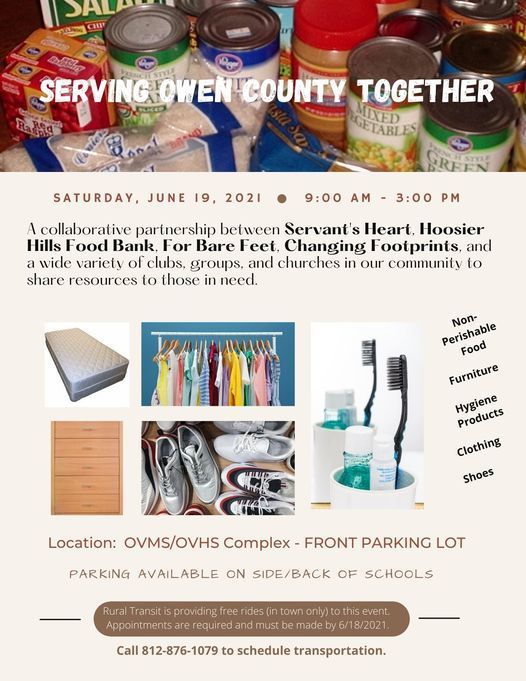 Serving Owen County...Together! Saturday, June 19, 2021 9:00 AM - 3:00 PM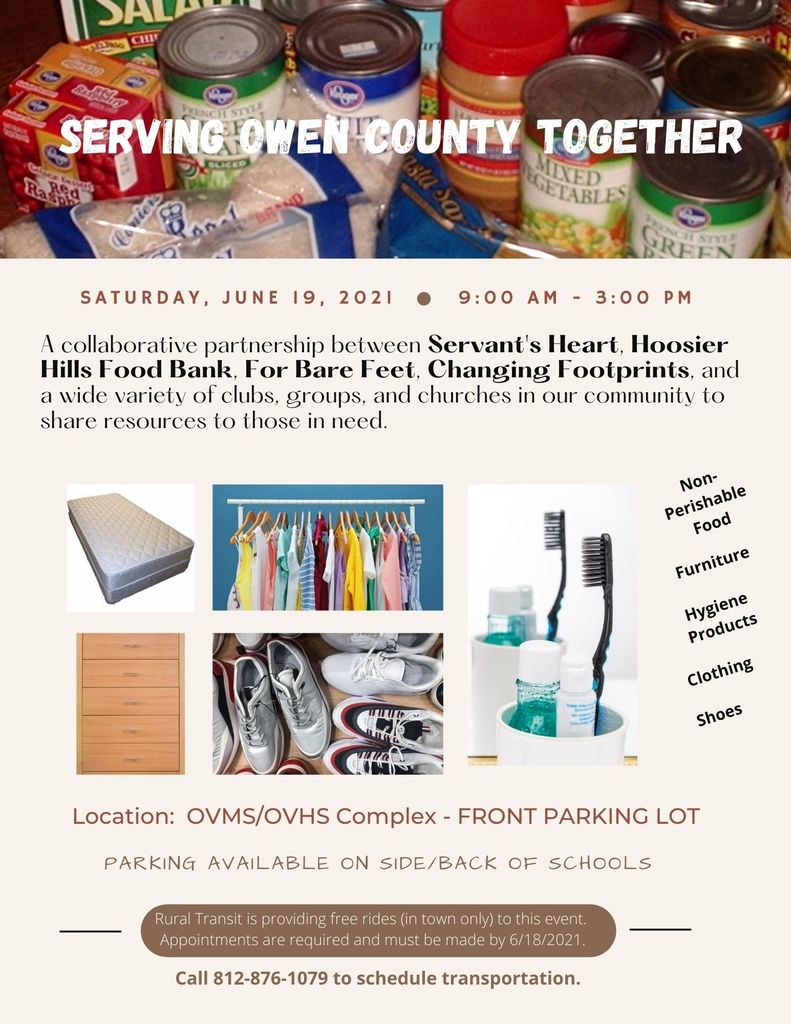 SES 6th graders who qualified for the Principal's Work Ethic Certificate were treated to lunch from Wana Taco. These students demonstrated the soft skills of working hard (grades), showing up (attendance), and getting along with others (behavior).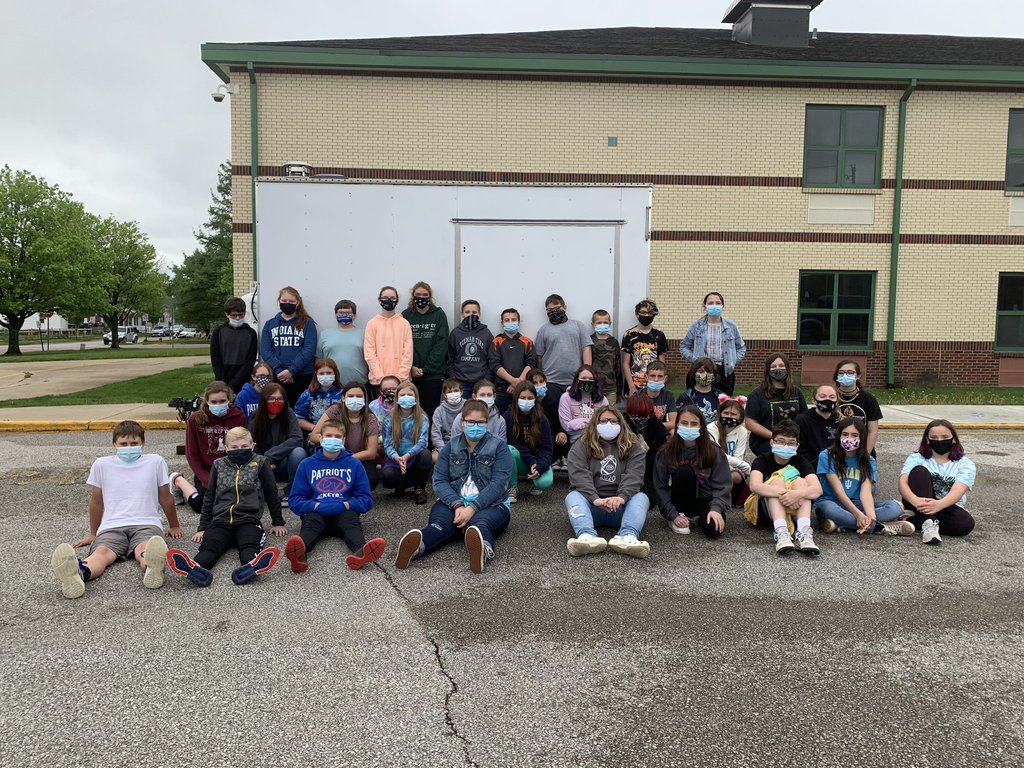 Do you have a child that will be 5 years old by August 1, 2021? If so, it's time to register your child for kindergarten! We are SO excited to welcome your child into our school family. Please call our office at 812-829-2253 to schedule an appointment for kindergarten screening and to enroll your child in school.