Owen County Comprehensive Plan Public Meeting Wednesday, June 1, 2022 6:00 PM McCormick's Creek Elementary School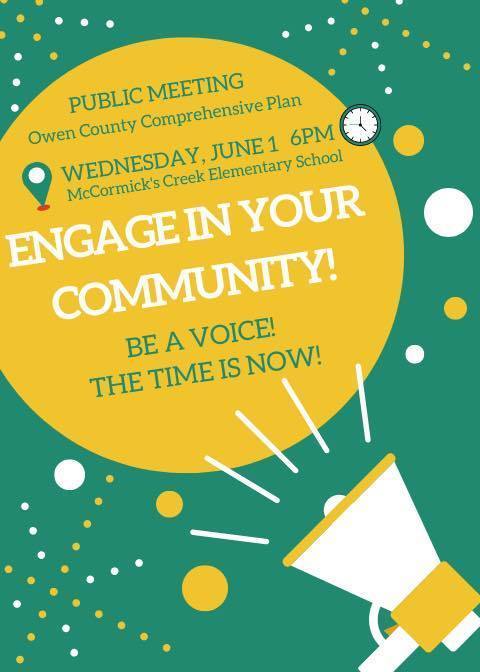 Spencer-Owen Community Schools is very fortunate to have an outstanding office staff in each of our six buildings. As we celebrate Administrative Professionals Day, we would like to express our sincere appreciation to these ladies who are instrumental in keeping our schools going on a day-to-day basis!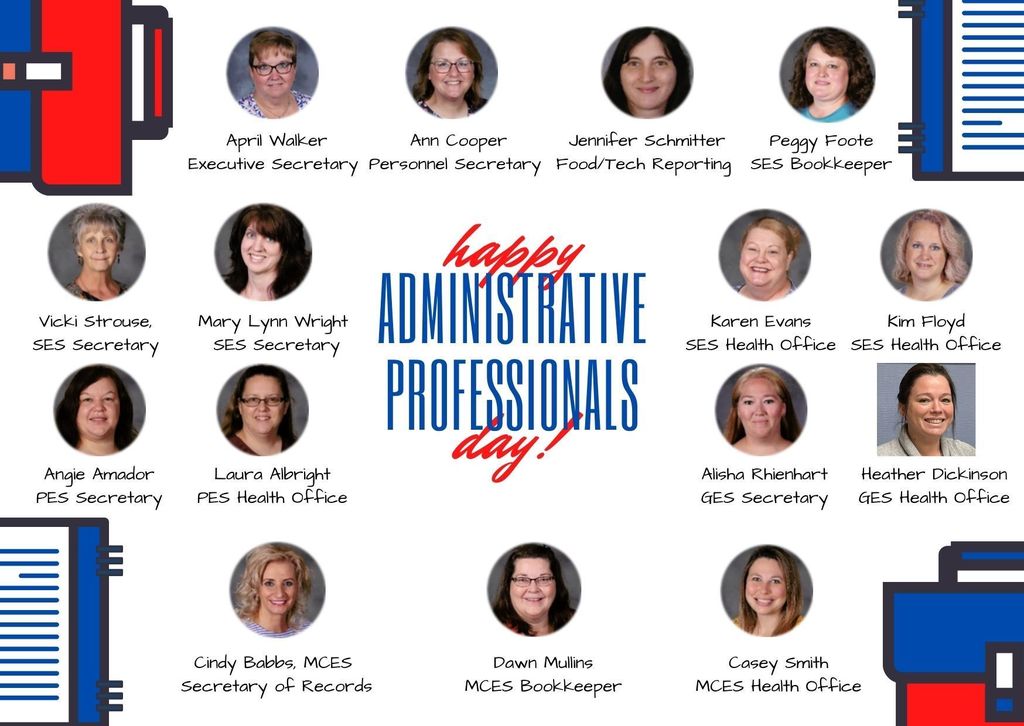 Check out these PES kindergarten students! These kindergarten students at PES have been comparing and contrasting 2-D and 3-D shapes. They have been busy discovering if a shape is a flat or a solid and comparing vertices and sides. These budding mathematicians also experimented with turning a 2-D shape into a 3-D shape. Great job, Kindergartners!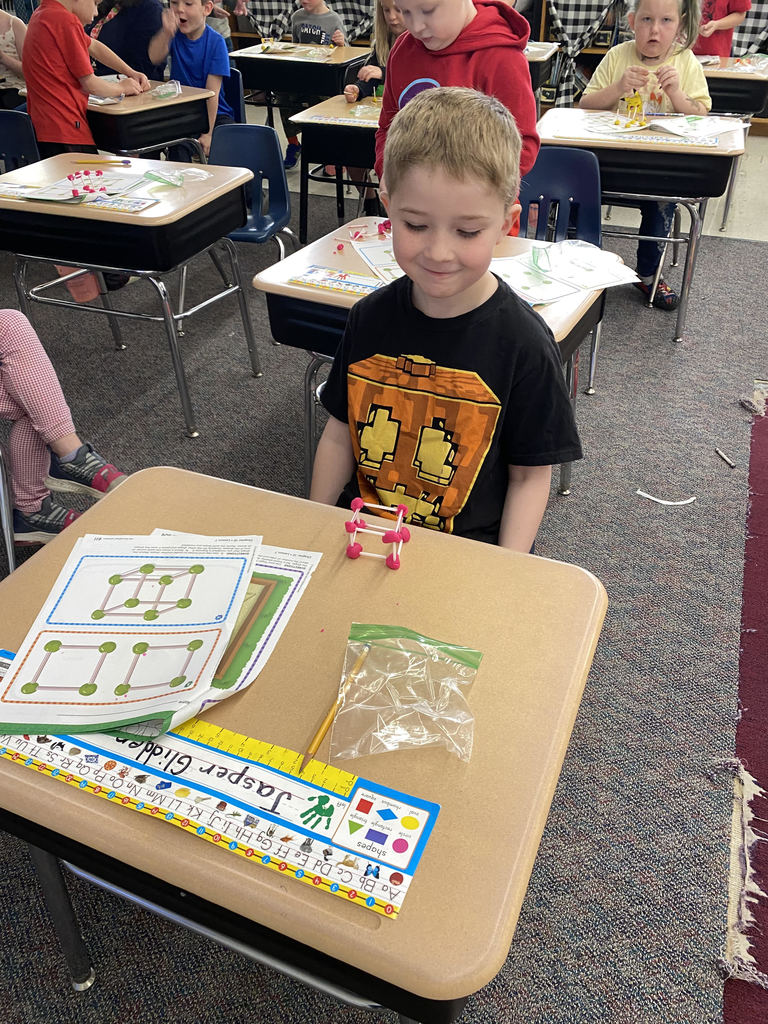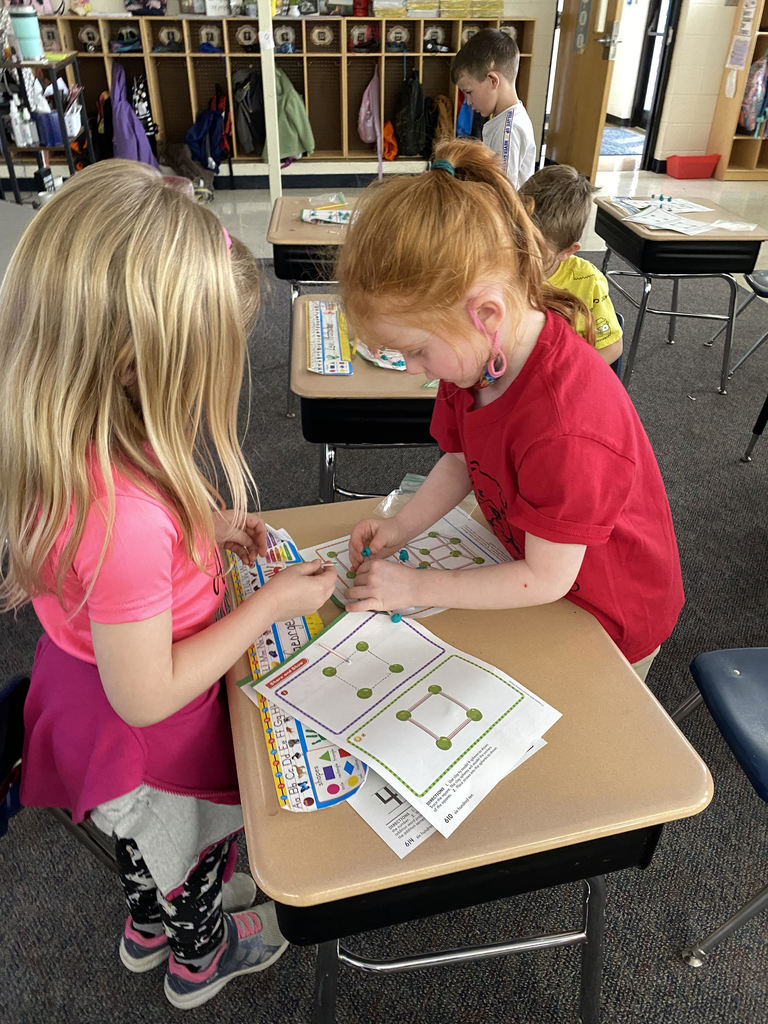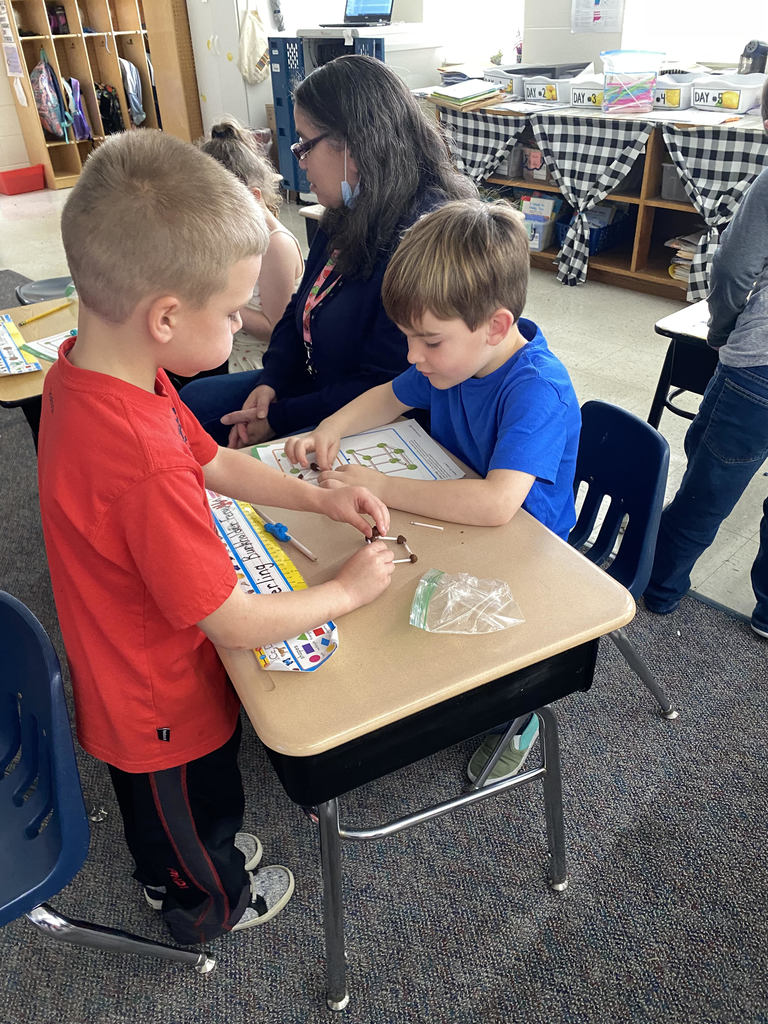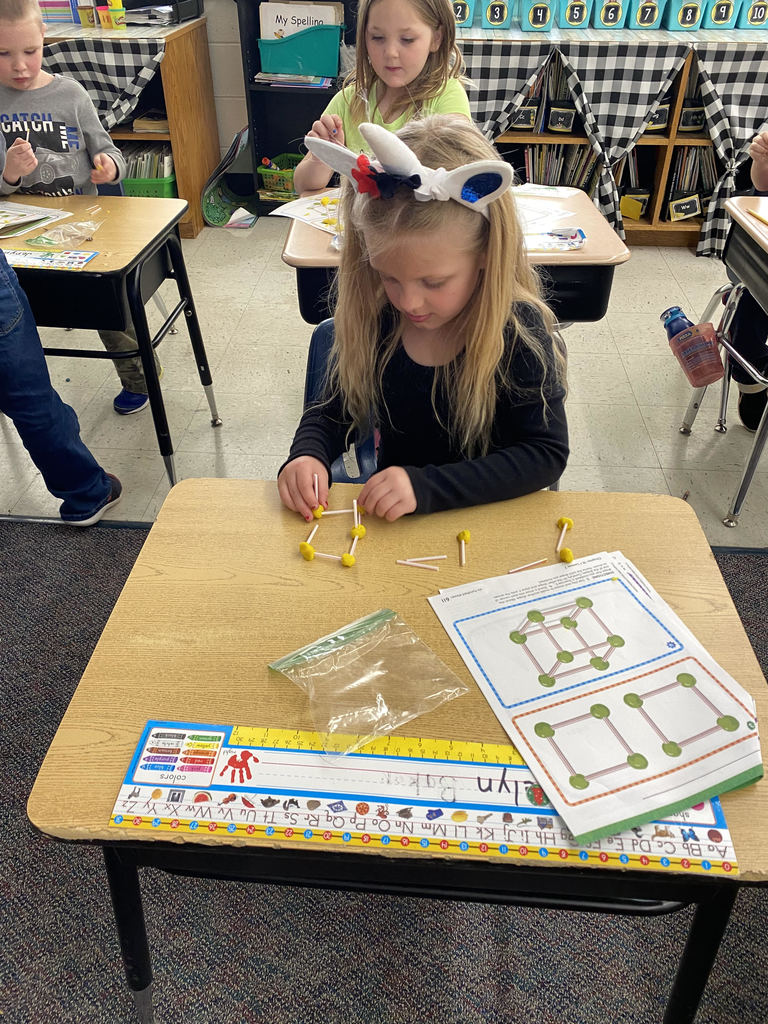 FREE Family Movie Night at PES! Friday, April 8, 2022 "Ron's Gone Wrong"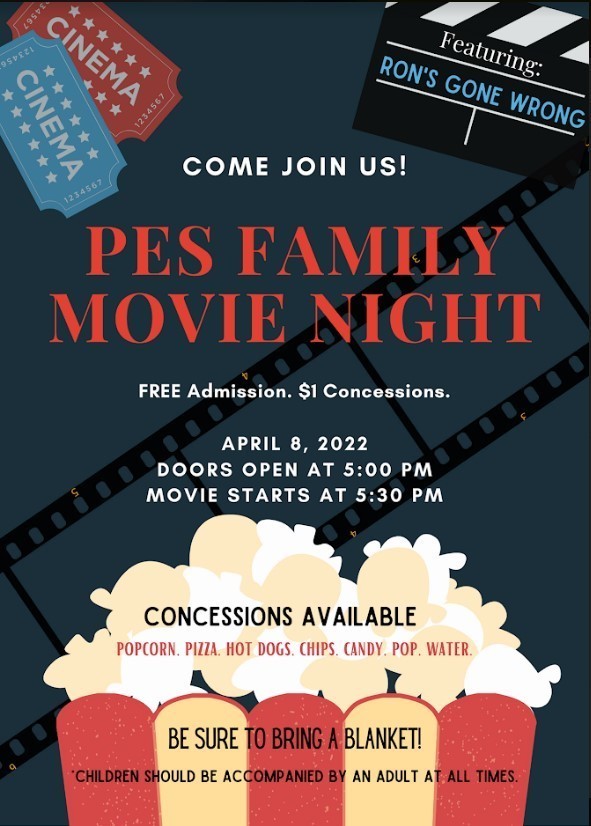 The Book Blast is coming soon!!! Stay tuned for more information...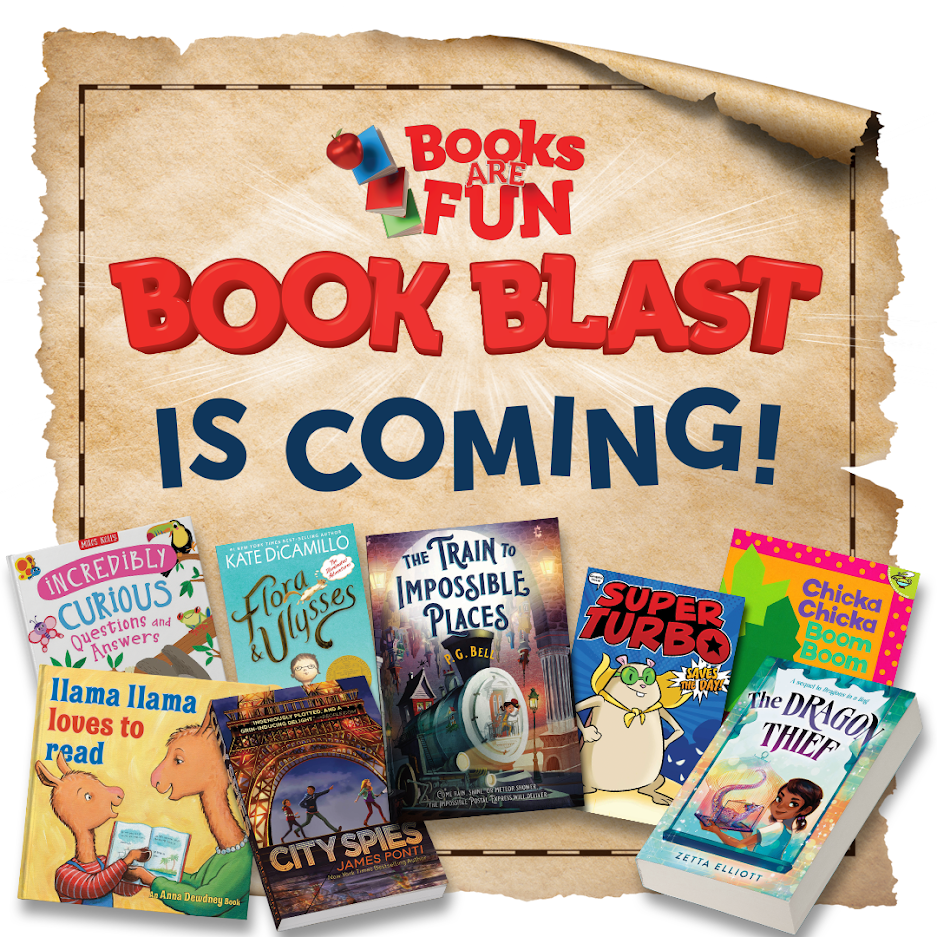 PES Open House Wednesday, August 4

Serving Owen County...Together! Saturday, June 19, 2021 9:00 AM - 3:00 PM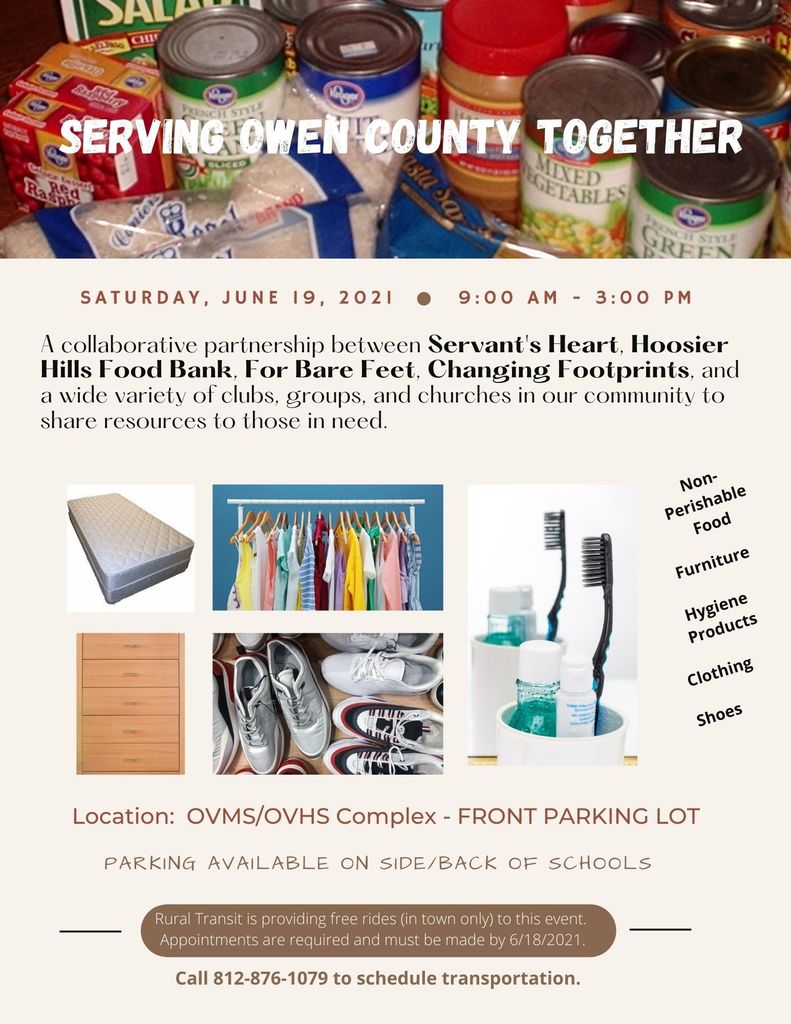 Safety Day was a huge success at PES! Students practiced safety drills and then visited stations that included K-9 officers, Paramedics, Air Evac, and Firefighters.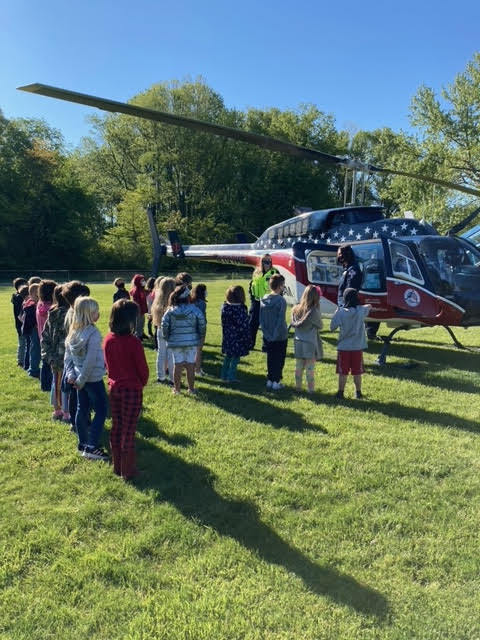 Do you have a child that will be 5 years old by August 1, 2021? If so, it's time to register your child for kindergarten! We are SO excited to welcome your child into our school family. Please call the school office at 812-859-4525 to schedule an appointment for kindergarten screening and to enroll your child in school.