Serving Owen County...Together! Saturday, June 19, 2021 9:00 AM - 3:00 PM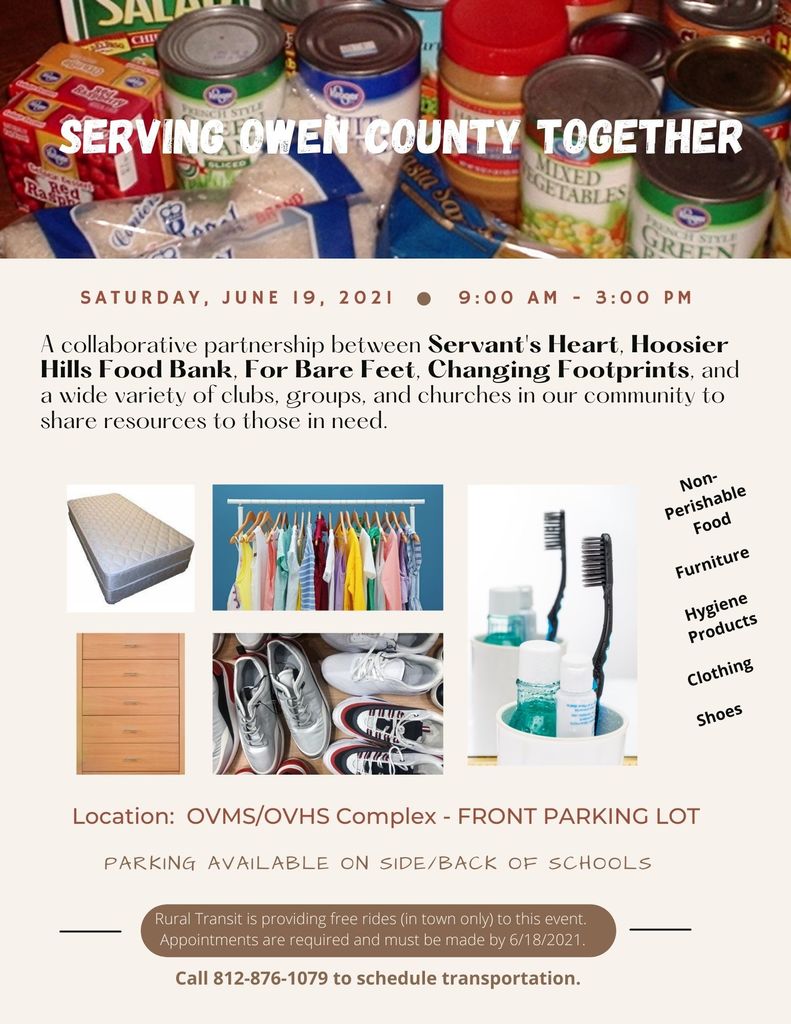 We received 190 and $310 will be donated to the Owen County Humane Society. The student who figured out Walter's genetic makeup was Kendall Freeman. Kendall and 3 friends were treated to a picnic lunch with Walter.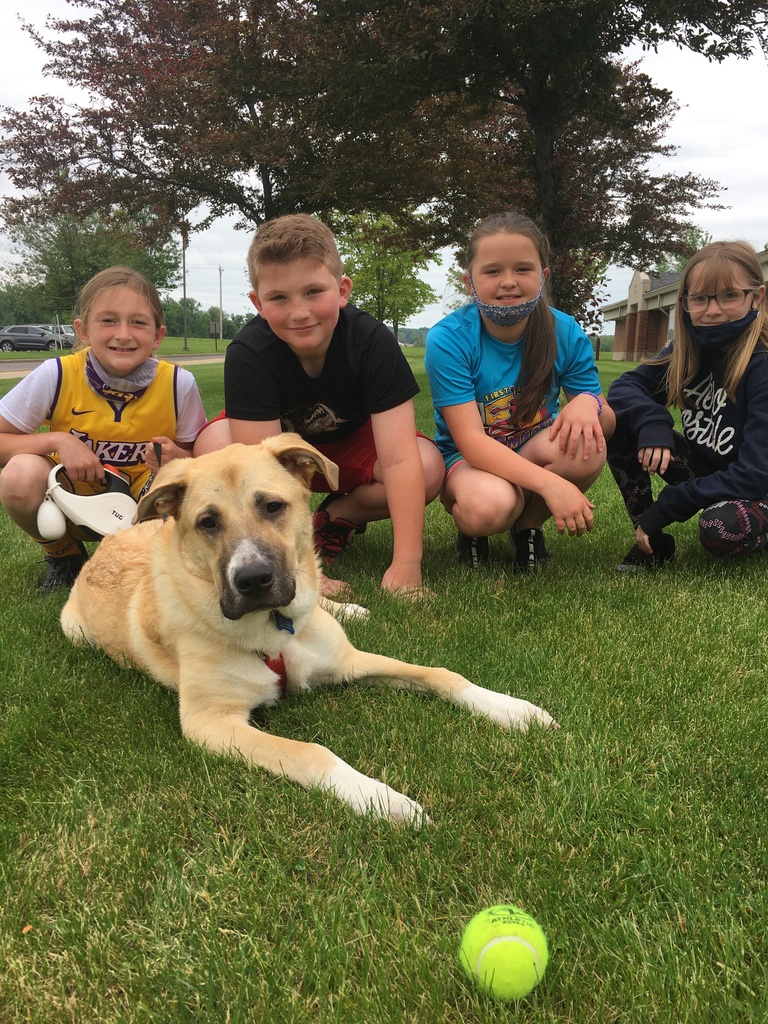 Students and parents created positive message posters to display in the hallways at MCES. The students decorated one side and their parents decorated the other side.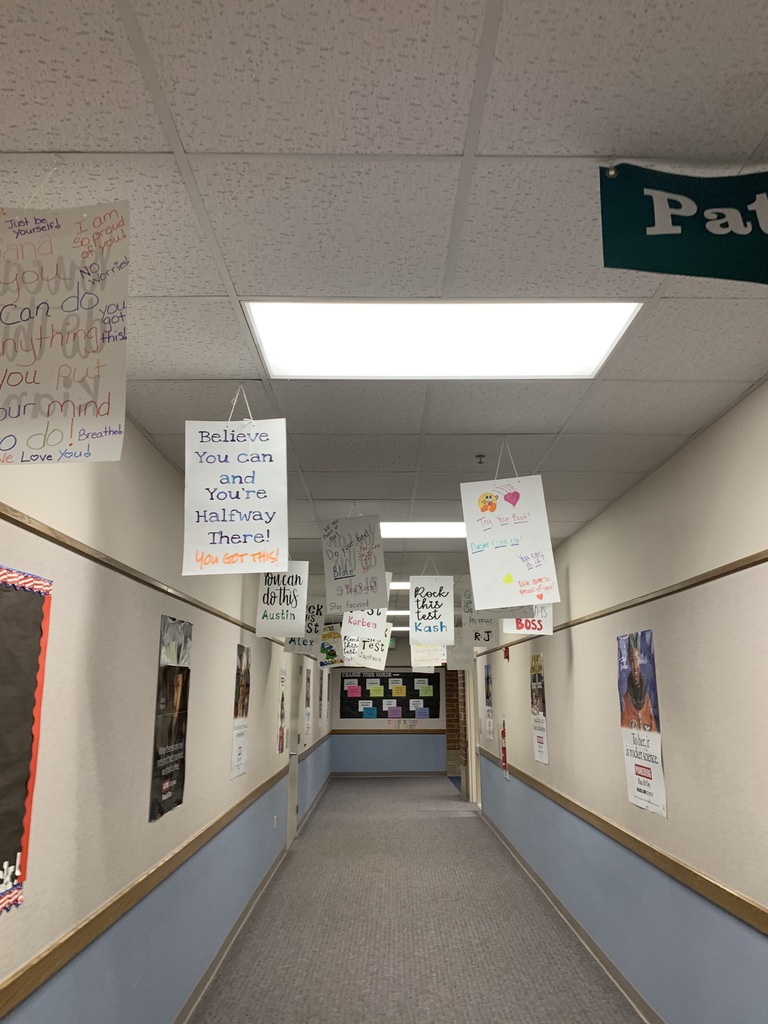 Indiana State Police Troopers Ryan White and Randall VanArsdale presented an Internet Safety class to students at McCormick's Creek Elementary School.