Owen County Comprehensive Plan Public Meeting Wednesday, June 1, 2022 6:00 PM McCormick's Creek Elementary School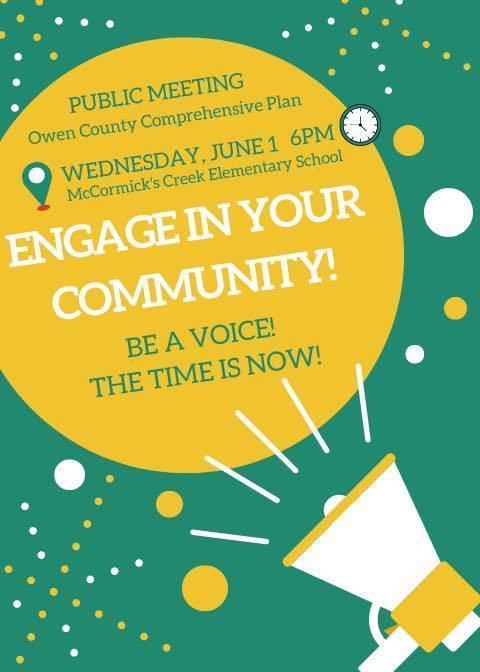 Spencer-Owen Community Schools is very fortunate to have an outstanding office staff in each of our six buildings. As we celebrate Administrative Professionals Day, we would like to express our sincere appreciation to these ladies who are instrumental in keeping our schools going on a day-to-day basis!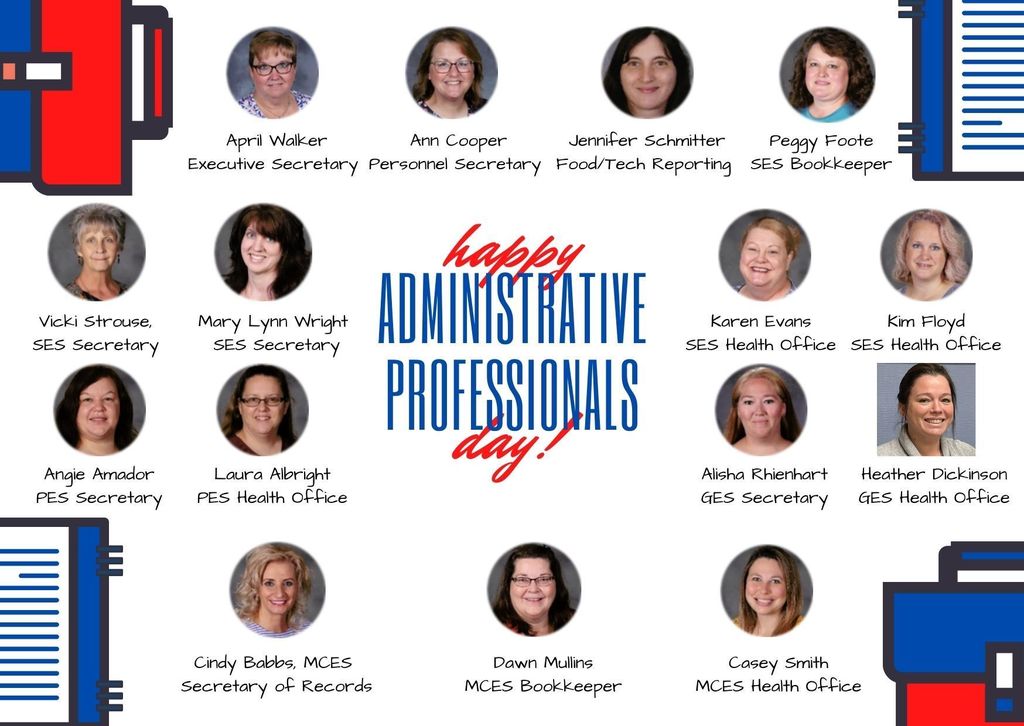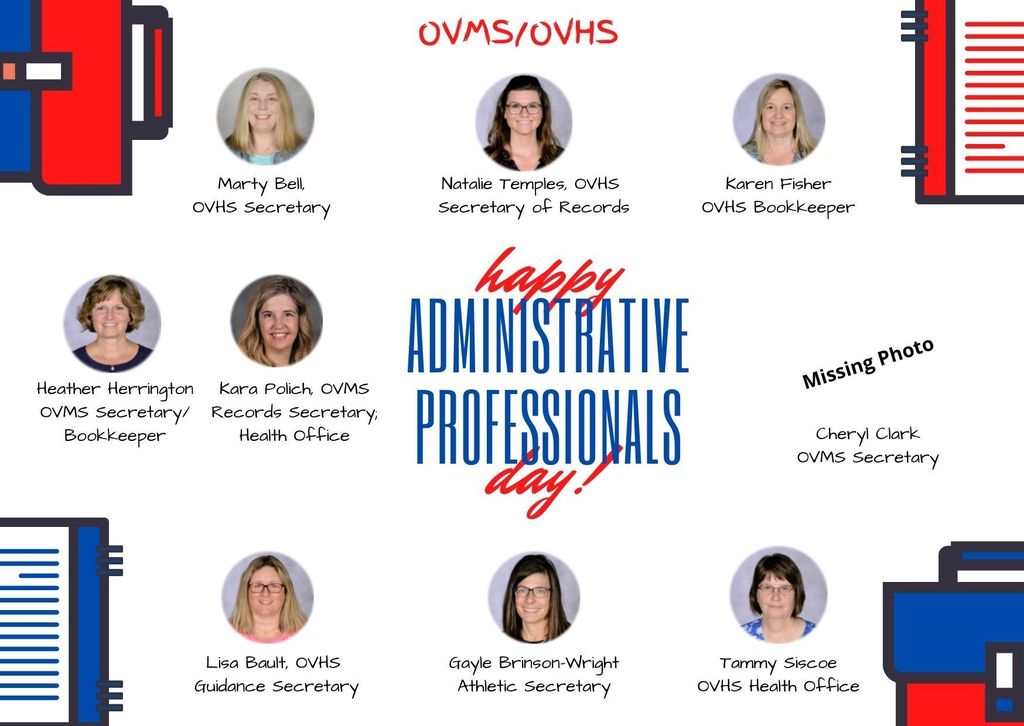 Serving Owen County...Together! Saturday, June 19, 2021 9:00 AM - 3:00 PM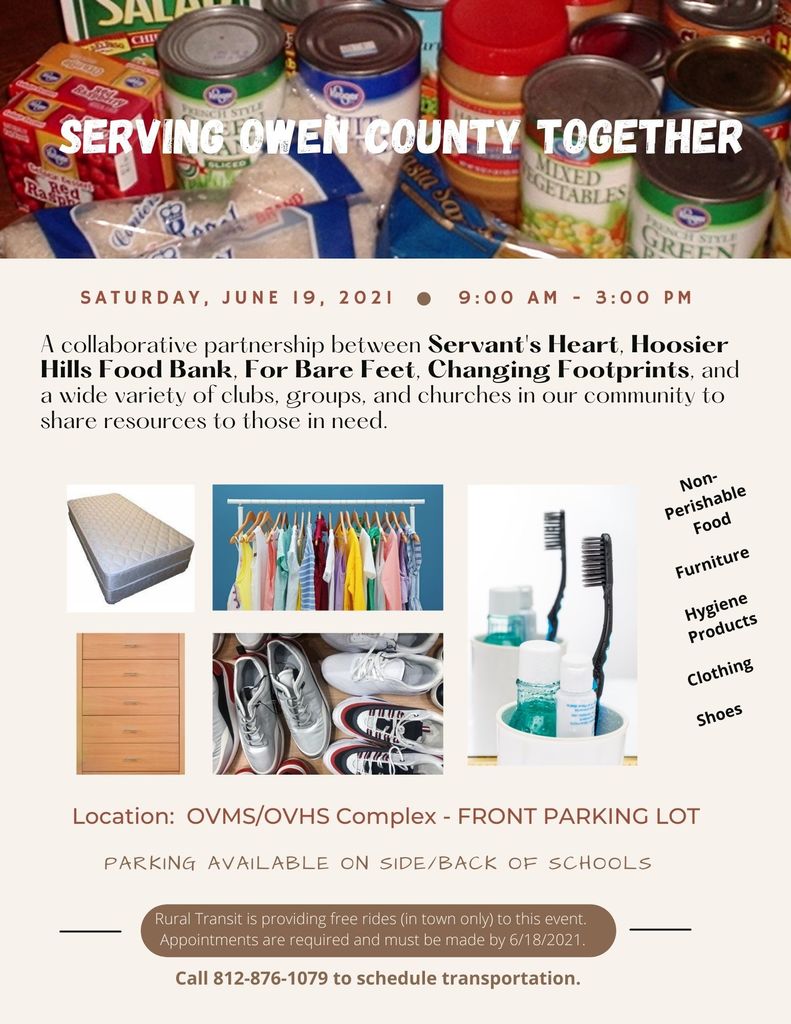 Sixth graders recently completed their Pyramid Projects.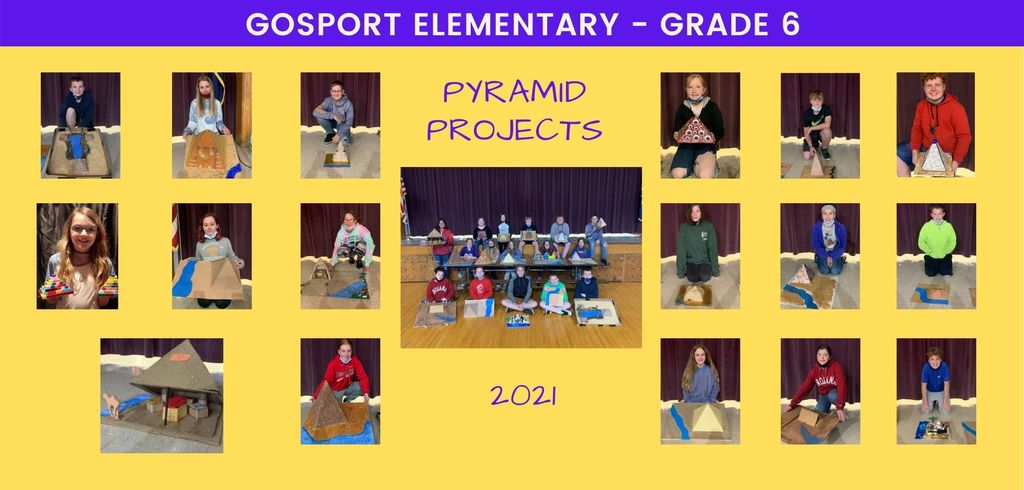 Do you have a child that will be 5 years old by August 1, 2021? If so, it's time to register your child for kindergarten! We are SO excited to welcome your child into our school family. Please call the school office at 812-879-4694 to schedule an appointment for kindergarten screening and to enroll your child in school.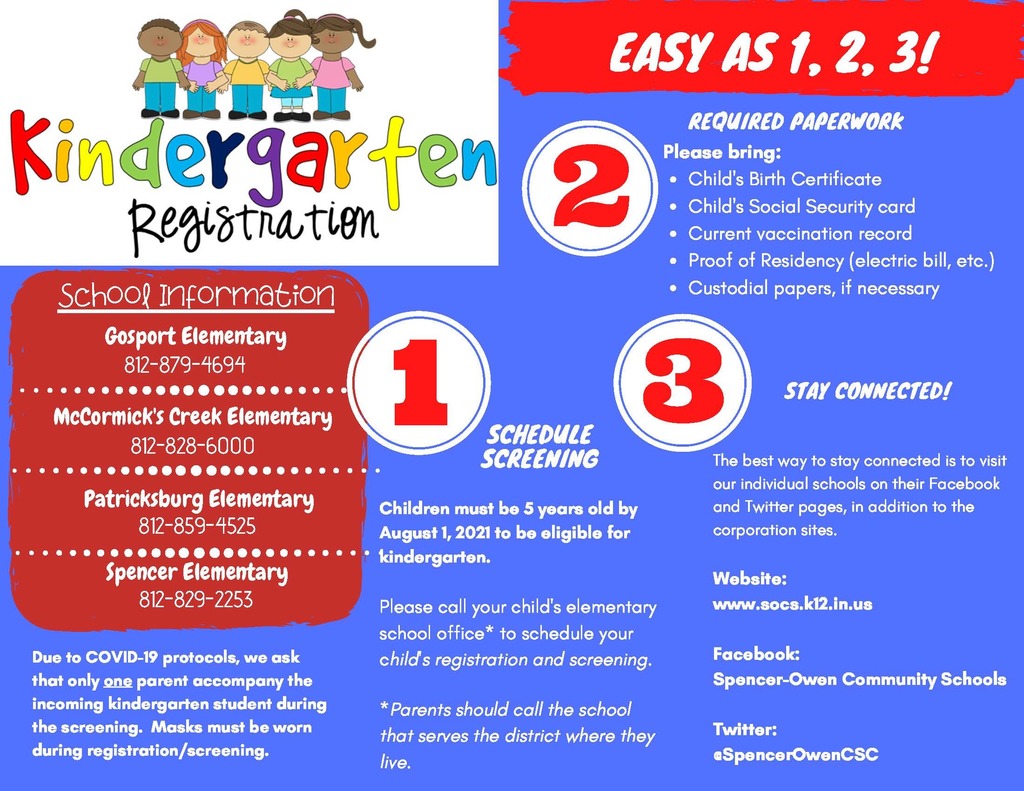 We are so proud of all the GES students who showed KINDNESS during the month of February! Students were encouraged to show the Lifeline of Kindness to others in February and then write it down on a strip of construction paper. On Friday, students gathered outside to assemble the construction strips into one long chain. By the time they finished making the paper chain, 1,847 links were joined together to represent an act of kindness performed by a student during the month of February.