It's School Counselors Week!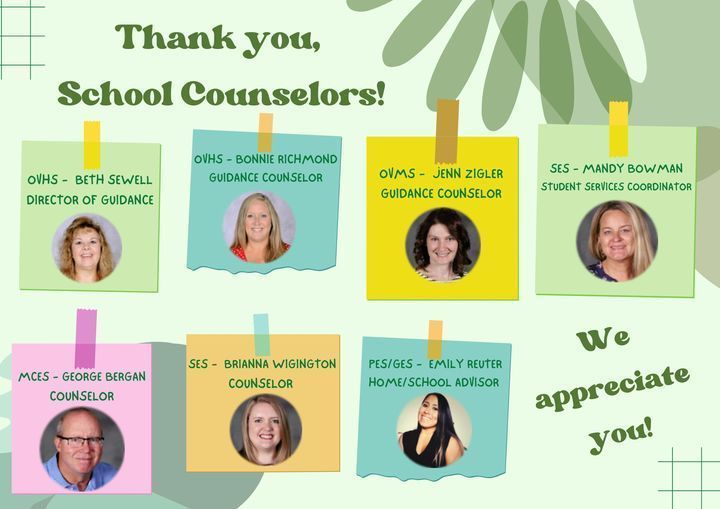 Gosport Elementary Head Custodian Dale Brown (affectionately known as Mr. Dale), created a special presentation for the students in honor of the birth of the Marines Corps. Dale served cupcakes to all of the GES students and staff members and took time to answer questions following the celebration. ———————————— On November 10, 1775, the Second Continental Congress meeting in Philadelphia passed a resolution stating that "two Battalions of Marines be raised" for service as landing forces with the fleet. This resolution established the Continental Marines and marked the birth date of the United States Marine Corps.


Brrrrr! It's that time of year! The temperature is starting to dip lower and lower as we ease into fall and winter. Please remember to dress your child appropriately for the weather conditions...students will continue to go outside for recess as temperatures permit.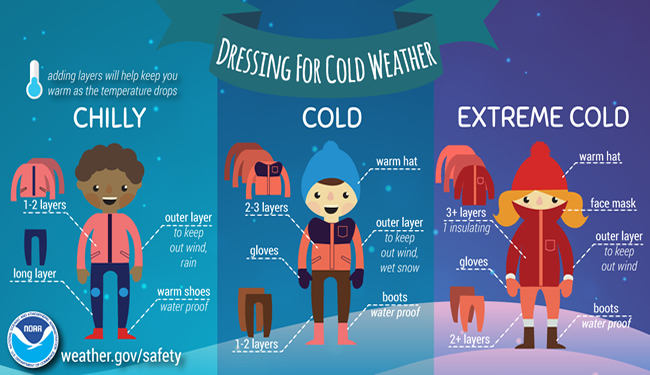 Join our Food Service team! Great hours, no evenings or weekends!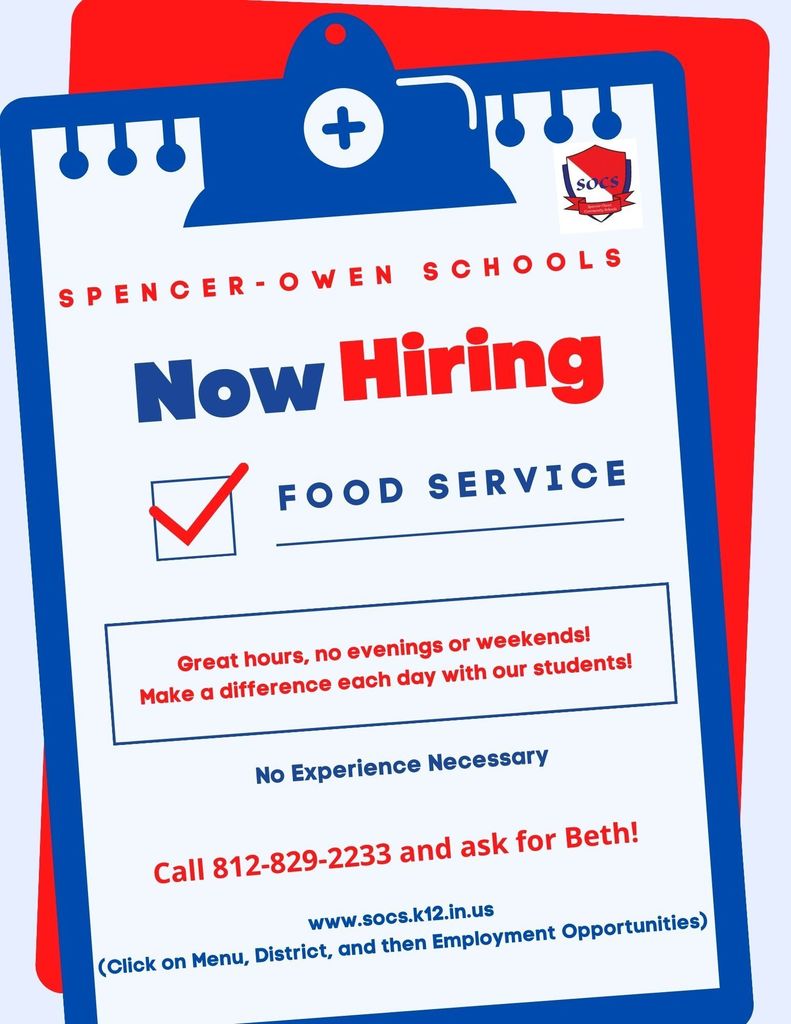 Wow! What a great turnout for our annual Back to School Expo! Over 600 backpacks were distributed to area students. A huge THANK YOU to all of the volunteers who made this event possible! Special thanks to our friends at the Owen County Chamber of Commerce who helped organize this event.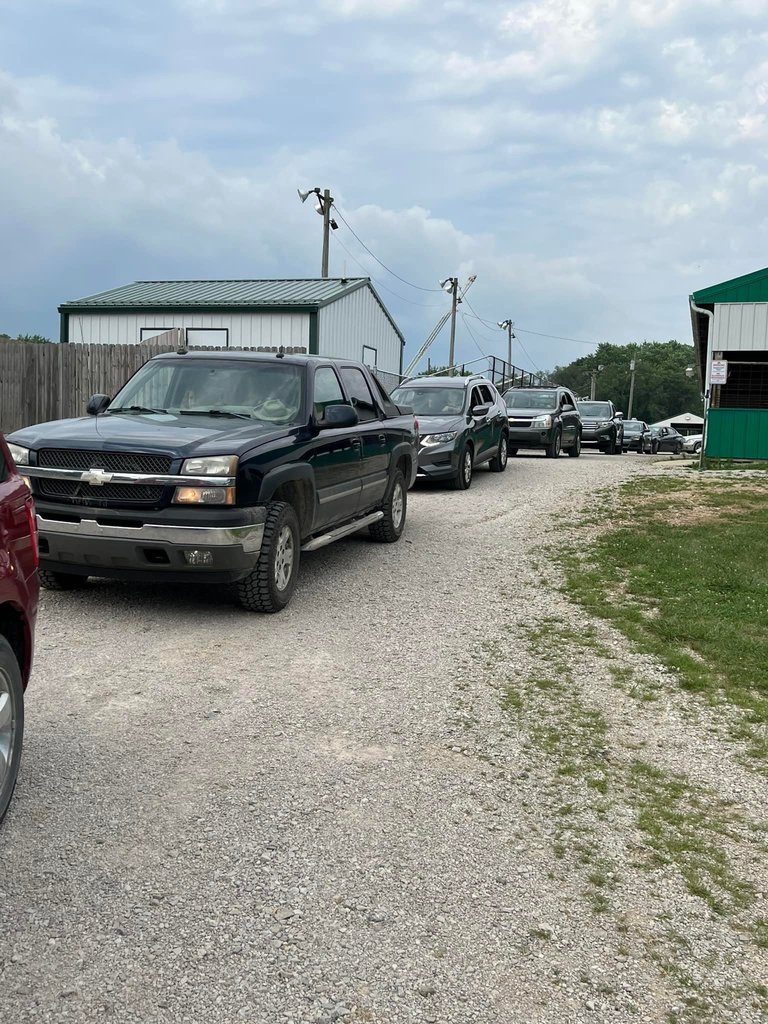 Superintendent Andy Cline addressed our new teachers at their orientation meeting. Welcome to S-OCS!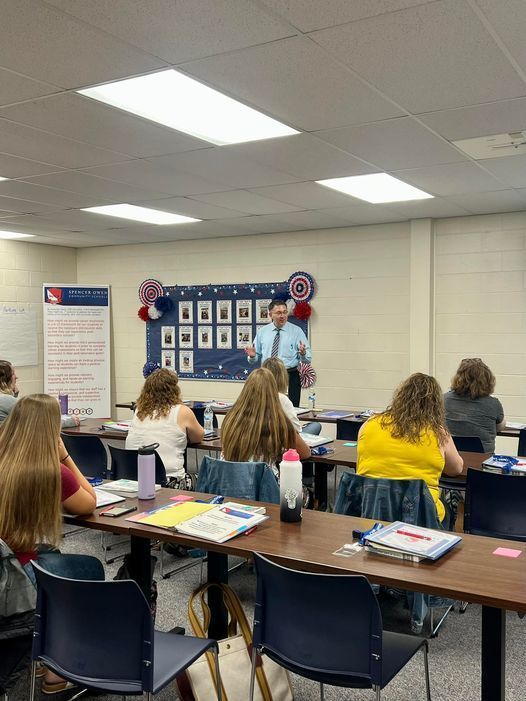 Let's "kick-off" this football season the right way! Join us as our FUTURE Patriots compete against each other on Friday, August 5 at 7:00 PM at Patriot Field. 🏈 Participating teams include: Little League, OVMS 7th & 8th Grade, Freshmen, JV, and Varsity. Mark your calendar for an evening of fun and football!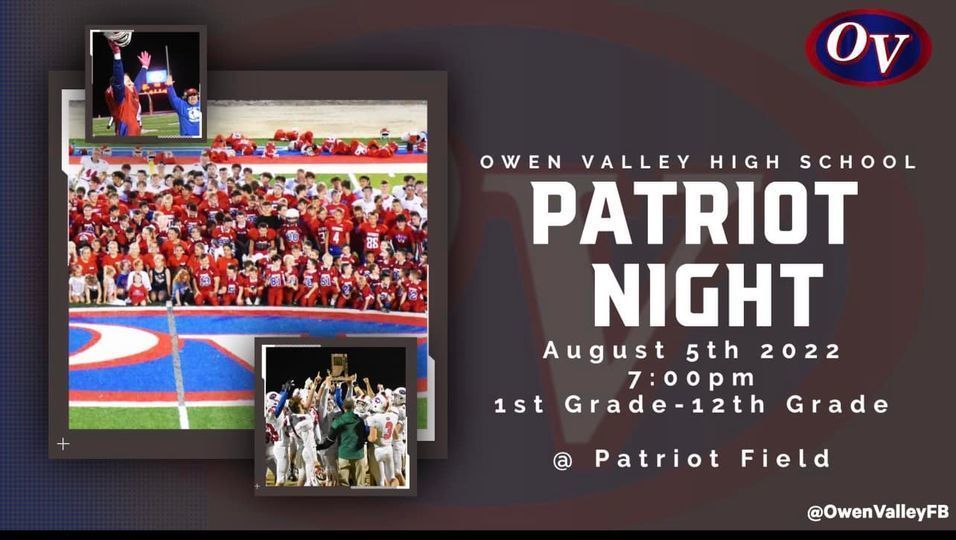 We are excited to kick off a great school year with our guest speaker…IU Head Football Coach Tom Allen! 🏈

Owen County Comprehensive Plan Public Meeting Wednesday, June 1, 2022 6:00 PM McCormick's Creek Elementary School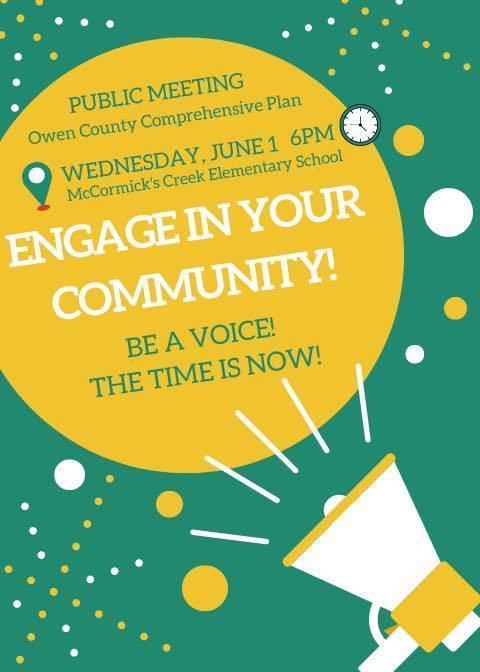 Spencer-Owen Community Schools is very fortunate to have an outstanding office staff in each of our six buildings. As we celebrate Administrative Professionals Day, we would like to express our sincere appreciation to these ladies who are instrumental in keeping our schools going on a day-to-day basis!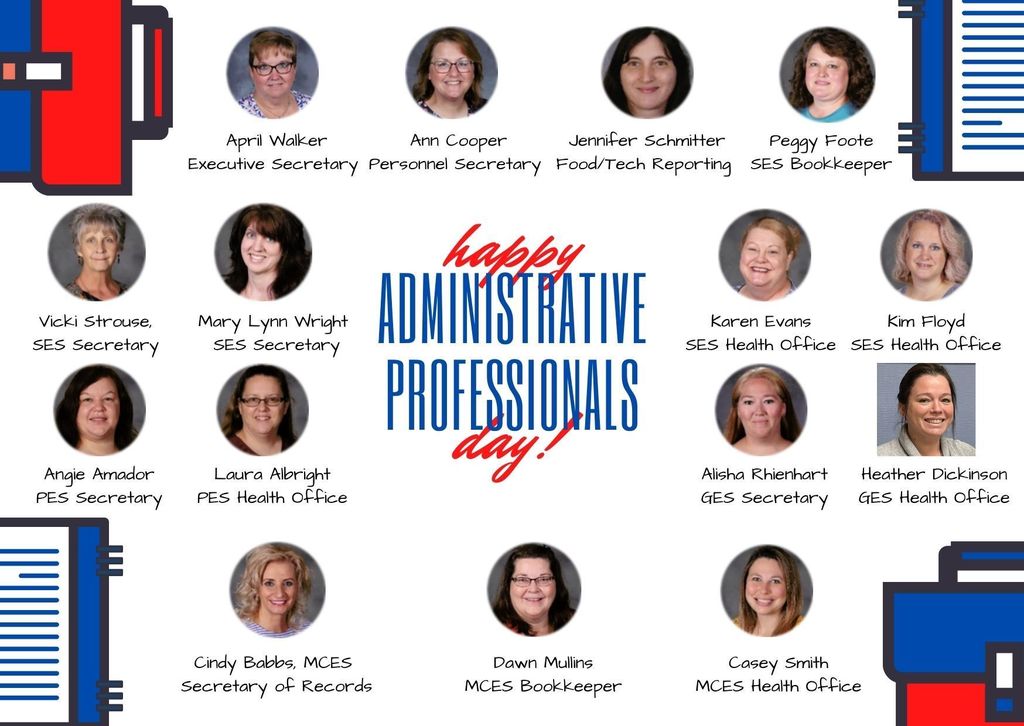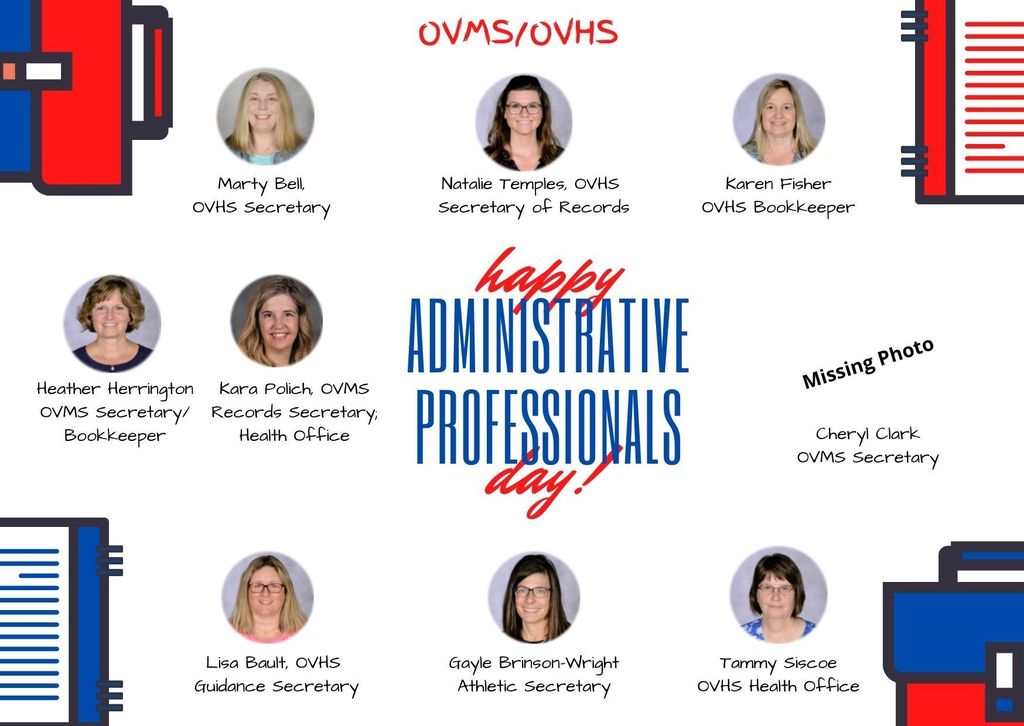 Serving Owen County...Together! Saturday, June 19, 2021 9:00 AM - 3:00 PM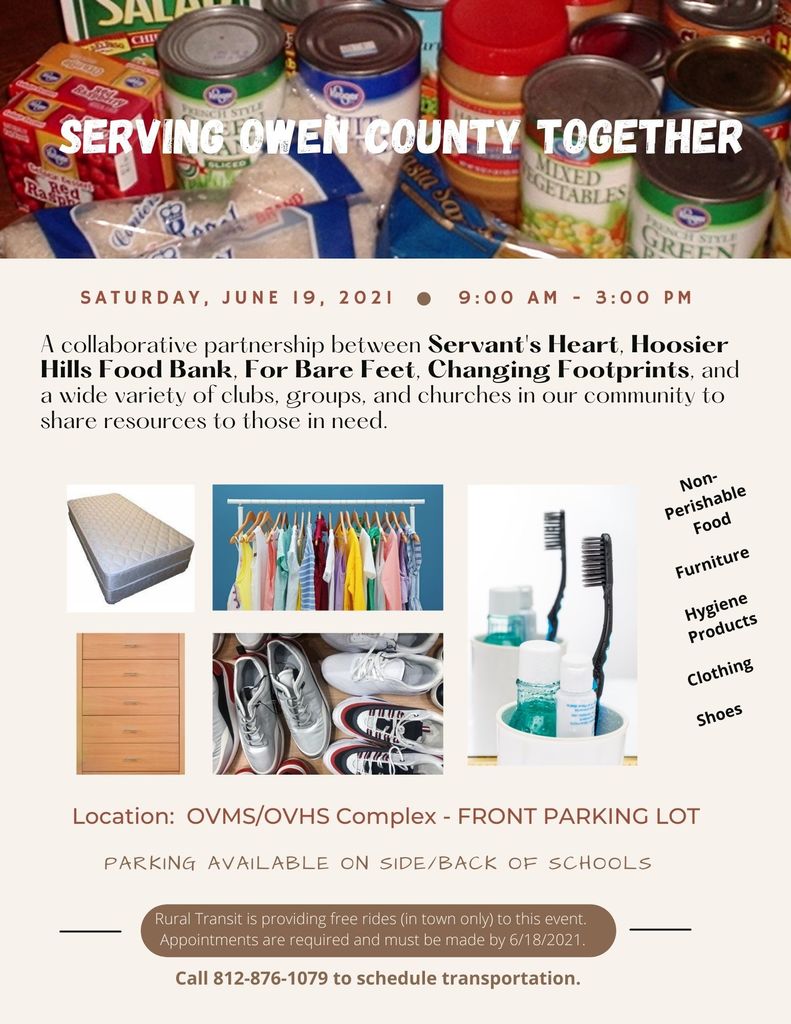 Sixth graders recently completed their Pyramid Projects.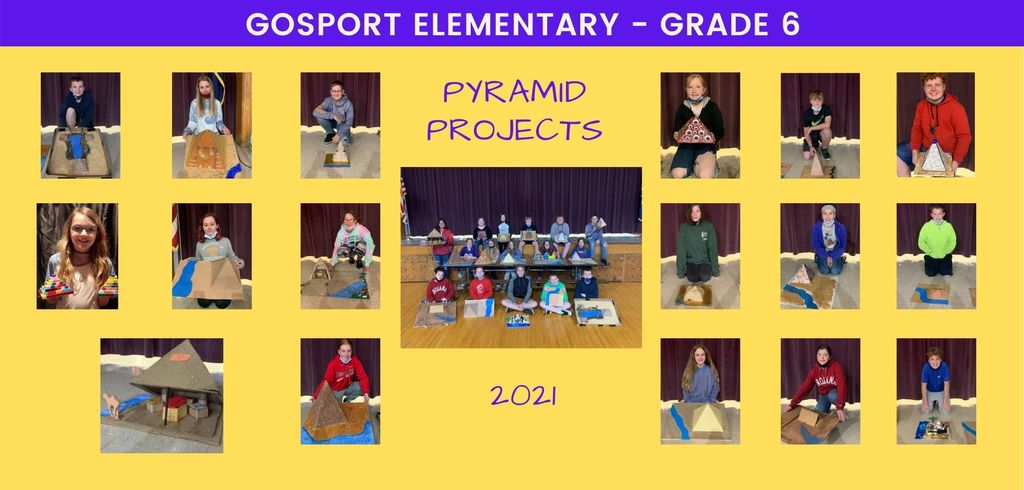 Do you have a child that will be 5 years old by August 1, 2021? If so, it's time to register your child for kindergarten! We are SO excited to welcome your child into our school family. Please call the school office at 812-879-4694 to schedule an appointment for kindergarten screening and to enroll your child in school.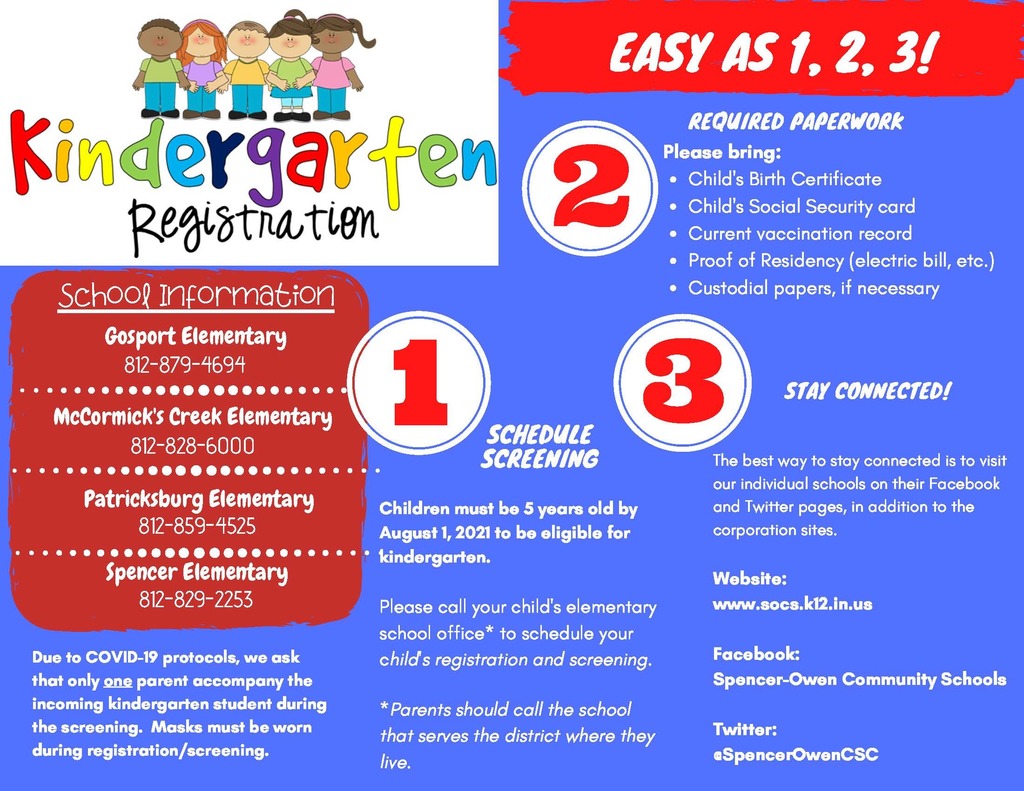 We are so proud of all the GES students who showed KINDNESS during the month of February! Students were encouraged to show the Lifeline of Kindness to others in February and then write it down on a strip of construction paper. On Friday, students gathered outside to assemble the construction strips into one long chain. By the time they finished making the paper chain, 1,847 links were joined together to represent an act of kindness performed by a student during the month of February.